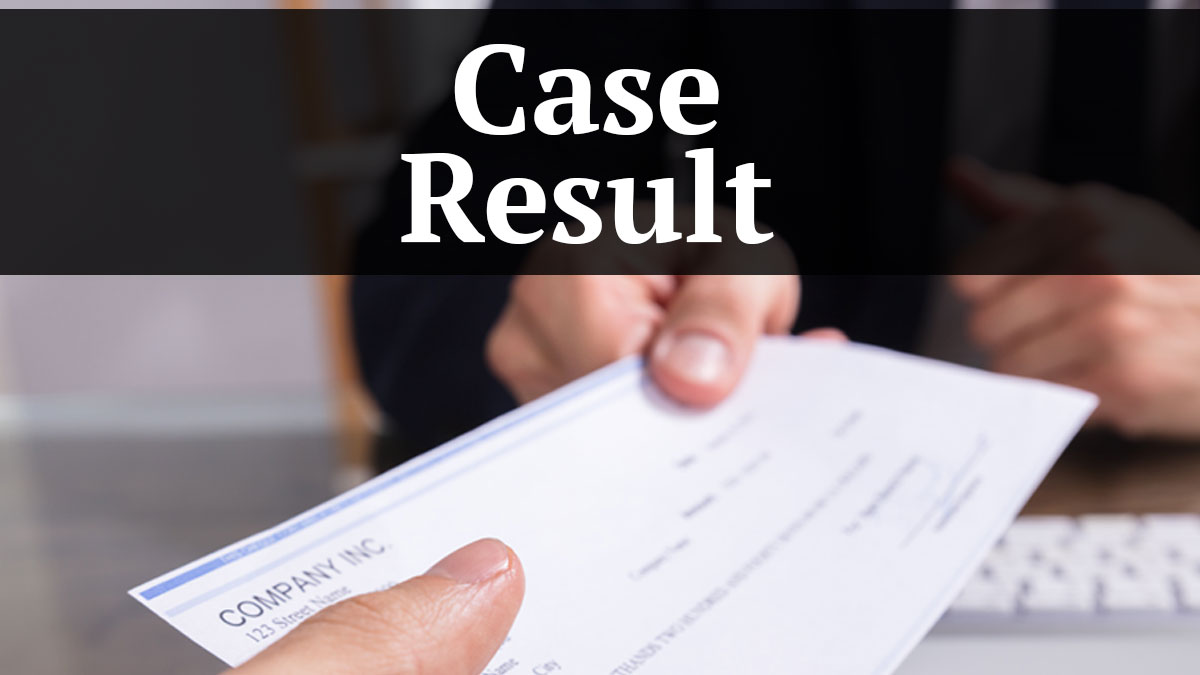 Facts:
Our client was on her bicycle headed east on Tamiami Trail in Sarasota around 1pm. She was on the sidewalk and there was nothing unusual about her ride. Suddenly, a vehicle pulled out of a parking lot across the sidewalk and she crashed into the car. She hit the ground hard and suffered injuries to her leg and head. She was taken by ambulance to Sarasota Memorial Hospital.
Investigation:
The Sarasota County Sheriff's Office arrived to the scene and investigated. The driver of the car was cited with Failing to use Due care toward a pedestrian under Florida Statute 316.130(15). It was determined that the car was required to stop before entering the sidewalk and endangering pedestrians, or in this case, a bicyclist.
Injuries and Medical Treatment:
Our client was badly injured. She sustained a tibial plateau fracture. Fortunately, she did not need surgery. Her most significant injuries were to her head/brain. She was diagnosed with a bilateral subdural hematoma in her brain. She had significant memory problems and other loss of function. She stayed at Sarasota Memorial Hospital for 10 days and then transitioned to a rehab facility for another 20 days. Once she was released, she followed up with physical therapy and with a neurologist. She is slowly getting back to normal, but will never be the same.
The Bicycle Accident Injury Claim:
We were hired to recover compensation for this bicycle accident injury. We found that the driver of the car carried $250,000 in bodily injury coverage. Our own client carried $250,000 in uninsured/underinsured motorist coverage. Once we were able to pull all of the medical records and bills from the hospital and rehab facility, both insurance carriers tendered the policies.
End Result:
While we were able to recover $500,000 for our client, there were huge medical bills and liens still to resolve. You can imagine what the bills were after all that time in a hospital and rehab facility. We were able to negotiate with her health insurance to reduce the amount of the liens. In fact, we got such huge reductions of the bills and liens that our client was able to put a substantial amount of the recovery in her pocket.
This was an unfortunate bicycle accident and reflective of what happens regularly on the roads in Florida. Fortunately, there was ample insurance to cover this loss.