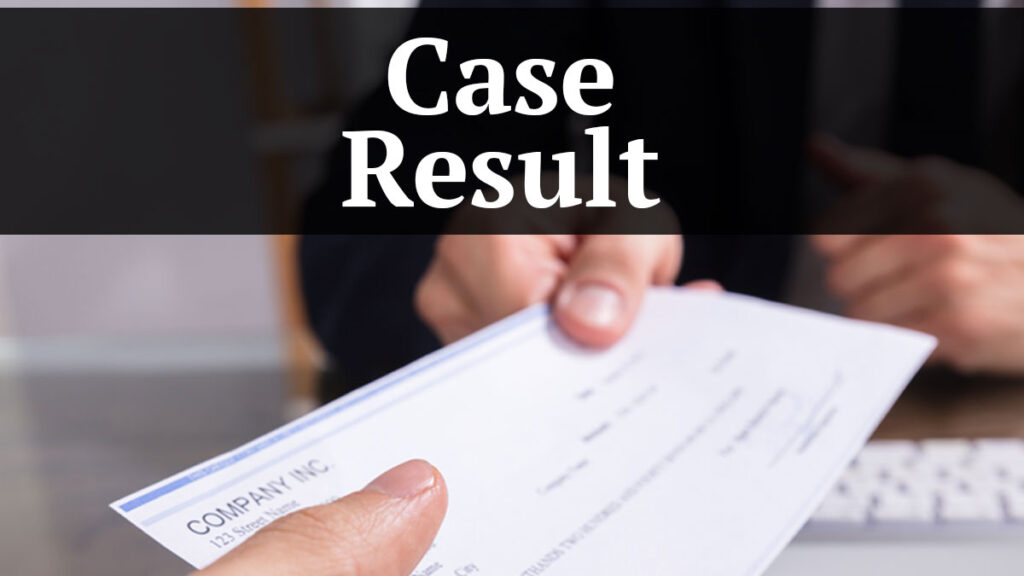 Facts:
My client was headed southbound on I-275 in St. Petersburg during rush hour on his way home from work. He was stopped in traffic when he was struck from behind by a Ford F-150. The crash was quite serious and both vehicles were deemed a total loss.
The force of the impact pushed my client's car forward. His body flung forward and back in the seat. The Florida Highway Patrol came to the scene and issued the driver of the F-150 a ticket for careless driving.
Injuries and Treatment:
Later that evening, my client's back began to bother him to the point that he needed emergency medical treatment. The following morning, he went to Bayfront Hospital to get checked out. He was released and instructed to follow-up with a doctor for care.
He contacted me and I referred him to a chiropractor. He began his chiropractic treatment and physical therapy. His main complaints were pain in his back and neck. He had tingling down his arms, his hip, and into his right leg. He was sent out for MRIs to his neck and back. The MRIs showed disc herniations in both areas.
When the pain continued, his chiropractor referred him to an MD for further evaluation and treatment. My client had two series of medial branch nerve blocks. While they helped a little, the pain was still there. He then underwent a radio frequency ablation (RFA) to burn the nerves. The procedure provided some relief, but not all.
He was told that if the pain continued, then he might have to have surgery, which he did not want to get.
Demand:
My client had high bills and lost wages. We sent out the demand to the insurance company, but the highest offer that was made was 65k. We discussed the offer and decided to file a lawsuit.
Lawsuit:
The suit was filed in July of 2022. The insurance company for the owner of the Ford F-150 hired a lawyer and they began to defend the case. We exchanged discovery and my client's deposition was taken in December. There really weren't a lot of complicated issues in the case. It really came down to an analysis of how much was the case worth.
Settlement:
We went to mediation on January 10, 2023. After three hours, we settled the case for 125k! My client was very pleased with the result.
While very few cases actually go to a lawsuit, when they do, they can greatly increase the end result. This case was proof of that.