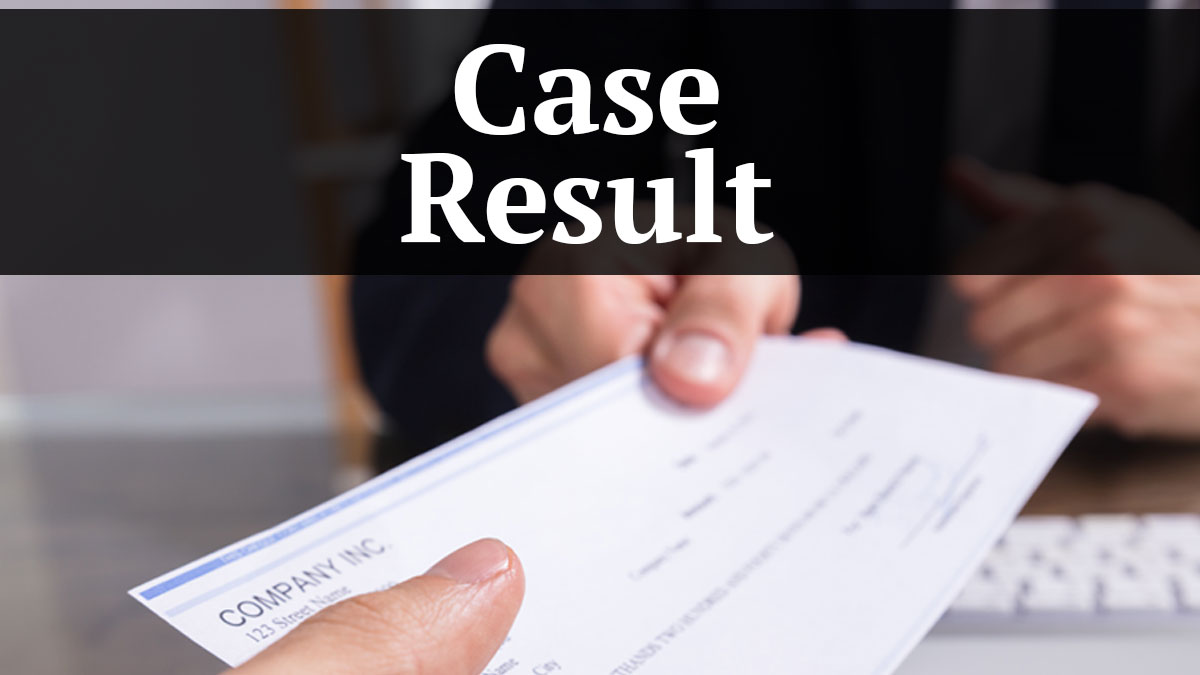 Case Details
The Case: Victim of Car Accident
The Injuries: Neck, Back, Shoulder
Case Result: Settlement reached in favor of our client
Accident Location: 37th Ave Saint Petersburg Beach and Gulf Blvd, Saint Petersburg Beach, FL, USA
Case Summary
Accident:
In May 2019, our client was traveling southbound on Gulf Blvd (SR 699) on St. Pete Beach approaching 37th Avenue. He was driving his car in the median lane following behind another vehicle. Both he and the vehicle in front of him stopped due to traffic. The driver of an Acura failed to notice the vehicles stopped in front of her and rear ended our client's vehicle. The impact was so forceful that it propelled our client's vehicle forward causing his vehicle to collide with the vehicle in front of him. There was nothing that he could have done to prevent this accident.
The driver of the Acura admitted to Deputy S. Graham with the Pinellas County Sherriff's Office that she was entering information into a GPS at the time of the crash and did not notice the vehicles stopped in front of her.
Injuries/Treatment:
Our client began having headaches, problems sleeping and pain in his neck, shoulder and back. He followed-up with a chiropractor in St. Petersburg and was sent out for MRIs to his neck and back. The MRIs showed two disc herniations. He began conservative treatment with the chiropractor and physical therapy. He was referred out to a medical doctor, who in turn, referred him to a pain management physician. The pain in the neck was his worst symptom and did not get better. He first underwent a Cervical Epidural Steroid Injection, but it produced minimal results. He then underwent a Left Cervical Facet Joint Medial Branch Nerve Block with still minimal results. Because of the continued pain in the cervical area, he was recommended for a Left Sided Cervical Radiofrequency Ablation.
Settlement:
After making a demand, the case settled in December 2019.
Case Results
This case settled in pre-litigation, and our client received compensation for:
Medical expenses – Past and future
Pain and suffering – Past and future