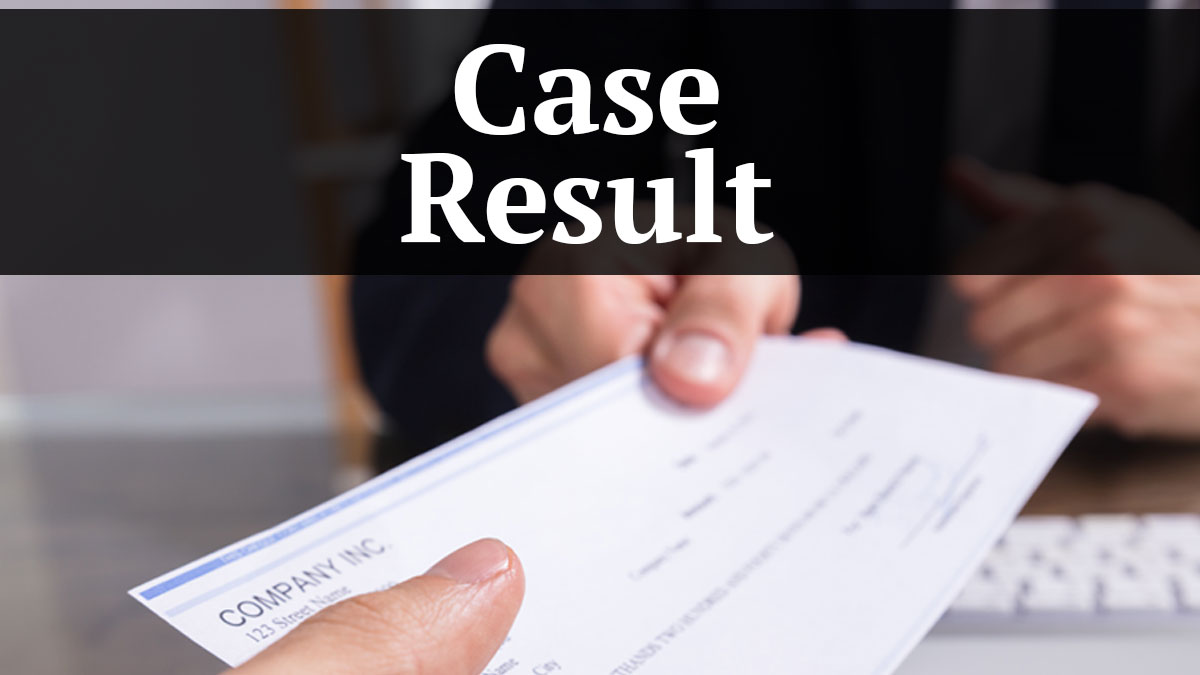 Case Details
The Case: Victim of Car Accident
The Injuries: Fractured Bone in Hand
Case Result: Settlement reached in favor of our client
Accident Location: 1st Avenue North & 22nd Street North, St. Petersburg, FL, USA
Case Summary
In July 2019, our client was headed West on 1st Ave N in St. Petersburg in his 2012 Acura. As he approached the intersection of 1st Ave N and 22nd St. N, a driver in a Kia Soul heading South on 22nd St. N failed to stop at the red light, and crashed into our client's car. St. Petersburg Police Department Investigated the car accident and cited the driver of the Kia with Failure to Stop at a Steady Red Signal.
Injuries:
Our client immediately felt pain in his hand and went to the nearest Urgent Care. He was given an X-ray which revealed a non-displaced fracture base of the fifth metacarpal bone and bruising. He was given pain medication and a soft cast and recommended to follow-up with an orthopedic specialist. At his follow-up appointment, the bone was found to have healed well, the soft cast was removed and no physical therapy was needed.
Settlement:
We made a claim against the driver of the Kia's BI policy and that was tendered in full. We then made a claim against our client's Underinsured Motorist policy and settled that claim as well. Both claims were settled by October 2019.
Case Results
This case settled in pre-litigation, and our client received compensation for:
Medical expenses
Pain and suffering
Lost wages
A Five Star Review From Our Client
Sean did a great job as my attorney. I got into a car accident and he helped me with getting a quality hand specialist and also got me an insurance payout settlement that I was happy with. He is a quality guy! Thanks Sean!