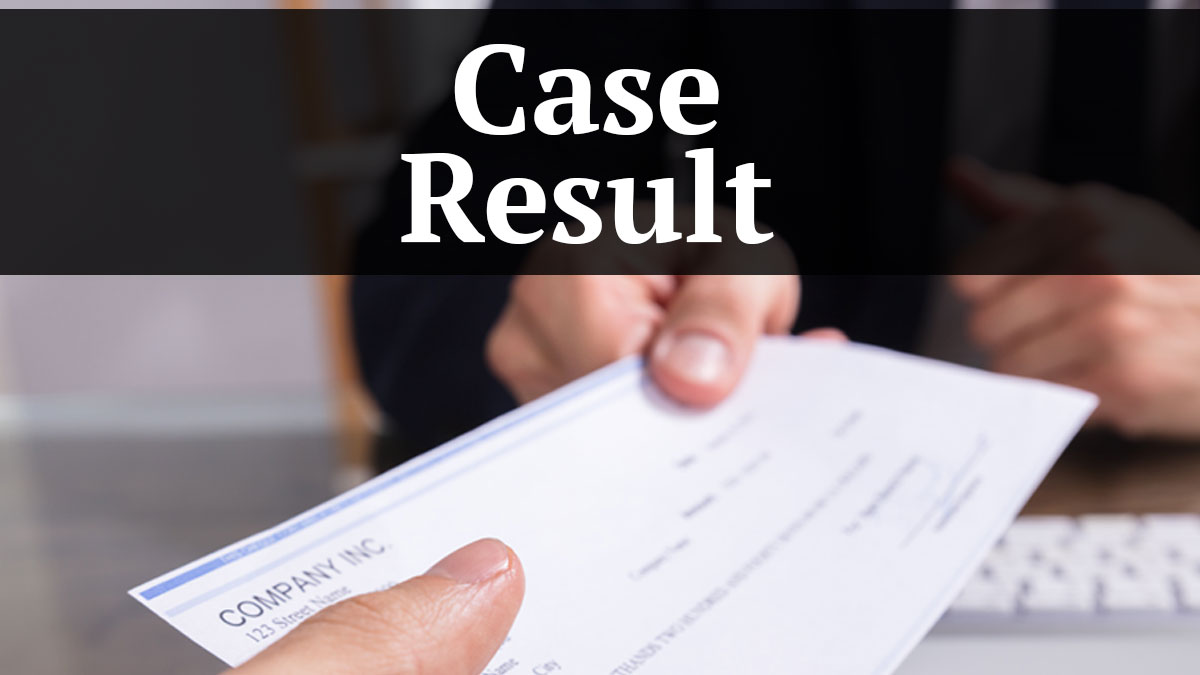 Case Details
The Case: Victim of Car Accident
The Injuries: Fractured Knee, Back injury, Neck injury
Case Result: Settlement reached in favor of our client
Accident Location: 9th Street North & 22nd Avenue North, St. Petersburg, FL, USA
Case Summary
In August 2019, our client was driving South on 9th St. N in St. Petersburg in a Nissan Sentra. The driver of a BMW traveled in the opposite direction. Suddenly, at the intersection of 9th St. N and 22nd Ave N, the driver of the BMW turned left into the path of our client. The result was a serious car crash. The impact was severe enough that the Nissan was declared to be a total loss. St. Petersburg Police Department investigated the accident and cited the driver of the BMW with failure to yield.
Injuries/Treatment:
Our client was immediately in great pain and was taken via ambulance to Bayfront Hospital. She was given X-rays of her knee that revealed a fracture to the lateral tibial condyle (knee). She was then discharged and followed up with a chiropractor and orthopedic doctor. She had MRIs to her neck and back which revealed two disc herniations and two disc bulges. She started with conservative chiropractic treatment while the fracture healed.
Settlement:
The case settled very quickly in October 2019. Both the BI carrier for the driver of the BMW and the owner of the BMW tendered the full amounts of their Bodily Injury limits.
Case Results
This case settled in pre-litigation, and our client received compensation for:
Medical expenses
Pain and suffering
Physical impairment