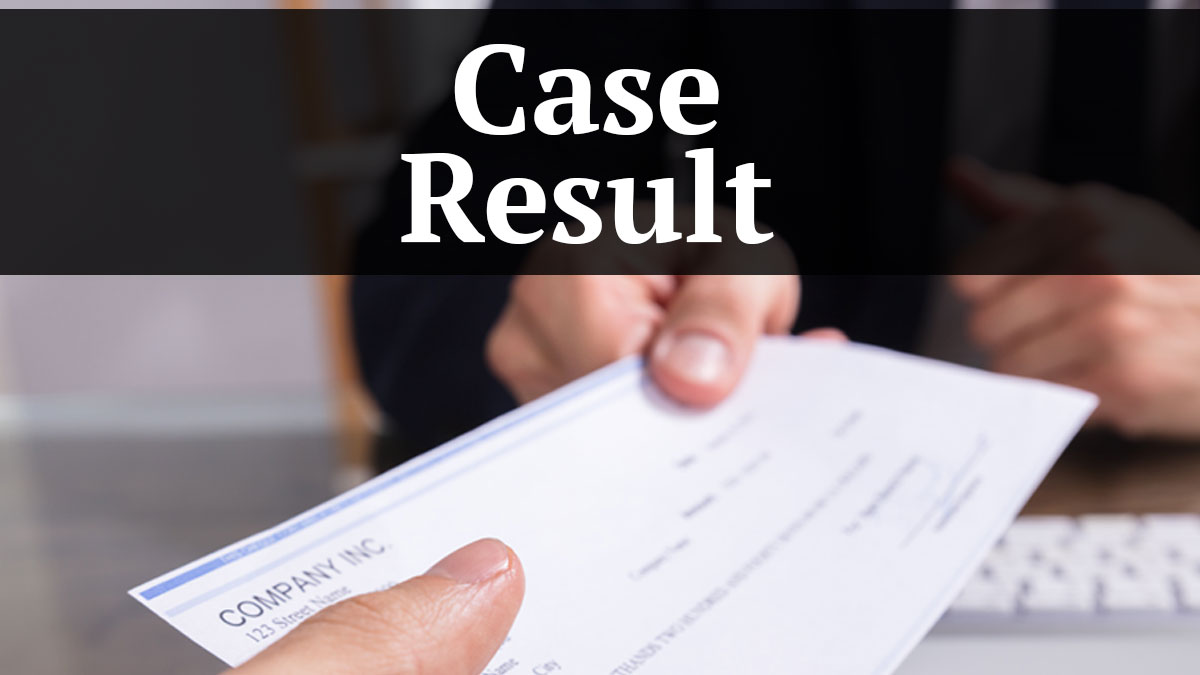 Case Details
The Case: CLIENT INJURED IN AUTO ACCIDENT
The Injuries: Neck, Back, Shoulder
Case Result: Settlement reached in favor of our client
Accident Location: Lakewood Drive, Hillsborough County, Florida
Case Summary
On February 8, 2020, our client was traveling northbound on Lakewood Drive in the right through lane in Hillsborough County. He stopped his vehicle for traffic. The driver of a Ford F150 pickup truck carelessly collided into the rear end of his vehicle going 30mph. The impact from the truck was so forceful that it caused our client's car to rotate clockwise and collide with another vehicle in front of him and cause a 4 car accident.
The Hillsborough County Sheriff's Office responded and the driver of the pickup truck admitted that he was adjusting his radio and did not see traffic ahead of him stop. He was issued a citation for careless driving.
Our client was in the car that received the brunt of the force of the collision. He immediately felt pain to his head, neck, back and shoulder. He reported to Brandon Regional Hospital where he was given a series of diagnostic tests and prescribed medication for his injuries.
Shortly thereafter, he reported to Dr. First Injury in St. Petersburg for follow up treatment. By that time, his main complaints were pain in his neck, back, and shoulder. An MRI of his neck revealed the presence of a herniation at C5-6. He continued with chiropractic care and physical therapy at the facility.
He was referred to Dr. David Braun for treatment of the shoulder. An MRI found an intrasubstance delaminating partial-thickness tear of the supraspinatus tendon with evidence of a recurrent labral tear. After weeks on physical therapy on the shoulder, Dr. Braun performed an injection, which relieved the pain.
The at fault driver of the pickup truck carried insurance through USAA. A demand was sent to USAA in November 2020 and the case was settled for $60,000 in December.
Case Results
This case settled in pre-litigation, and our client received compensation for:
Medical expenses – past and future
Pain and suffering – past and future
Physical impairment – past and future
A Five Star Review From Our Client
Amazing people gets the job done and actually cares. You are more than a client client…you're family. He works in a timely manor as well would highly recommend to anyone in an auto accident or anyone in legal situations!!!