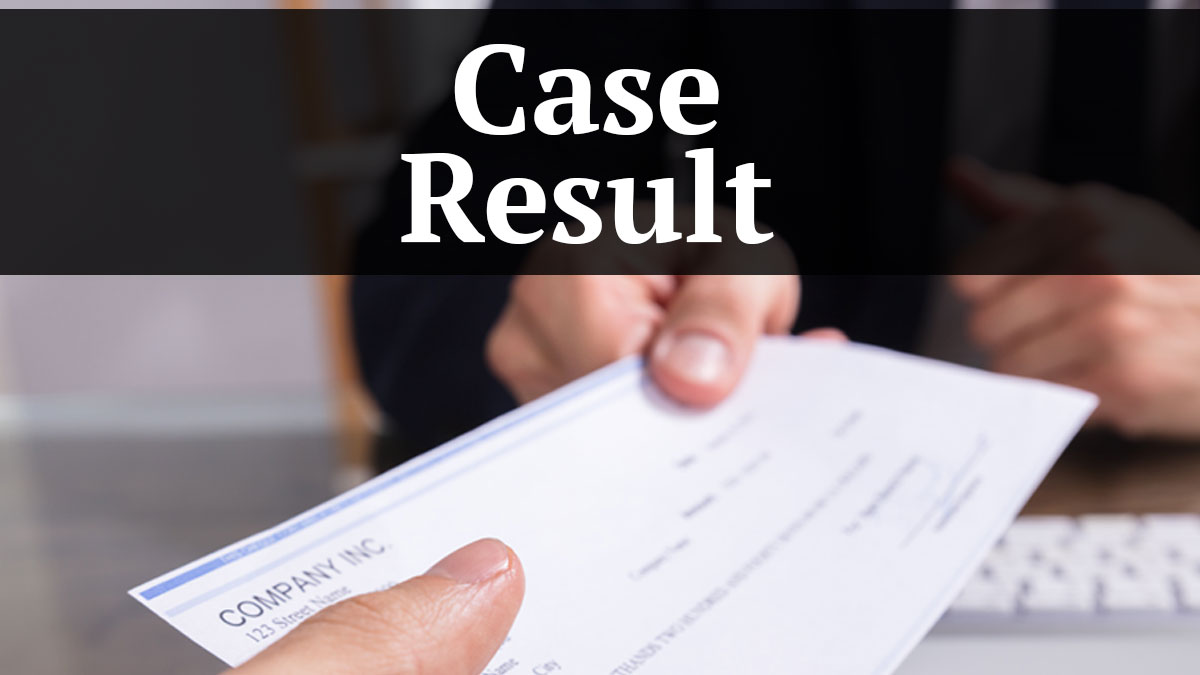 Case Details
The Case: Hotel Guest Injured by Negligence of a Fellow Guest
The Injuries: Tibia plateau fracture of right knee
Case Result: Settlement reached in favor of our client
Accident Location: Island Inn Beach Resort, Treasure Island, Florida
Case Summary
On February 4, 2020, our client was on vacation and staying as a guest at the Island Inn Beach Resort on Treasure Island. After a day at the pool, she and her husband heading back toward their room. Walking in front of them was another guest. The fellow guest was a middle aged woman who walked with the assistance of a cane.
As they passed by the Tiki Bar, the woman stopped to pay her bar tab. As she turned, she lost her balance and fell into our client's right leg.
Our client responded to Palms of Pasadena Hospital and was diagnosed with a fracture to her right knee. She had surgery to repair the fracture and was prevented from going home until the injury had healed to the point where she could fly.
My investigation revealed that the woman with the cane had homeowner's insurance. A claim was made against her homeowner's insurance for my client's damages. The insurance adjuster told me that it was just an accident and they wouldn't pay.
I filed a lawsuit based on negligence in Pinellas County, Florida. My theory was that the woman was careless and fell. I took the deposition of the woman with the cane. I learned during the deposition that she had a host of physical ailments that affected her balance. She admitted to having a medical condition that caused her to fall at least 2-3 times per year. She further admitted that she stays clear of other people in order to avoid falling on them and hurting them. Further, on the day of the incident, she had taken several medications, had consumed two bloody marys, and had been out in the sun for at least seven hours straight.
After eliciting this damaging testimony at deposition, her homeowner's insurance company changed their tune about the case. The case settled quickly for $387,500.00. My client was able to pay all of her medical bills and put money in her pocket for her pain and suffering.
This was an interesting personal injury case to handle from a legal perspective. Most people do not realize that one's homeowner's insurance will cover you for non-automobile acts of negligence. In fact, I got the idea to pursue the homeowner's insurance from my brother, who handles similar claims in skiing accidents.
I was fortunate to have had good facts to be able to help my client. I imagine most lawyers would not have event thought to accept this case. My client and I are happy that we pursued it.
Case Results
This case settled in litigation, and our client received compensation for:
Medical expenses, pain and suffering, physical impairment – past and future