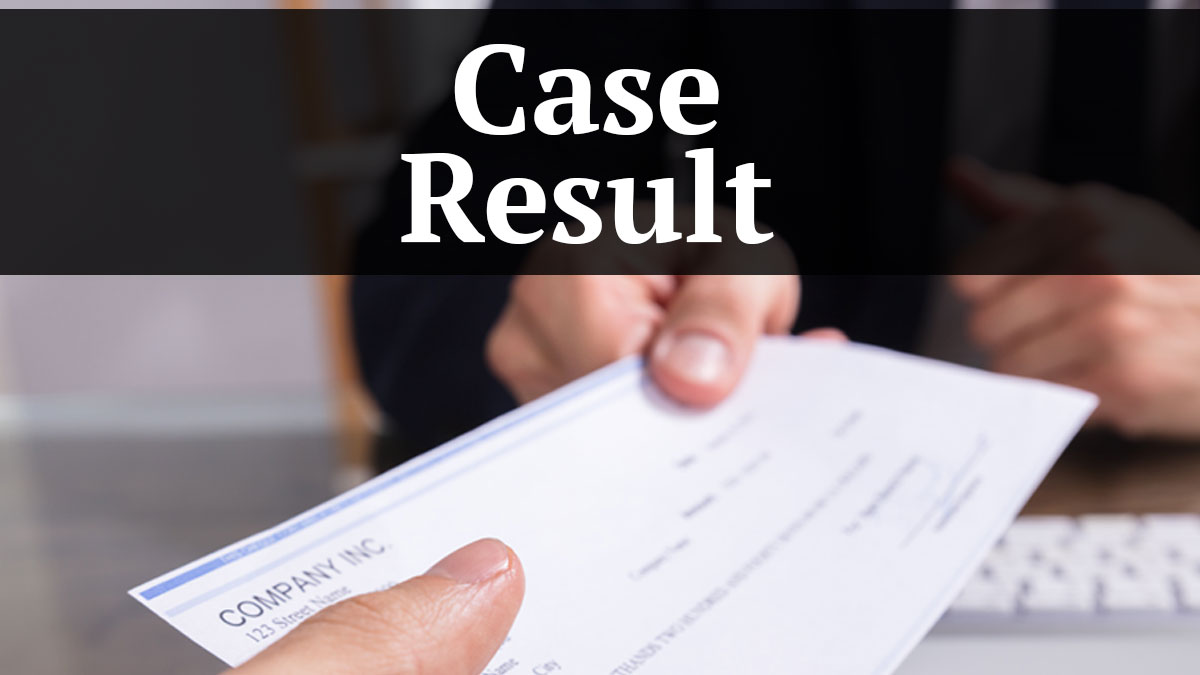 Case Details
The Case: Victim of Slip and Fall
The Injuries: Torn Hamstring, Hip pain, leg pain, elbow pain
Case Result: Settlement reached in favor of our client
Accident Location: 2749 9th Avenue North, St. Petersburg, FL, USA
Case Summary
In January 2019, our client was a patron of the Circle K located at 2749 9th Avenue North in St. Petersburg, Pinellas County, Florida. At approximately 8:30 a.m., he walked into the Circle K store to purchase donuts. As he entered the store, he turned left to go to the doughnut aisle and slipped in water on the floor. There were no warning signs or cones indicating of a wet floor or dangerous condition. As he fell, his legs split and his left leg was extended forward and his right leg went backwards seriously injuring his left leg and left knee.
Injuries/Treatment:
Our client immediately went to St. Anthony's Hospital for the pain in his leg, hip, and elbow. He was released and followed up with a doctor. Our client did not have health insurance, but we were able to obtain treatment for him on a letter of protection, or IOU out of the proceeds of the case. He had an MRI of his left leg and left knee. The MRI of the leg revealed a tear to the hamstring tendon. The MRI of the knee revealed a partial tear of the meniscus. While being treated, our client began to suffer complications and was re-admitted to St. Anthony's. An ultrasound revealed the presence of a large blood clot in his left leg that was a serous danger to his health. He was released with instructions to remain sedentary due to the blood clot. Although he was recommended for physical therapy for the hamstring and knee, he was unable to perform it due to the danger from the blood clot.
Settlement:
We made a demand against Circle K for negligence based on the wet floor and no warning signs. The entire fall was captured on video. The case settled in June 2019.
Case Results
This case settled in pre-litigation, and our client received compensation for:
Medical expenses – Past and future
Pain and suffering – Past and future
Physical impairment – Past and future