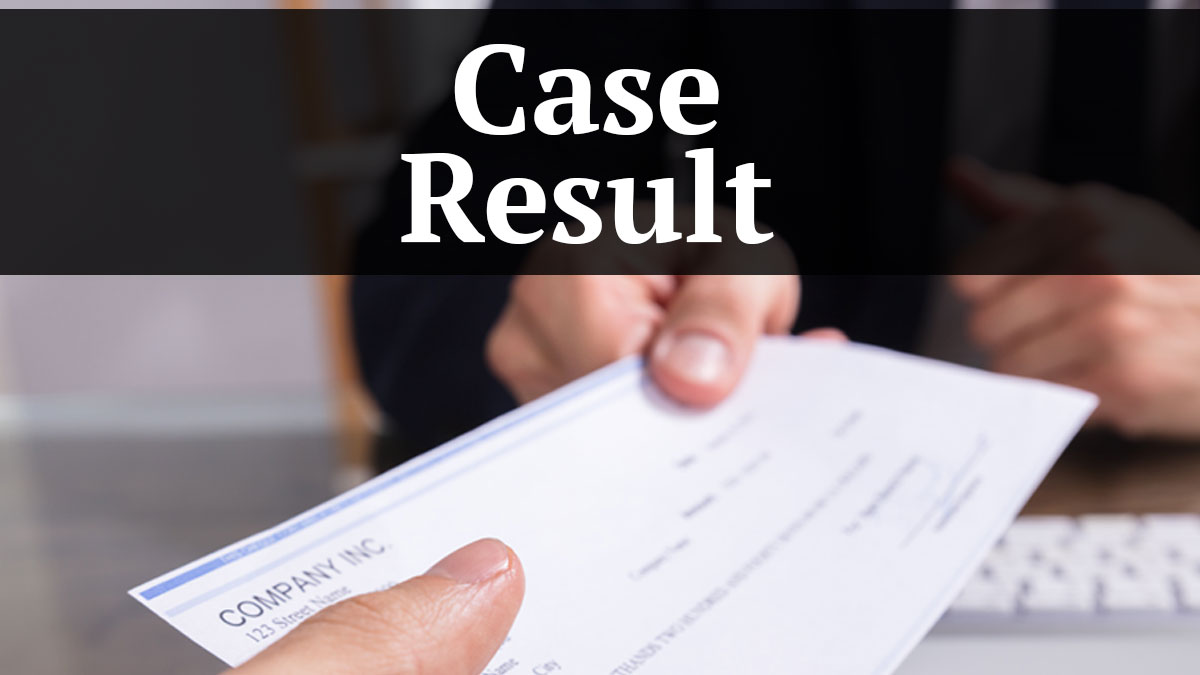 A recent successful settlement for clients of mine is a prime example of why it is imperative to carry Underinsured / Uninsured Motorist Coverage (UM Coverage) in Florida. Many people are unaware that Florida does not require a driver to carry Bodily Injury Liability Coverage. This is the coverage that pays out if the driver causes injury to another. Stated another way, if you are injured by a driver who does not carry Bodily Injury Liability Coverage, unless you carry UM Coverage, you are likely out of luck for receiving any money for your injuries.
The successful case involved a hit and run accident. In this scenario, my clients were in their car together and violently rear-ended. The at fault driver fled the scene and was never found. There was no way to find the at fault driver, let alone, get compensation from the at fault driver for my clients' injuries. Luckily for my clients, they carried UM coverage on their policy. Without the UM coverage, my clients would not have received any compensation for their injuries. Both clients had multiple cervical spine herniations requiring months of treatment and ultimately Radio Frequency Ablations to help them cope with the long term pain. These procedures were successful but costly.
We were able to present my clients' case to their insurance carrier and received extremely favorable results for both clients. While my clients received permanent injuries as a result of this hit and run accident, the award we won for them both will ensure their future medical needs are covered and that they were compensated for their past medical bills as well as their pain and suffering. As you can see, my clients were very lucky to have had UM insurance coverage, because without it, they would have received nothing from this tragic accident.
If you or anyone you know has any questions about UM Insurance Coverage or have been a victim in a motor vehicle accident, don't hesitate to call for a free consultation.