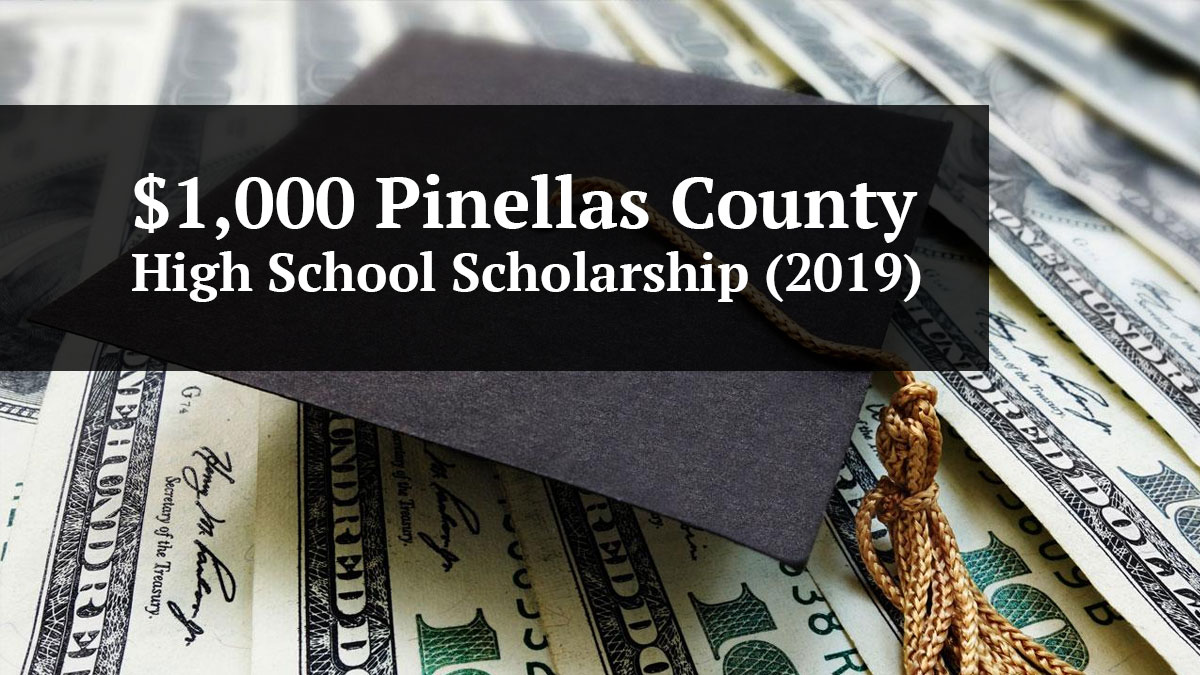 There is no better feeling than sitting in the driver's seat of your first car. It feels like you are in control of the whole world. You are invincible. The reality is, however, that the road is out of your control. No matter how good of a driver someone is, accidents are inevitable. Therefore, the fearful thought of getting into an accident is embedded in our minds and our independent feeling soon diminishes. It is even more terrifying for parents. They always say "I love you" before their child leaves in fear that this might be their last farewell. Auto accidents disrupt families. My uncle died in an auto accident and my family has never been the same. The fear of whether you will die on the wheel in Pinellas County should not exist. There are many ways to prevent the amount of accidents in the county. Two major ways to reduce the statistics are stricter regulations for elderly drivers and emphasizing the importance of paying attention while driving.
Pinellas County is becoming one of the most popular places to move to. Consequently, more elderly drivers from northern states, called "snowbirds", are living in Pinellas County. Any Floridian driver can tell you how annoyed they get when a snowbird makes an error on the road. Many of these errors lead to accidents, costing thousands of dollars and lives. The issue is that the government has lenient regulations for senior drivers. Since 2004, 80-year-old drivers must pass a vision test whenever they renew their license. In a span of 3 years, their vision worsens which is unsafe. I propose that they should take a driver's exam and a road test approximately every 1.5 years. Not only does this assure that they know the rules of the road, but also discourages people who do not want to take the test. As a result, there will be less auto accidents in Pinellas County.
Another problem that causes so many auto accidents in Pinellas County is distracted drivers. According to ABC action news, Pinellas County averaged 77 crashes per day in 2018, a 9% increase since 2013. A cause for this is cellphone addiction. Younger drivers are more susceptible to using phones while driving, impairing their focus on the road. While there is a law in Pinellas County that prohibits sending messages while driving, drivers discreetly use their phones. During a trip in upstate New York, I noticed that no one used their phones because the fine is $40 more than in Pinellas and there are text rest stops every 10 miles. Pinellas County should implement this idea because it discourages cellphone use. How many lives will it take until people are not at risk of auto accidents? In order to reduce the amount of auto accidents in Pinellas County, we need more road regulations until everyone can feel safe while driving.
This essay was submitted by:
Renee Veleva of St. Petersburg High School
College to Attend: University of South Florida
Course of Study: Biomedical Sciences
Awards & Honors:
Junior Varsity letter from swim (grade 9)
Varsity letter from swim (grade 11)
Recognition from the IB program (grade 11)
Played defense at a lacrosse tournament in Birmingham, AL (grade 11)
Honor Roll (grade 9-12)
Contact a Personal Injury Attorney
If you or a loved one have been involved in a car accident, then you should take the proper measures to ensure you receive the compensation you deserve. Contact St. Petersburg Personal Injury Attorneys McQuaid & Douglas today and speak with an attorney. For over 60 years our firm has been successfully helping people who have been injured due to someone else's carelessness. We have been nationally ranked for decades by US News and World Reports as a Tier 1 law firm, which is the highest ranking that can be received. Sean McQuaid and Jonathon Douglas have dedicated their careers to continuing the firms legacy of superior legal representation.
Remember that we never charge a fee, unless we win. Call us today at 727-381-2300 so that we may answer your questions, help you navigate the complexities of insurance claims, and recover the compensation that you deserve.
We work hard to make sure each and every client gets the attention that they deserve. We appreciate feedback from our clients and reviews are validation of our work. Every 5-star review that we receive lets us know that our services were appreciated by our clients.