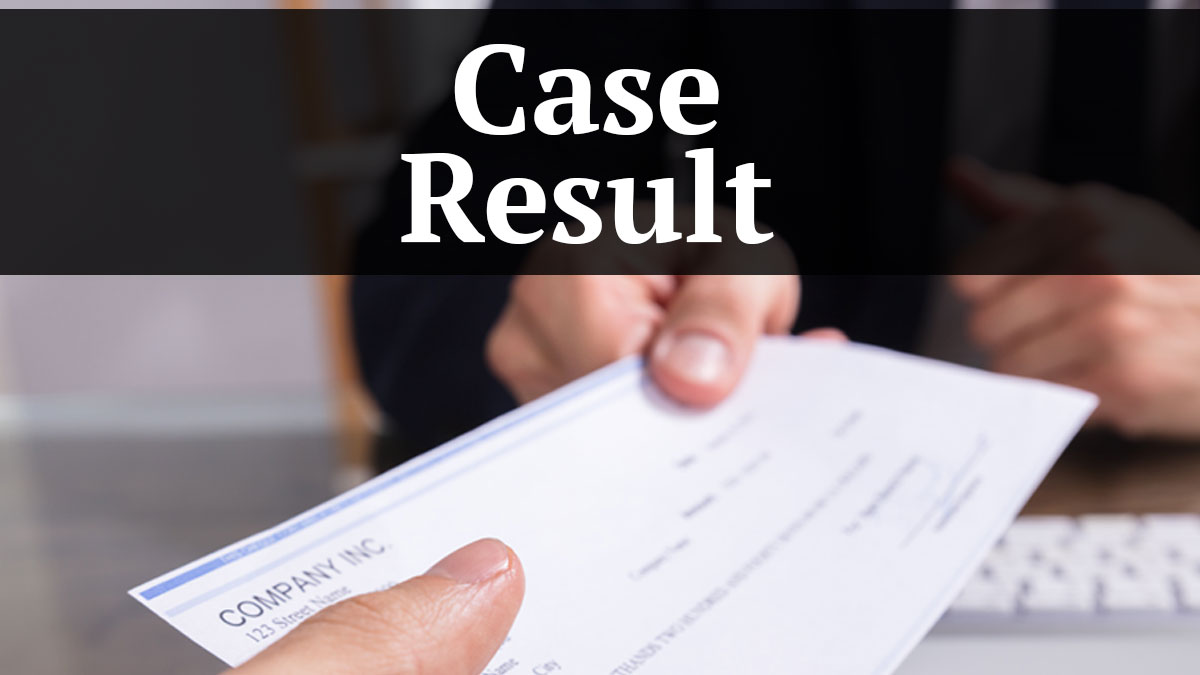 Case Details
The Case: Victim of Car Accident
The Injuries: Neck Injury, Upper and Mid Back pain
Case Result: Settlement reached in favor of our client
Accident Location: 60th Street North & 3rd Avenue North, St. Petersburg, FL, USA
Case Summary
The Car Accident:
On October 8, 2018, our client was heading Northbound on 60th Street North in St. Petersburg and did not have any stop signs. The at-fault driver had stopped at the stop sign on 3rd Avenue North and 60th Street North, but failed to yield to our client. The impact struck the rear passenger side door of our client's car causing serious personal injuries to her.
The other driver was cited on scene by Officer Luke Lapham with the St. Petersburg Police Department in violation of Florida Statute §316.121, failed to yield-approaching/entering intersection. Our client's vehicle was declared a total loss.
Injuries/Treatment:
Our client immediately began experiencing pain in her neck, trapezius, upper back and mid-back. She followed up with a chiropractor the next day. She was then sent out to an Urgent Care Clinic on two occasions. She began conservative chiropractic care and eventually had an MRI on her neck. The MRI revealed two cervical disc protrusions/herniations. She continued with her conservative care and attended 50 chiropractic/physical therapy appointments. She was ultimately referred to an orthopedic doctor who recommended injections, but they were not performed.
Settlement:
State Farm insurance was the Bodily Injury insurance carrier for the at-fault driver. The case settled in January, 2020.
Case Results
This case settled in pre-litigation, and our client received compensation for:
Medical expenses – Past and future
Pain and suffering – Past and future