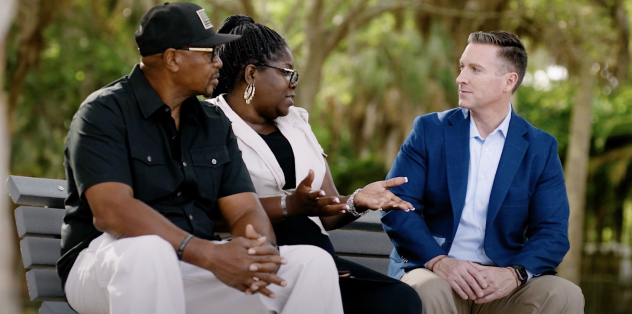 After a serious accident, the last thing you should be stressed out about is dealing with an aggressive insurance company. At Personal Injury Attorneys McQuaid & Douglas, our job is to take that pressure off you. We handle every detail of your personal injury claim from start to finish. We go the extra mile to ensure you have access to the right medical specialists and are getting the care you need. Our St. Petersburg personal injury lawyers do all the work to set you up for success in your recovery.
For more than 60 years, our firm has been fighting for the rights of accident victims in Florida. Our dedicated team has recovered more than $145 million for our deserving clients. Let us be your voice during this difficult time. Please contact us as soon as possible to discuss what happened in your accident and to get advice on what to do next. Our consultations are always free of charge, so there is no risk to contact us.
Do You Have a Personal Injury Claim in St. Petersburg?
If you have been hurt in an accident that was caused by someone else's negligence, you may be able to file a personal injury claim. Even though a person or business may be at fault for your accident, the claim is made against the insurance company for that party. (Normally, the at-fault party does not pay anything out of pocket.)
As part of a personal injury claim, our attorneys will pursue compensation for all past, current, and future damages related to your accident. This includes payment to account for your medical bills, emotional distress, pain and suffering, and economic losses like lost wages.
Insurance companies look for specific evidence and detailed documentation when evaluating the claim. Because of this, you need an experienced St. Petersburg personal injury attorney to help you maximize the value of your claim.