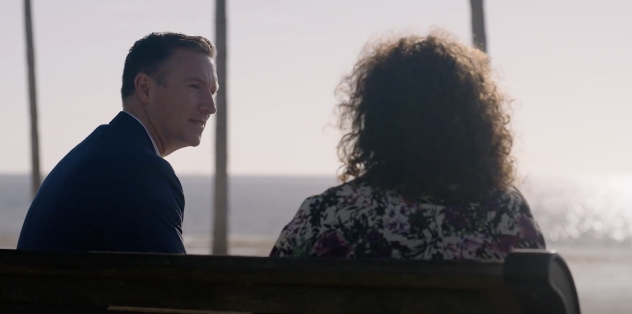 A brain injury can significantly impact a person's life. If you suffered a brain injury in an accident, you may be facing weeks, months, or a lifetime of medical treatment and rehabilitation. Even once you have made as full a recovery as possible, you may still have disabilities caused by your brain injury that interfere with your personal and professional life. If your injury was caused by someone else's negligence or recklessness, you deserve to seek accountability and justice for the trauma and losses you have endured.
Personal Injury Attorneys McQuaid & Douglas has a long track record of helping accident victims secure full compensation in brain injury claims. For more than 60 years, our St. Petersburg brain injury lawyers have represented the rights and interests of individuals and families who are coping with catastrophic injuries. Our clients are more than just case numbers to us. We take a proactive role in our clients' recoveries, doing everything we can to help not only with your legal claim but also your treatment, rehabilitation, and other challenges that arise.
Contact us today for a free consultation with a brain injury lawyer in St. Petersburg. Our full-service law firm can connect you with trusted medical specialists and help families deal with related issues such as setting up guardianship for victims who can no longer care for themselves. Let us take some of the pressure off you during this extremely difficult time.
When Can You File a Personal Injury Claim After a Traumatic Brain Injury?
If you sustained a traumatic brain injury in an accident caused by someone else, you may be entitled to file a personal injury claim to recover compensation for the losses you suffered. In a personal injury case, you need to be able to show that your accident resulted from someone's negligence, recklessness, or other wrongdoing. For example, if you were hit by a negligent driver or fell and hit your head due to a dangerous condition of somebody else's property, you can seek financial recovery for your medical expenses, missed wages, and other losses.
To discuss the specific details of your case, please reach out to our St. Petersburg brain injury lawyers for a free consultation. We do not charge any fees upfront to work on your case. In fact, you only pay us if we recover money for you.
Demanding Compensation for a Traumatic Brain Injury
A traumatic brain injury may require months of treatment, potentially followed by a lifetime of personal care. As a result, accident victims deserve full compensation for a TBI. That includes financial recovery for expenses and losses such as:
Medical treatment expenses, including hospital stays, surgeries, visits with specialists, therapy and rehabilitation, prescriptions, and medical or mobility equipment
Long-term care facilities
Loss of earnings from missed work, or lost future income if your brain injury results in permanent disabilities that prevent you from returning to your old job
Emotional trauma and physical pain from the accident and your injury
Loss of enjoyment or quality of life due to reduced life expectancy or due to disabilities interfering with your ability to perform daily tasks or participate in activities you previously enjoyed