Personal Injury Lawyers Representing Tierra Verde, FL
We specialize in personal injury accidents for residents of Tierra Verde. Although it is a small city, accidents still do happen. There are many tourists and visitors that come to Tierra Verde, especially to visit Fort De Soto Park. We have found that the majority of our cases are from accidents that occur at the traffic light/intersection on the Pinellas Bayway. Sadly, we have handled several serious accidents at that intersection over the years.
Personal Injury Attorneys McQuaid & Douglas will fight for YOU! NO FEE until we win.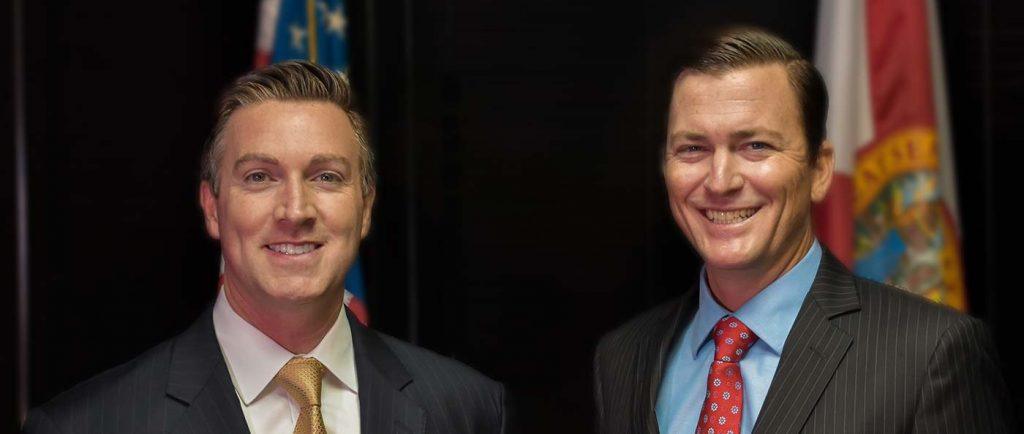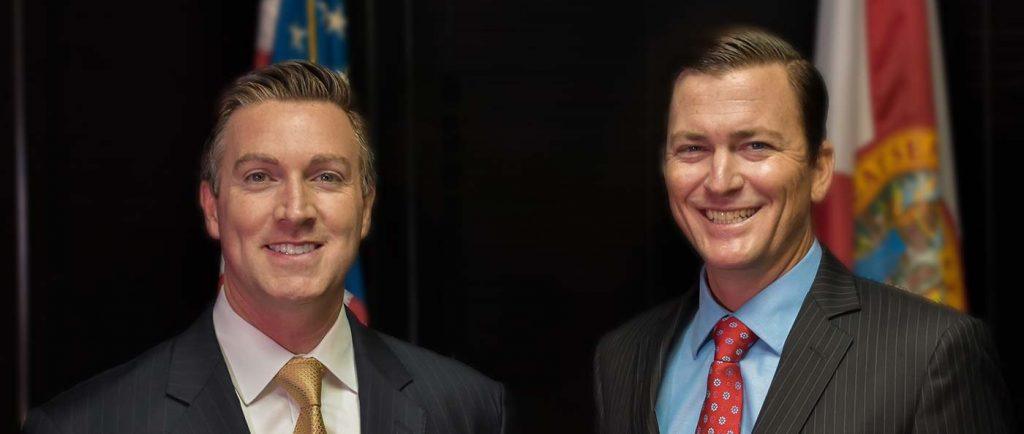 Our law firm was founded in 1958 and for over 60 years we have been representing people who live in Tierra Verde. Our office is located only a few minutes away and we are one of the closest firms to the area. So, not only are we good, we are convenient. But, we are not like other personal injury law firms. We do not advertise on television, on billboards, or on buses. Our philosophy is to keep fewer cases so that we can provide individualized attention. You will never be treated like a number at our law firm.
At our law firm, we charge on a contingency basis for all of our personal injury cases. This means that we charge a percentage of the money that is recovered. The percentage is usually one third. You never have to put any money down or pay a retainer for these types of cases. If we do not recover money for you, you do not owe us anything. Thus, because the arrangement is no risk to you, it allows you to hire the best lawyers around.
The first few days after an accident are the most important. We will need to investigate the accident, put the proper parties on notice, and set up the insurance claim. Most importantly, we will have to arrange for your medical treatment. There aren't any doctors in Tierra Verde, so you will likely have to get treatment in St. Petersburg. We have a network of excellent doctors to whom we can refer you. We will then come up with a strategy as to how to handle your medical bills.
Our goal in every case is to ensure that your medical bills are paid and that there is money left over for you. We have earned the trust over the years from many residents of Tierra Verde and hope to help you and your family. Our consultations are free of charge, so please do not hesitate to contact us.