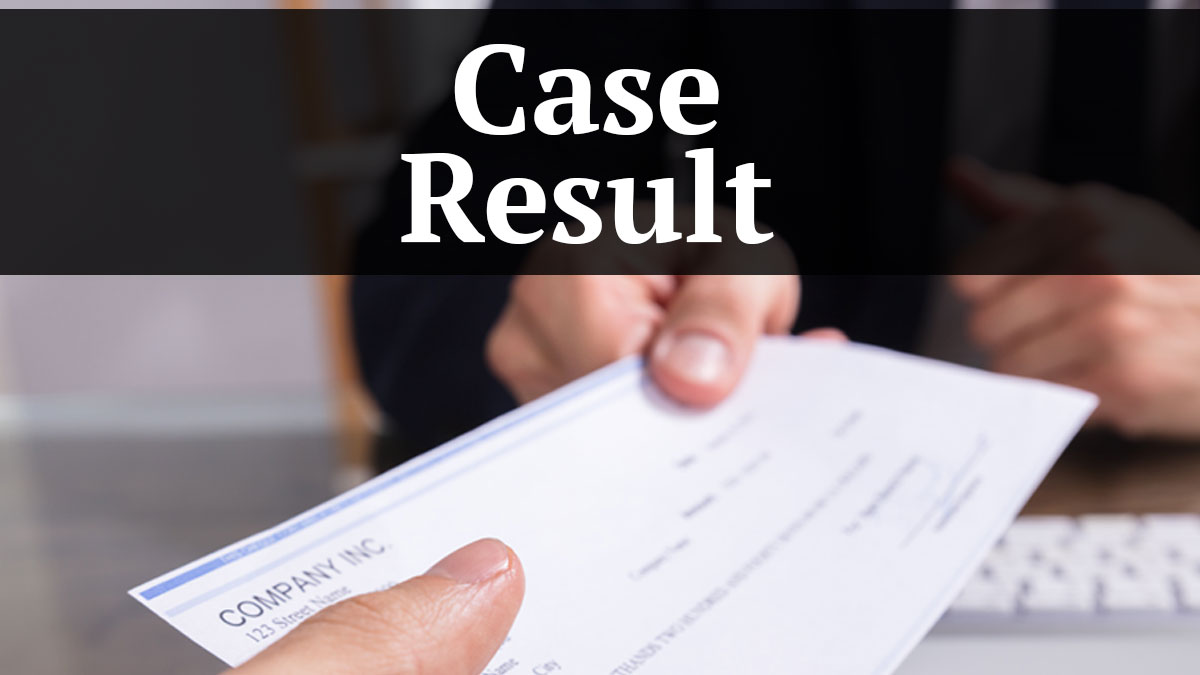 Case Details
The Case: Passenger in Car Accident
The Injuries: Fractured Neck
Case Result: Settlement reached in favor of our client
Accident Location: 30th Avenue North & 43rd Street, St. Petersburg, FL, USA
Case Summary
In August 2019, our client, an 88 yr. old woman, was a back seat passenger in a Toyota Corolla driven by a family member. The Corolla was headed West on 30th Ave N in St. Petersburg when it came to the intersection of 30th Ave. N. and 43rd St. N. The driver of the Corolla stopped at the intersection, but failed to see a Chevy Cobalt heading North on 43rd St. N. The Corolla pulled directly into the path of the Cobalt causing a T-bone car accident. Our client was seated closest to the point of impact between the two vehicles. St. Petersburg Police Department investigated the crash and issued a citation to the driver of the Corolla for careless driving.
Injuries:
Our client was in immediate pain and taken by ambulance to Northside Hospital. She was given a CT Scan which revealed a fracture to her neck. She was eventually released from the hospital with a neck brace and follow up with aftercare with an orthopedist.
Settlement:
The insurance company for the family member who was driving and caused the accident tendered the full amount of the bodily injury coverage in September 2019. Our client's family member was not penalized in any way and did not have to pay anything out of pocket.
Case Results
This case settled in pre-litigation, and our client received compensation for:
Medical expenses – Past and future
Pain and suffering – Past and future