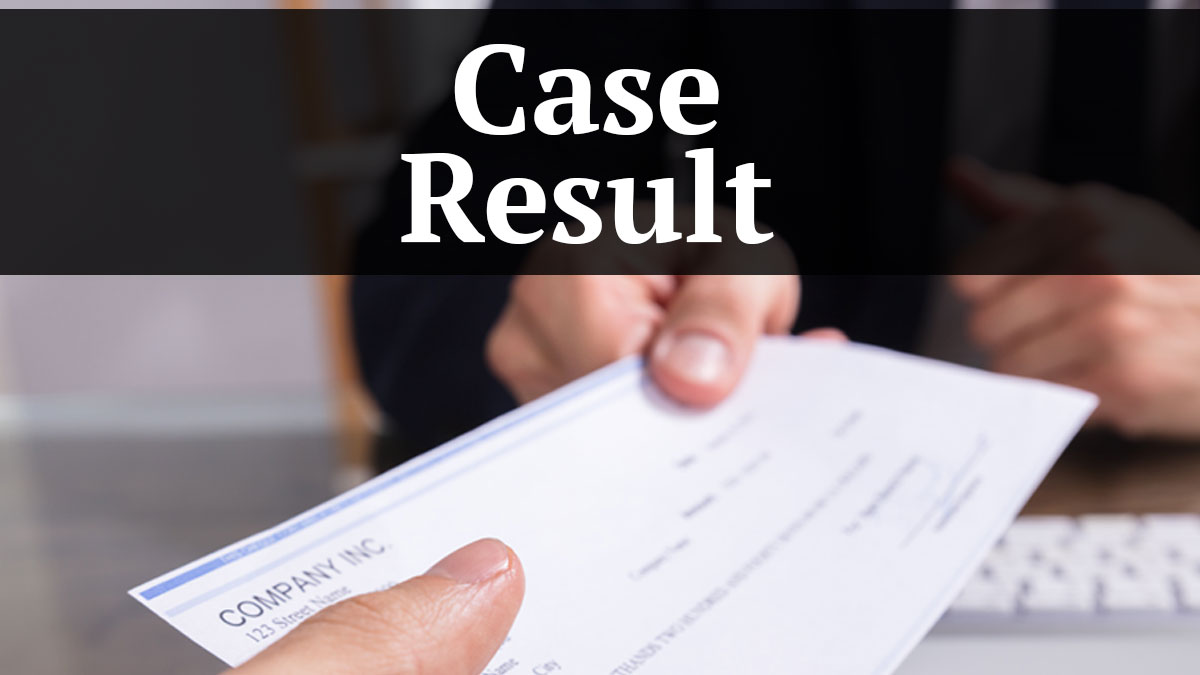 Case Details
The Case: Uber/Lyft Driver in Rear End Car Accident
The Injuries: Neck Injury
Case Result: Settlement reached in favor of our client
Accident Location: 1-275 (SR-93) in Hillsborough County approaching mile marker 39
Case Summary
In July 2019, our client was driving southbound on 1-275 (SR-93) in Hillsborough County approaching mile marker 39. Our client was an Uber/Lyft driver and while he had the app on, he was not on the way to pick up a customer nor did he have a passenger in his car. As he drove, he observed an accident ahead. In response, he slowed down rapidly. The driver behind him did not react in time and caused a rear-end collision with our client's car. The car accident was investigated by the Florida Highway Patrol and the other driver was issued a citation for careless driving.
Liability:
We made a claim for coverage to Uber and Lyft as well as the insurance company for the at-fault driver. Uber and Lyft declined to provide coverage for the accident because they are not obligated to provide benefits unless a driver is on the way to a job or actively carrying a customer. Therefore, our sole remedy was to make a claim against the Bodily Injury (BI) coverage for the driver who crashed into our client.
Injuries:
Our client immediately felt pain in his neck and went to see a chiropractor that we referred him to. It was discovered on his MRI that he had a disc herniation with annular tear and a disc herniation effacing the ventral thecal sac. As a result of the injury, he was recommended for Bilateral Facet Blocks.
Settlement:
The case settled in October 2019 for the full amount of the at-fault driver's BI policy.
Case Results
This case settled in pre-litigation, and our client received compensation for:
Medical expenses – Past and future
Pain and suffering – Past and future