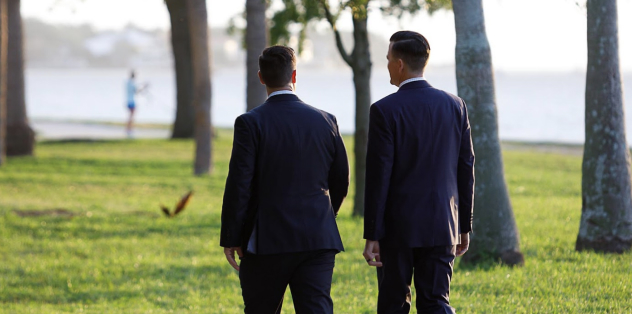 The Pinellas Suncoast Transit Authority, better known as PTSA, has been providing public transportation across the St. Petersburg area and Pinellas County since 1984. It controls over 40 bus routes, with 14.5 million annual passengers. The low costs and simple method of commuting via its buses have resulted in growing popularity throughout the greater St. Petersburg area.
Accidents still occur on public transport, however, due to careless and hurried drivers, traffic errors and distracted car drivers. PSTA accidents can result in severe personal injuries, highly damaged vehicles and large numbers of victims in one single auto accident.
Like any auto accident, the help of a Personal Injury Lawyer can help recover the damages a victim has suffered, due to their thorough knowledge and experience.
If you or a loved one has been involved in a Pinellas Suncoast Transit Authority (PSTA) Bus accident, then you may be able to seek compensation. Even if injuries are minor, then missed wages or psychological trauma are just a couple of the reasons why you may be entitled to compensation. A PSTA Personal Injury Attorney can help you with every step of the process, providing guidance and hope during this difficult period in your life.
PSTA Personal Injury Attorneys to help you
Sean McQuaid and Jonathon Douglas can provide you with the service and knowledge you require. As partners at the St. Petersburg law group, Battaglia, Ross, Dicus & McQuaid P.A., they are recognized as premiere lawyers in Personal Injury Law.
Battaglia Ross, Dicus & McQuaid, P.A., is renowned as one of West Florida's oldest and most respected law firms, with over 60 years of successful legal assistance to the Tampa Bay area. Personal Injury Attorneys McQuaid & Douglas have worked in cases ranging from high profile televised cases to those involving bodily injuries that occur in incidents such as bus accidents.
If you need a Personal Injury Attorney to help you following a PSTA accident, then you're in the right place. Take advantage of our Free Consultation service to get started today.
Who can be liable in a PSTA Bus Accident?
Typically in a public transport accident, the at fault party will be another driver on the road, the bus driver, a manufacturer, or PSTA itself.
For a case to be successful, your attorney must be able to prove the fault and negligence of another party. They must be able to show evidence that as a direct result of the other person's mistakes or behavior, you suffered damages.
Common causes of bus accidents involve the negligence of bus drivers or other drivers which result in:
Reckless driving
Careless driving
Distracted driving
Violations of rules of the road