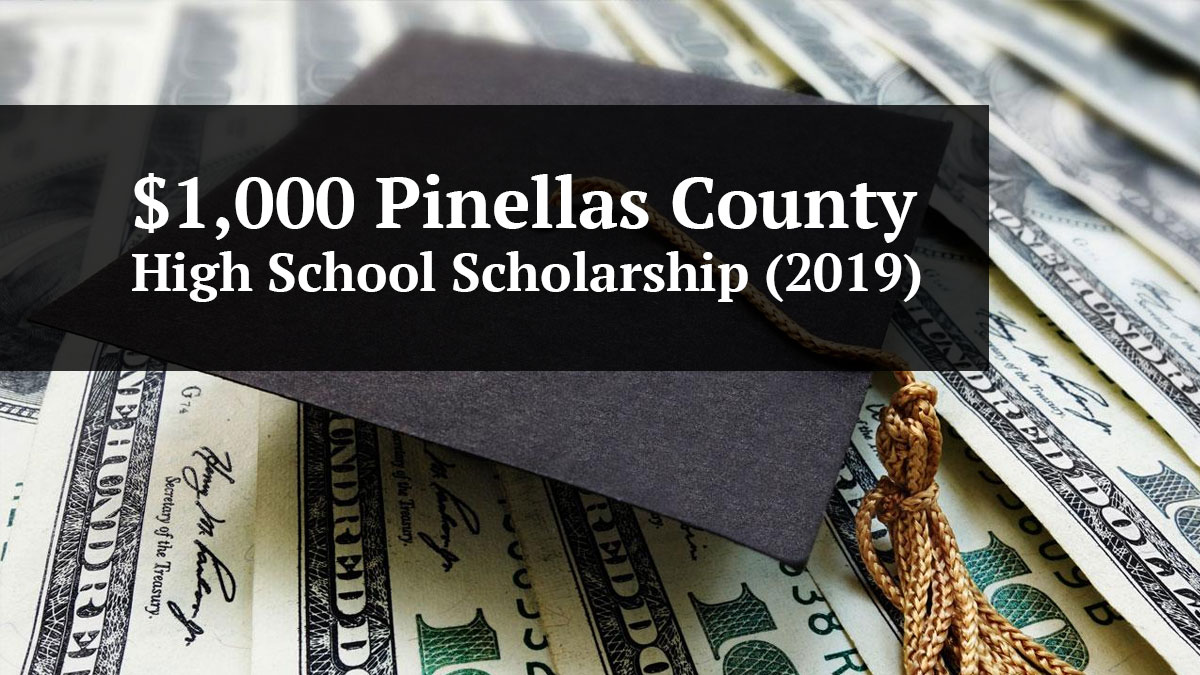 In an effort to assist local Pinellas County High School Seniors and increase awareness of the dangers of auto accidents in Pinellas County, St. Petersburg Personal Injury Attorneys McQuaid & Douglas are proud to announce they will be awarding a scholarship to one local High School Senior this spring.
McQuaid & Douglas will select a High School Senior from Pinellas County, FL, to be awarded a $1,000 scholarship to help with tuition or other school-related costs. Applications for the scholarship can be printed and mailed or submitted on the website, where applicants must also upload a maximum 500-word essay that tackles the following question, "How could Pinellas County reduce the number of auto accidents per year?"
While providing legal services to St. Petersburg and greater Pinellas County, St. Petersburg Personal Injury Attorneys McQuaid & Douglas desire to reduce the number of auto accidents that occur every day in our county. By announcing this scholarship, they believe it will not only provide support for an ambitious local student but also spread awareness of the continued danger of auto accidents and DUIs in Pinellas County.
The essays will be evaluated on writing quality, the thoughtfulness of the proposed response, and originality. The deadline for application is April 1st, 2019 at 5:00 PM. The winner will be emailed and announced online, on April 15th. Applications are open for both public and private school high school seniors in Pinellas County. Applicants must have proof of acceptance to a college or university to be awarded the scholarship.
Sean McQuaid and Jonathon Douglas invite you to spread the word of this great opportunity, to educate and support our community.
More information can be found here: http://www.727injury.com/pinellas-county-high-school-scholarship/