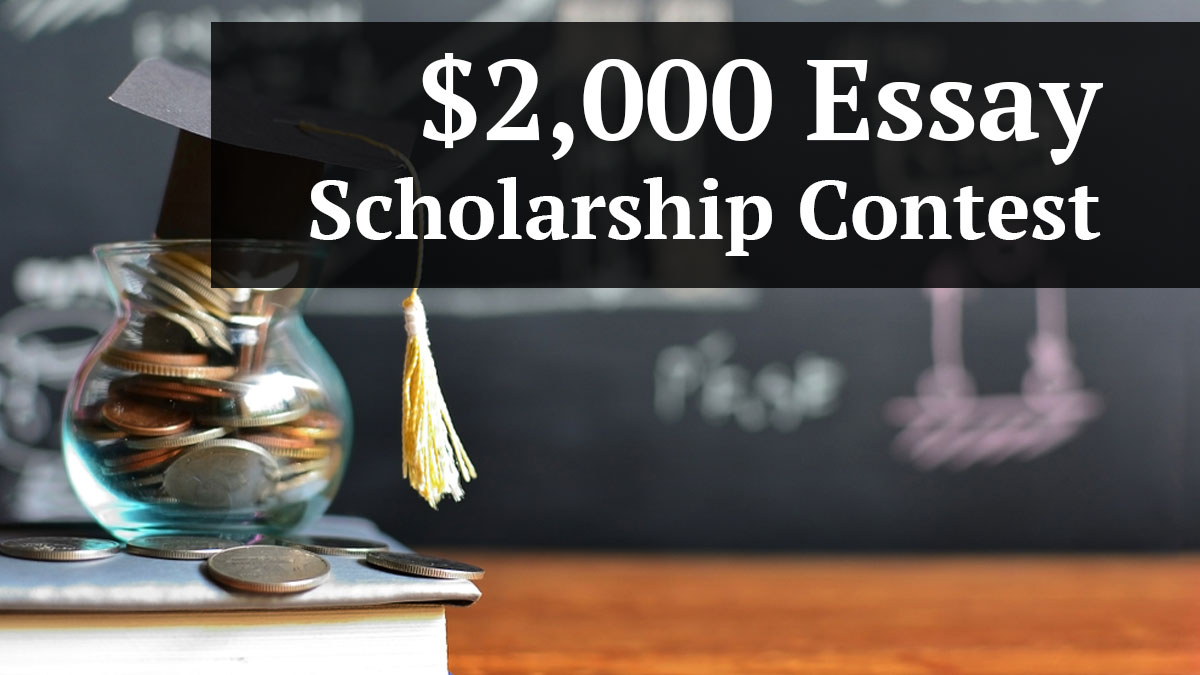 St. Petersburg Personal Injury Attorneys McQuaid & Douglas are proud to announce their annual college scholarship is now active and accepting applications. We will be awarding scholarships to three college students who submit a 1000 word essay about "The Importance of Hiring a Car Accident Attorney After an Auto Accident." In order to participate in this scholarship contest, applicants must be currently studying at or have been accepted to an accredited college or university.
The winners will be voted on by the public and rewarded with the following scholarships.
First Place Prize = $1,250
Second Place Prize = $500
Third Place Prize = $250
The deadline to enter an essay is January 31, 2020 at 9 AM EST.
More information can be found on our website: http://www.727injury.com/st-petersburg-personal-injury-attorneys-mcquaid-douglas-2000-scholarship-contest/
Sean McQuaid and Jonathon Douglas invite you to spread the word of this great opportunity.