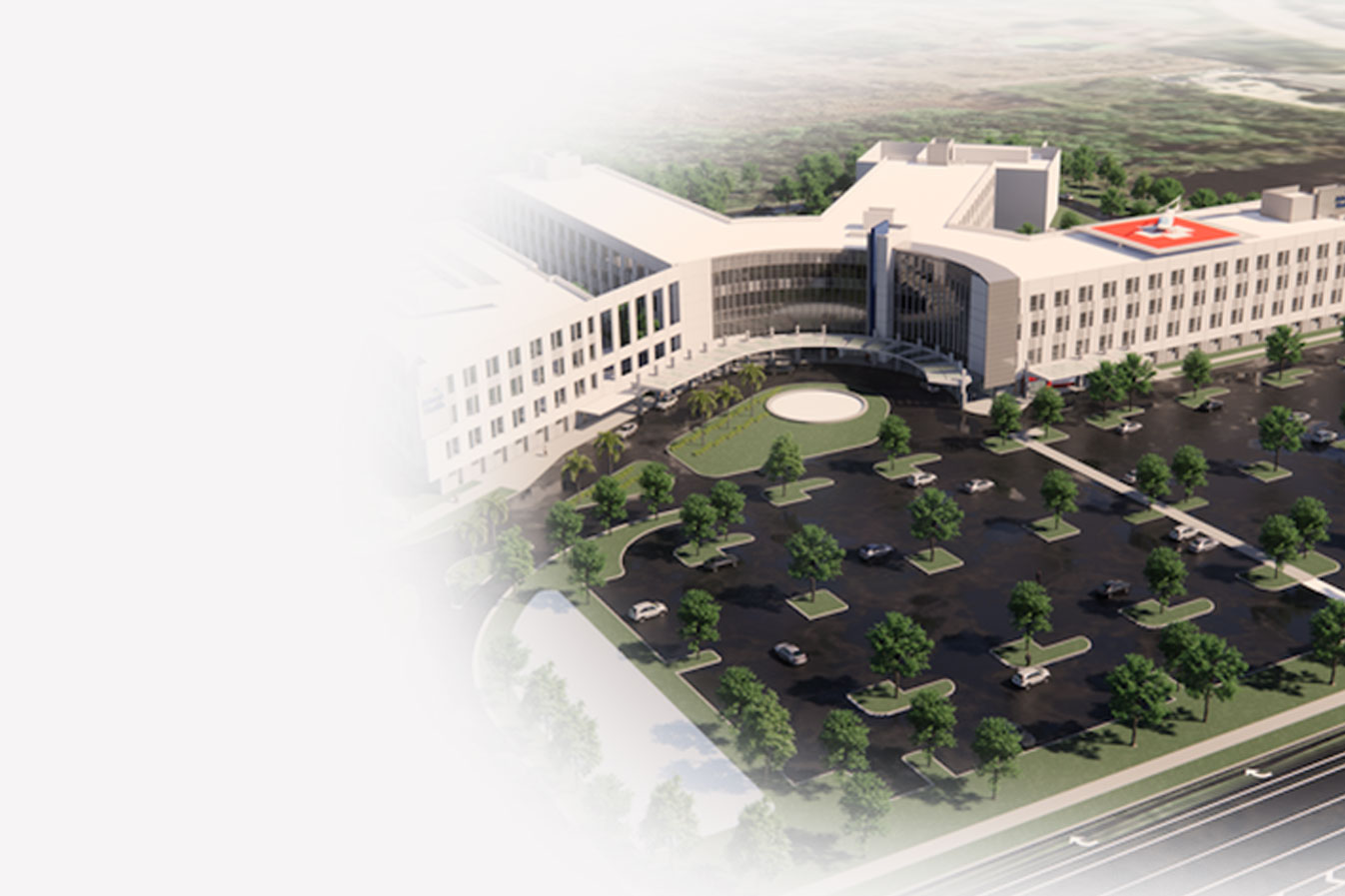 If you've driven on US Hwy 301 in Riverview, you likely have seen the massive AdventHealth hospital construction project already.
Continue reading
[...]

PINELLAS PARK, FL. – The Pinellas Park Police Department responded to a crash involving a motorcycle and an SUV at 49th St N and 86th Ave. When officers arrived on the scene, Pinellas Park Fire Department personnel were transporting the[...]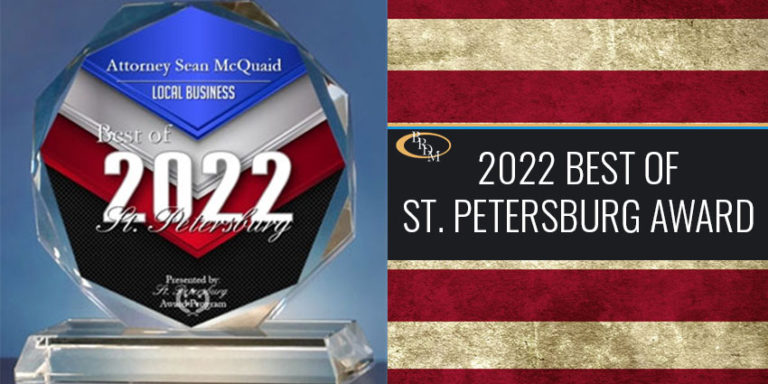 Mr. McQuaid is dedicated to helping his clients achieve the best possible results, so it's no wonder he won the Best Local business award.
Continue reading
[...]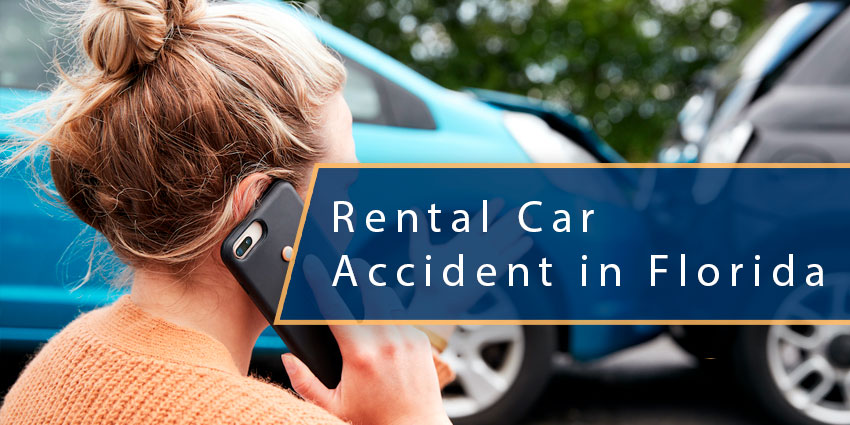 If you are involved in an auto accident with a rental car, understanding your legal rights can be complicated.
Continue reading
[...]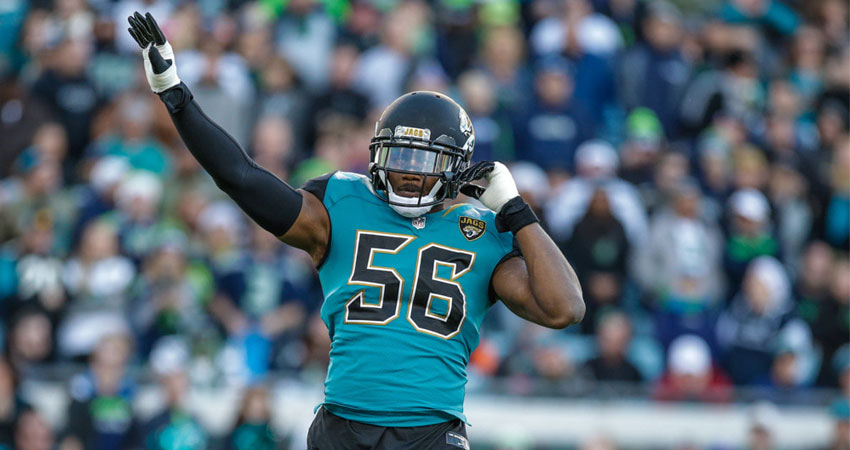 Personal Injury Attorneys McQuaid & Douglas are proud to announce this recent landmark victory against a notable figure.
Continue reading
[...]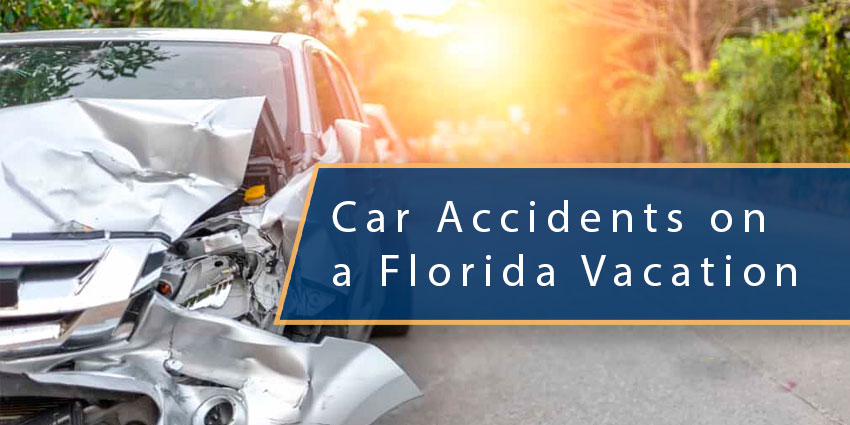 Being involved in a car accident while on vacation adds another dimension to the complexity of recovering financial losses.
Continue reading
[...]