ST. PETERSBURG, Fla. (WFLA) — Police are investigating a crash between a bicycle and a vehicle in St. Petersburg Wednesday afternoon. St. Pete police said the accident happened around 3:45 p.m on 22nd Avenue North near the southbound ramp to[...]

TAMPA, Fla. — A crash involving seven cars, including an SUV and pickup truck, on the Howard Frankland Bridge slowed traffic during the evening rush hour. The crash mostly affected drivers heading to Tampa on Interstate 275, but traffic on[...]

BRADENTON, Fla. (WWSB) – A Bradenton woman was killed Tuesday morning when she attempted to cross U.S. 41 near Cortez Road, the Florida Highway Patrol said. Investigators say that at about 2:15 a.m., an SUV driven by a 34-year-old Palmetto[...]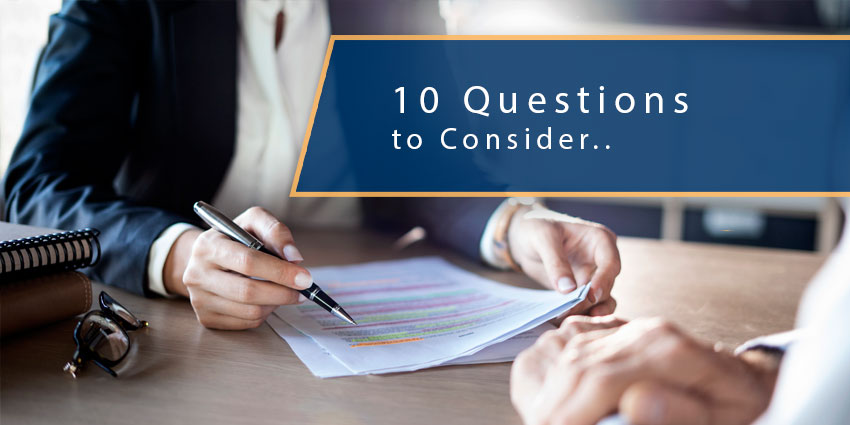 If you search the internet for information about hiring an attorney, you will be bombarded with opinions from a multitude of people.
Continue reading
[...]

The driver of an electric scooter died after being hit by a car on St. Petersburg's 34th St. N. The car's driver then left the accident scene, according to police. Just before 3 a.m. on Sunday, the scooter was heading[...]

A 27-year-old Georgia man was arrested on charges of driving under the influence after fatally hitting a pedestrian in Pasco County early Sunday morning, according to Florida Highway Patrol. The crash happened at about 2:30 a.m. along County Road 54[...]

CLEARWATER, Fla. — A man was rushed to the hospital Friday morning after a serious crash that shut down an access lane to a major roadway in Clearwater. The pedestrian was taken to Bayfront with possible life-threatening injuries, according to[...]

TAMPA, Fla. (WFLA) — Kennedy Boulevard was reopened after a deadly crash closed part of it early Saturday morning. The Tampa Police Department said the crash happened around 12:14 a.m. at the intersection of West Kennedy Boulevard and North Lincoln[...]

PASCO COUNTY, Fla. – A 44-year-old Tampa woman was killed in a pedestrian crash overnight on SR-54 in Pasco County. Troopers say around 10:24 pm on Thursday, the woman was crossing over SR-54 just east of Copper Springs Boulevard when[...]
Knowing what to expect after an accident can reduce the fear and uncertainty you may be experiencing, and help you heal faster.
Continue reading
[...]