LARGO, Fla. – Largo police said a motorcyclist passed away after rear-ending a semi-truck Tuesday night. The crash occurred around 7:20 p.m. at Tall Pines Drive and Ulmerton Road. Police said it appears the driver of the semi was making[...]

LARGO, Fla. – A motorcyclist was killed in a crash that happened on US 19 in Largo Tuesday morning. According to investigators, on Tuesday at approximately 10:30 am, officers of the Largo Police Department were dispatched to NB US Hwy[...]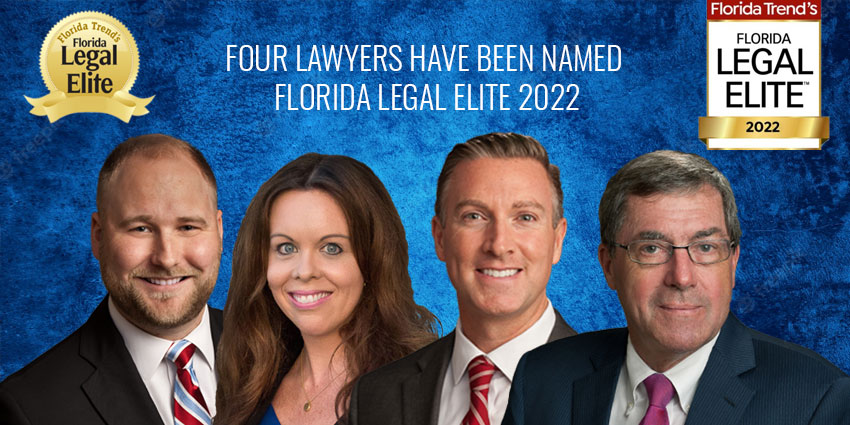 The exclusive title is an esteemed honor in the legal community - only the top 1.3% of lawyers in Florida can call themselves "Legal Elite."
Continue reading
[...]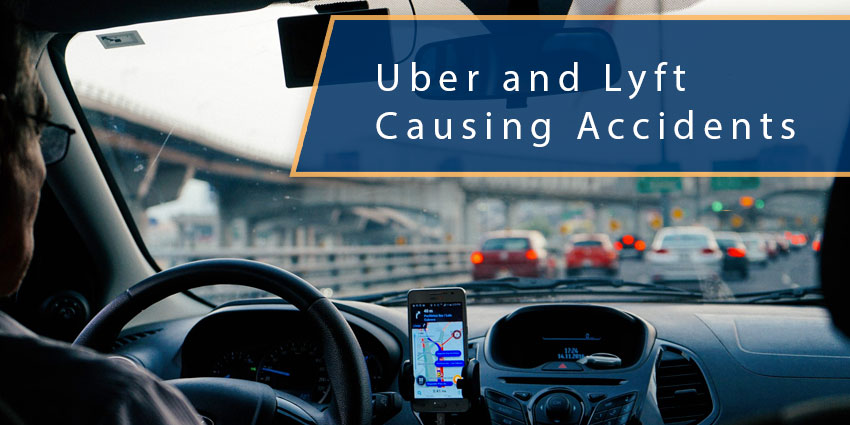 Uber and Lyft have been providing ridesharing services for over two decades and they continue to grow in popularity.
Continue reading
[...]

TAMPA, Fla. (WFLA) — Morris Bridge Road is closed in both directions as authorities investigate a crash that killed a pedestrian in Thonotosassa early Monday morning. The crash happened in the area of Morris Bridge Road and Tampa Oaks Boulevard.[...]

A 77-year-old Ellenton man is dead after a two-vehicle crash in Hillsborough County on Friday, according to the Florida Highway Patrol. The man was driving a sport utility vehicle west on Manatee Creek Boulevard when he turned left onto U.S.[...]
Law firm Battaglia, Ross, Dicus & McQuaid, P.A. is proud to announce that multiple lawyers have earned the title of Florida Super Lawyers
Continue reading
[...]

The Florida Highway Patrol said three cyclists were seriously injured on Thursday morning when a 16-year-old driver turned into their path. Troopers said the cyclists, two on a tandem bike and one on a single bike, were traveling northbound on[...]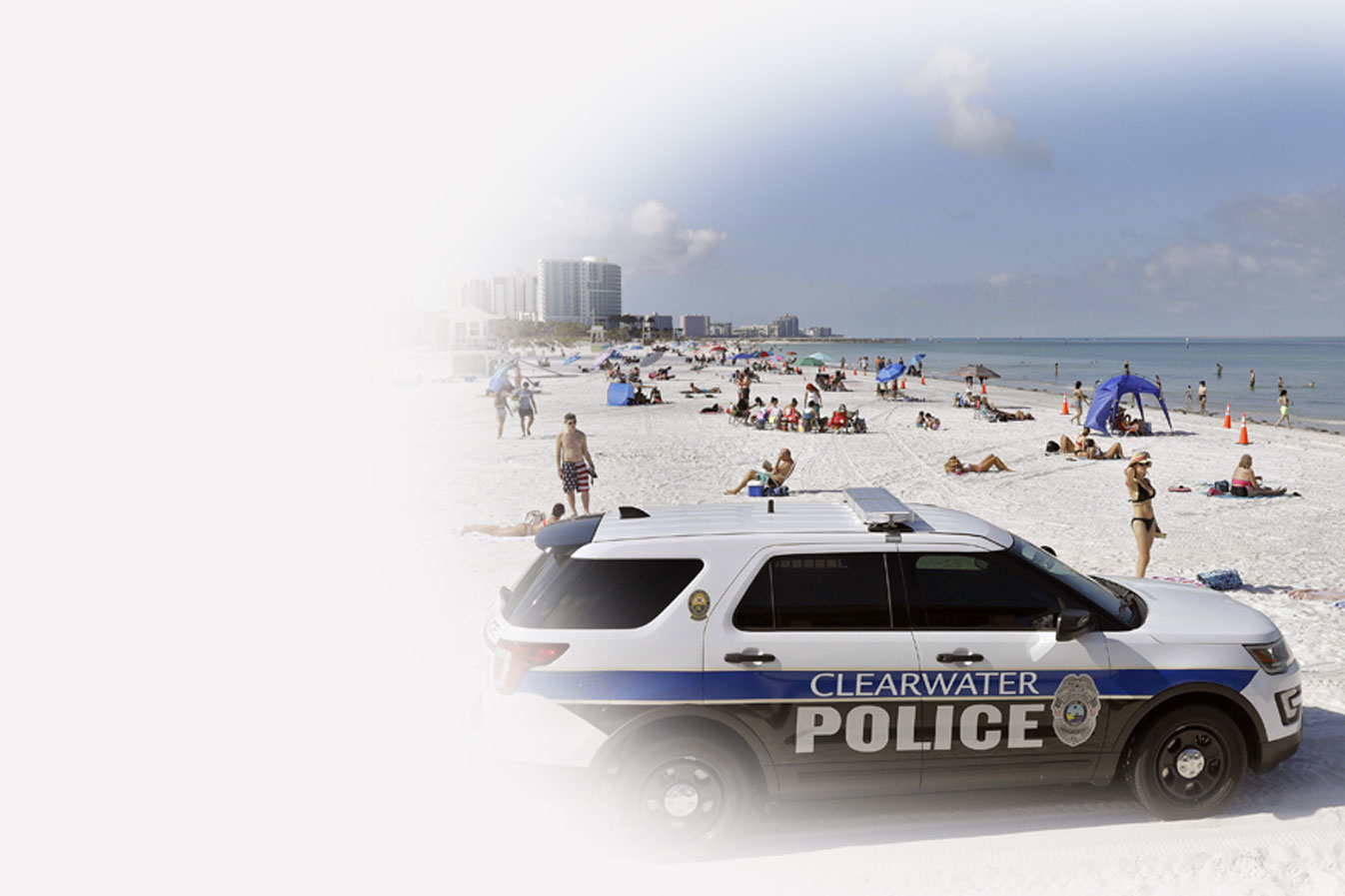 With thousands of miles of coastline and some 600 miles of beaches, Florida is one of the top travel destinations in the World.
Continue reading
[...]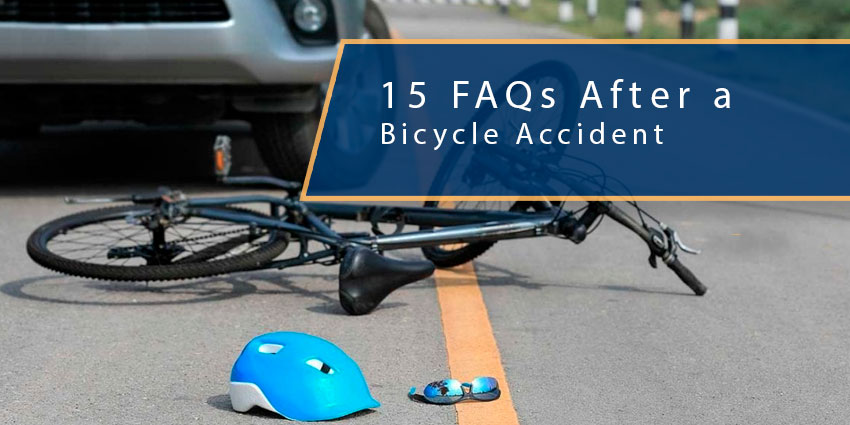 We asked our lawyers what were the most frequently asked questions they received after our clients were injured in a bicycle accident.
Continue reading
[...]