TAMPA, Fla. (WFLA) — A 33-year-old Tampa woman and her SUV were pulled from a pond along I-75 Tuesday after she was involved in an accident near the exit to SR 574, according to authorities. The Florida Highway Patrol said[...]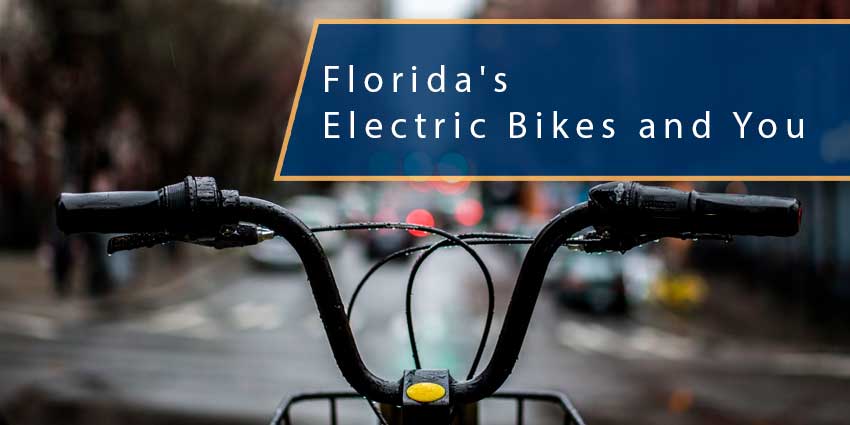 E-bikes are rapidly growing in popularity, here's what you should know about Florida's electric bike laws.
Continue reading
[...]

PINELLA PARK, Fla. – A 64-year-old Brewster, New York man was killed in a crash that happened around 2:39 am on Sunday. According to Florida Highway Patrol, a 2022 Toyota Tacoma, was traveling eastbound on 62nd Avenue North, west of[...]

A 20-year-old man behind the wheel of an SUV struck and killed a 40-year-old woman from Riverview as she walked across U.S. 19 in Pasco County late Saturday night, according to Florida Highway Patrol. The driver, from Hudson, was traveling[...]

A Tampa woman who was walking on Nebraska Avenue Thursday night died after she was hit by a pickup truck, according to the Florida Highway Patrol. The crash occurred near East 140th Street bout 8:20 p.m., troopers said. A 34-year-old[...]

TAMPA, Fla. (WFLA) — A crash involving multiple vehicles was affecting traffic on northbound U.S. 19 in Pinellas Park, police said. The crash happened on U.S. 19 between Bryan Dairy and 126th Avenue Wednesday morning. There is no word on[...]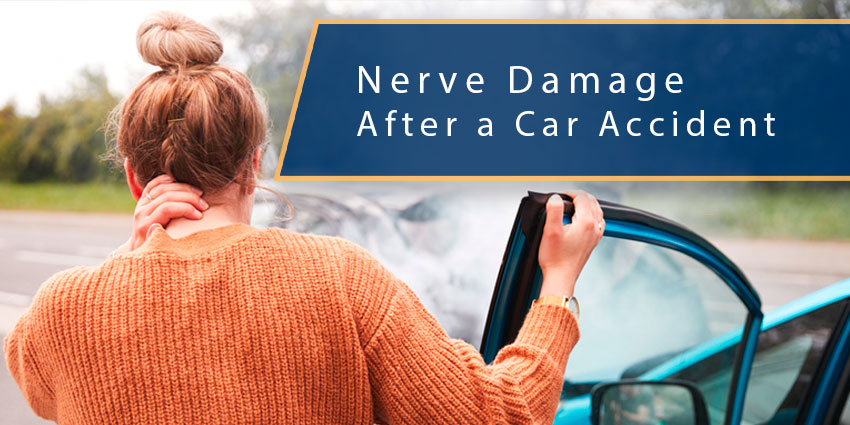 Your pain after a car accident is from an injury that has caused a nerve to be pressed, pinched, or damaged.
Continue reading
[...]

A tractor trailer driver was killed Tuesday morning after he hit a truck that was disabled on an exit ramp from Interstate 4 in Plant City, the Florida Highway Patrol reported. Troopers said the crash occurred at 7:52 a.m. at[...]

Officers from the Clearwater Police Department (CPD) are on-scene of a traffic crash with serious injuries. The crash occurred at approximately 10:30 a.m. on Sunday, September 4, 2022 on Gulf to Bay Boulevard at Comet Avenue. An adult male motorcyclist[...]

HILLSBOROUGH COUNTY, Fla. — A 43-year-old Tampa man was killed Saturday night after being hit by six vehicles after losing control of his motorcycle, Florida Highway Patrol said in a news release. FHP says the man was traveling northbound on[...]