ST. PETERSBURG, Fla. (WFLA) — The St. Petersburg Police Department arrested an Illinois man after he sped over 100 mph on I-275 Friday evening. An arrest report said David Kives, 56, of Plainfield, Illinois, was heading south on the interstate[...]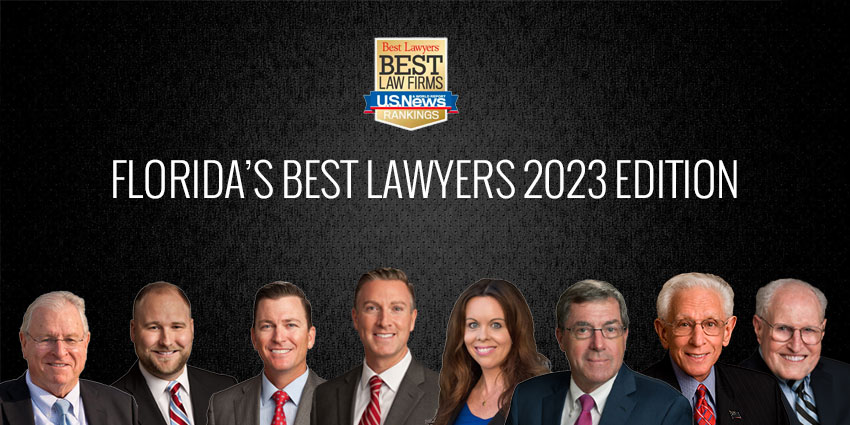 Battaglia, Ross, Dicus & McQuaid, P.A., would like to congratulate eight of our lawyers for being recognized among the 2023 Florida's Best Lawyers.
Continue reading
[...]
ST. PETERSBURG, Fla. — A crash involving a semi-truck and SUV caused traffic delays Tuesday morning in St. Petersburg, according to authorities. The crash happened around 6:11 a.m. in the area of 34th Street N and 7th Avenue N. The[...]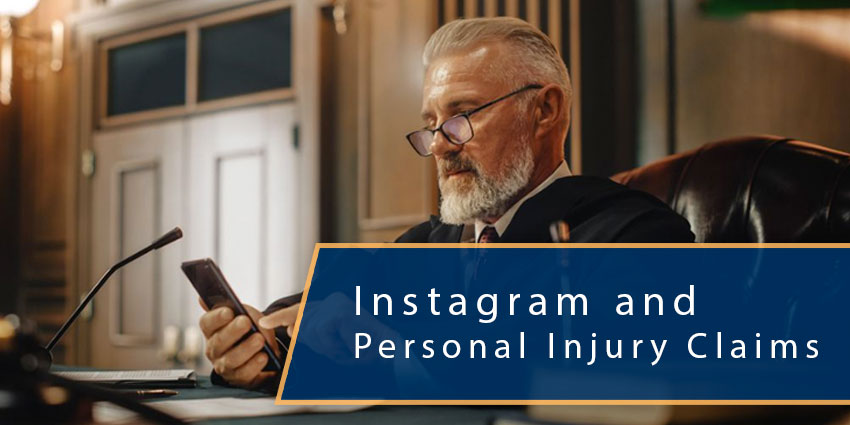 The use of social media apps such as Instagram, Facebook, Twitter, SnapChat and LinkedIn, has become ingrained in our society.
Continue reading
[...]

LARGO, Fla. — The Largo Police Department responded to a two-car crash that sent one person to the hospital with non-life-threatening injuries Wednesday evening. Police said at around 9:15 p.m., a GMC van hauling a trailer was stopped on the[...]

TAMPA, Fla. (WFLA) — A woman was killed and another was injured after being struck by a vehicle while crossing Gulf Way in St. Pete Beach on Sunday evening, authorities said. The Pinellas County Sheriff's Office said the two women,[...]
How does the insurance adjuster determine if your car is totaled after an accident? And what should you do if that happens?
Continue reading
[...]

TAMPA, Fla. — Traffic is flowing on Dale Mabry Highway after a serious crash shut down a portion of the road Monday morning, according to Tampa police. The crash happened early Monday at W Leila Avenue and S Dale Mabry[...]

TAMPA, Fla. (WFLA) — Eight people were sent to the hospital after a truck dumped wet soil onto an I-75 on-ramp in Brandon on Wednesday. Florida Department of Transportation cameras showed several cars piled up under an overpass near the[...]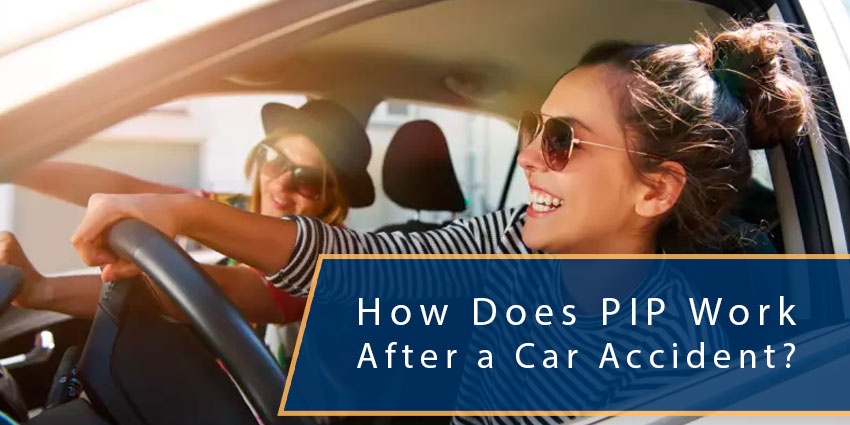 "Personal Injury Protection Insurance" and "No-Fault Insurance" are synonymous terms for Florida's mandatory automobile insurance coverage.
Continue reading
[...]