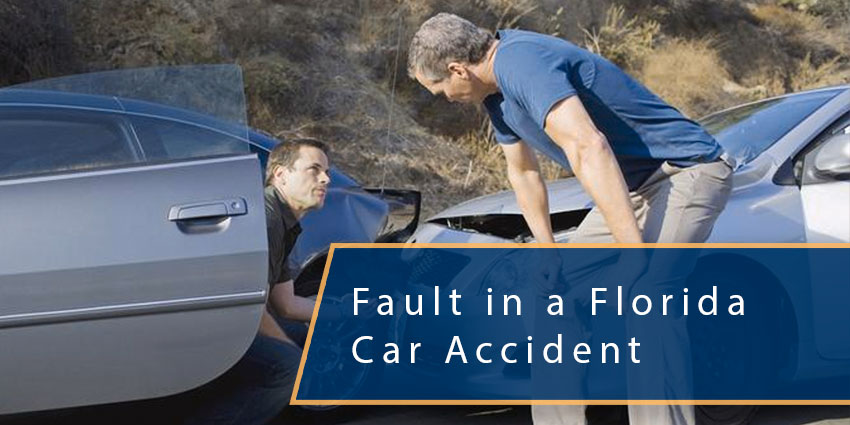 Understanding how fault is determined after a car accident is one of the most common requests that we receive from our clients.
Continue reading
[...]

A 40-year-old man behind the wheel of a sedan hit and killed a pedestrian while travelling northbound on Haines Road North, approaching 58th Avenue North, Saturday evening. The pedestrian, a 42-year-old man who was also from St. Petersburg, "walked across[...]

One person died, and another was arrested in a late Saturday night hit-and-run in St. Petersburg, police said. According to St. Petersburg Police, a Camaro was driving north on Dr. MLK Street South when it hit a Dodge Charger that[...]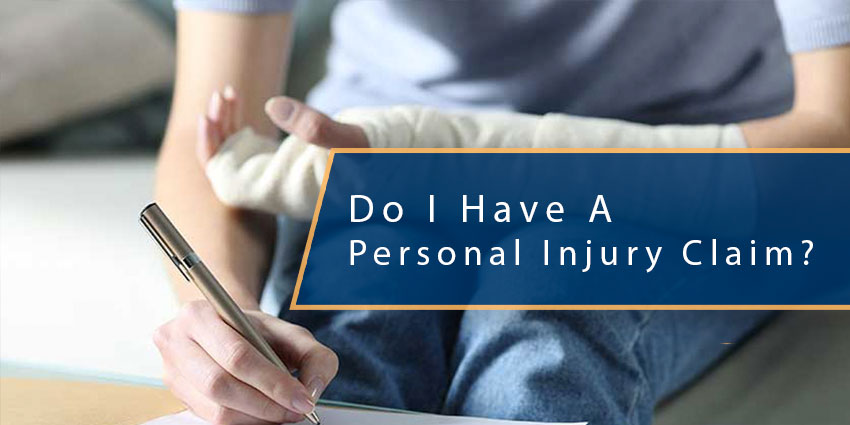 If you sustained injuries in an accident, you may wonder if pursuing a claim will be worthwhile.
Continue reading
[...]

Crews from St. Petersburg Fire Rescue responded to a crash involving a motorcyclist on Gandy Boulevard just east of Brighton Bay Blvd. The crash occurred at approximately 6:05 p.m. on Saturday, November 19, 2022. According to the Florida Highway Patrol[...]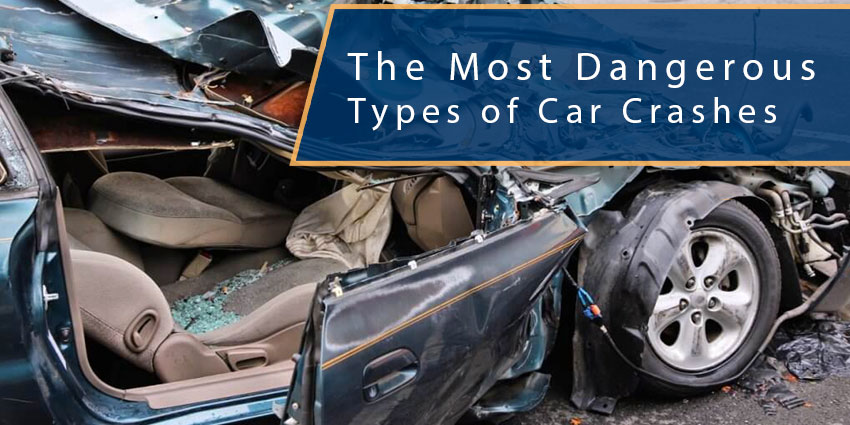 While any car crash can be dangerous there are certain types of car crashes that are considered to be the most dangerous.
Continue reading
[...]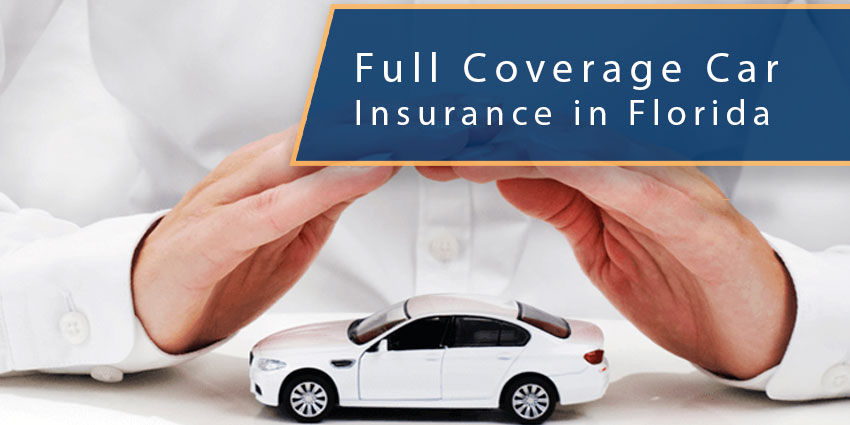 If you think you have full coverage, you need to read this article and double check your policy.
Continue reading
[...]

TAMPA, Fla. – The Hillsborough County Sheriff's Office is investigating a fatal hit-and-run crash in Tampa. On November 12, 2022, shortly after midnight, deputies responded to a hit-and-run traffic crash on Orient Road just south of Zeimis Drive. Deputies say[...]

ST. PETERSBURG, Fla. (WFLA) — A woman ran over her 80-year-old friend while backing out of a driveway on Wednesday afternoon, according to the St. Petersburg Police Department. Police said a woman dropped off her two friends at a home[...]

SUN CITY CENTER, Fla. – A 31-year-old driver passed away from his injuries after colliding with a semi-truck in Sun City Center. According to the Florida Highway Patrol, a tractor-trailer was heading south on Interstate 75 near the Big Bend Road exit.[...]