PASCO COUNTY, Fla. – A 28-year-old St. Petersburg man was killed in a crash that happened around 5:10 am on Wednesday. According to Florida Highway Patrol, a 2020 Toyota Sienna minivan was traveling eastbound on CR-54, approaching 16th Street. Troopers[...]
If you get rear-ended, or someone hits your parked car, it's normal to assume they are at fault.
Continue reading
[...]

A woman was hit by a vehicle while crossing a road in Largo Tuesday evening. Largo Police Department said that the woman was crossing south with a walker over West Bay Drive near West Bay Oak Mobile Home around 7:21[...]

ST. PETERSBURG, Fla. — A bicyclist is in the hospital with life-threatening injuries after a crash Monday evening in St. Petersburg. It happened just before 6:30 p.m. at the intersection of 38th Avenue North and 39th Street North. A 2006[...]

Police in St. Petersburg are searching for the driver of a car who hit a child riding a bike near an elementary school. According to police, the 10-year-old boy was hit Tuesday morning around 8:30 a.m. near the intersection of[...]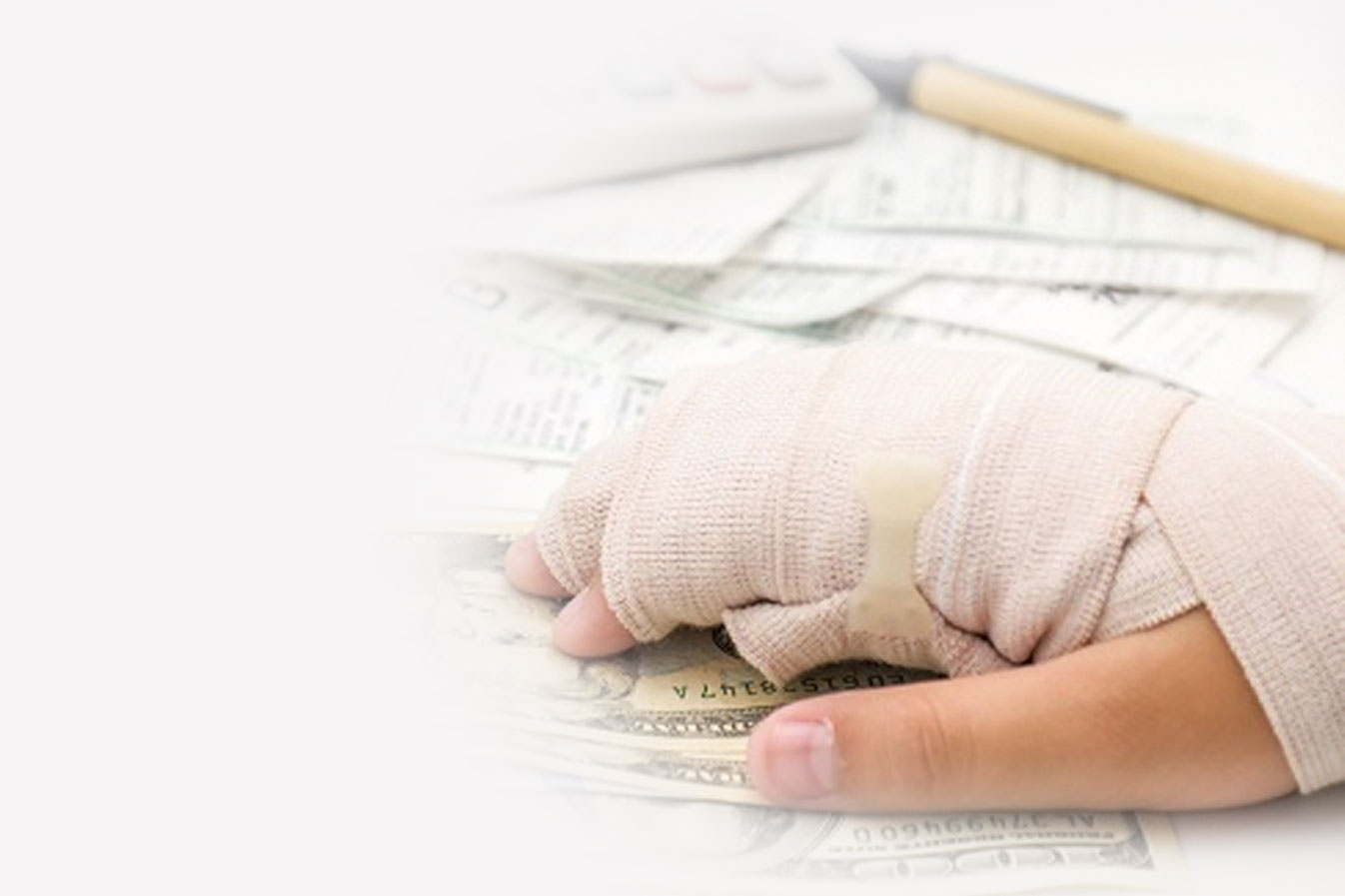 Personal injury protection, also known as PIP insurance, is a type of car insurance coverage that is mandatory in the state of Florida.
Continue reading
[...]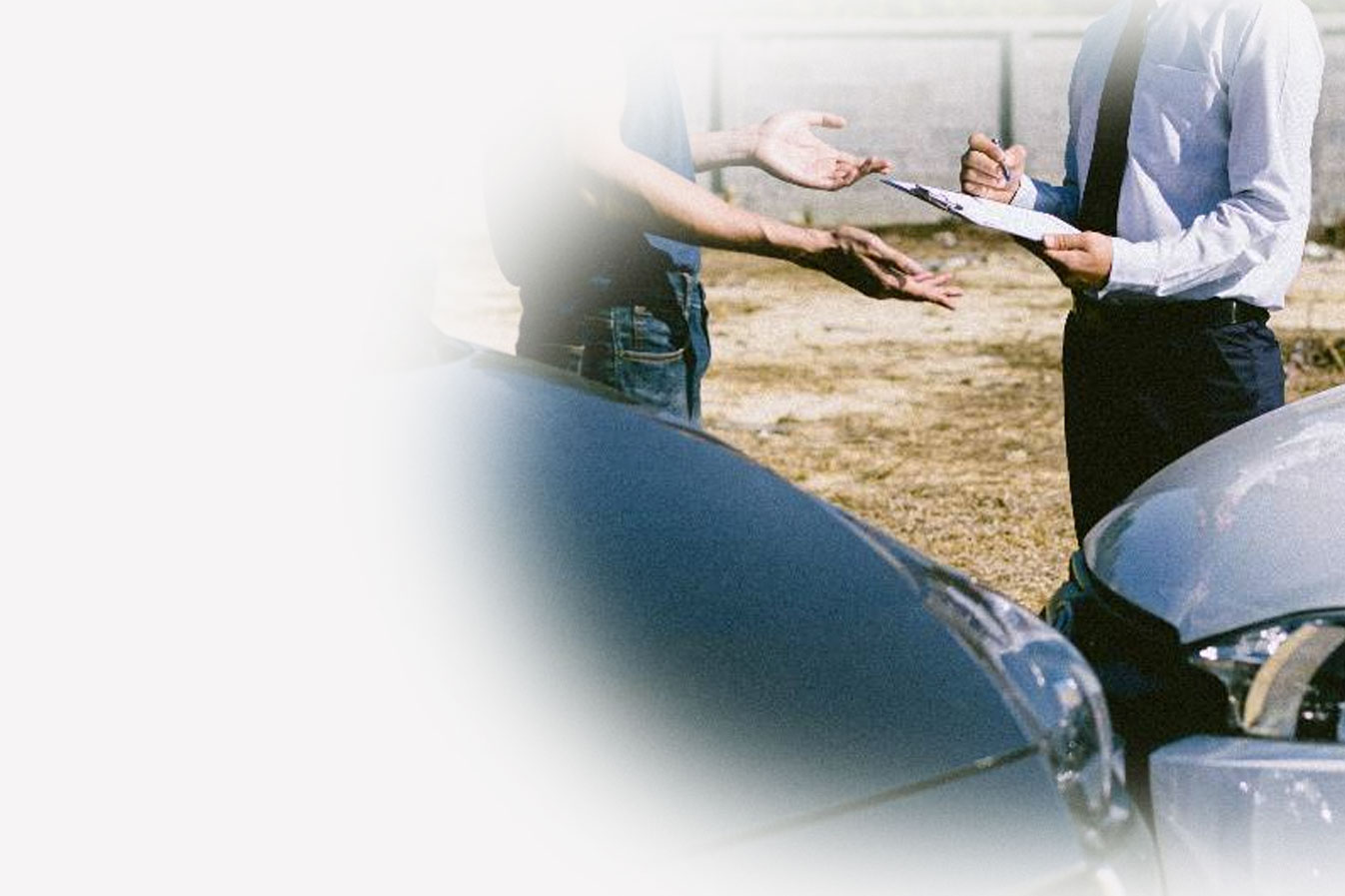 In order to successfully negotiate with the insurance company, you need to understand how they operate when it comes to settlements.
Continue reading
[...]

Investigators from the St. Petersburg Police Department responded to the scene of a fatality crash. The crash occurred shortly after 3 p.m. on Monday, December 12, 2022 at the intersection of 38th Avenue North and MLK Jr. Street. According to[...]
Troopers from the Florida Highway Patrol continue to investigate a crash that killed a motorcyclist this evening on I-75 in Pasco County. The crash occurred at approximately 6:30 p.m. on Sunday, December 11, 2022. According to investigators, a helmeted 75[...]
ThreeBestRated has chosen Sean K. McQuaid as one of the top 3 personal injury attorneys in St. Petersburg, Florida.
Continue reading
[...]