Officers from the Tarpon Springs Police responded to a motor vehicle crash on Tuesday, February 28, 2023, at approximately 12:26 am near the intersection of Curlew Place and Carlton Road. Upon the arrival of Tarpon Springs Police units, it was[...]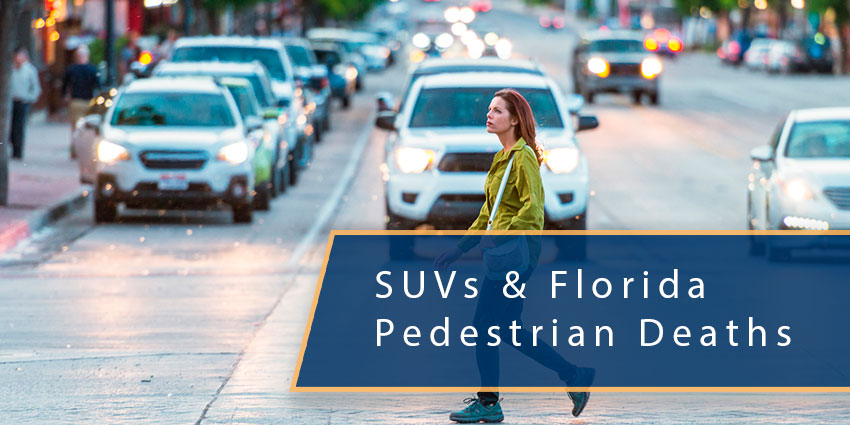 According to a 2019 Governors Highway Safety Association Report, Florida accounts for a substantial number of pedestrian deaths in America.
Continue reading
[...]

PINELLAS COUNTY, Fla. — All northbound lanes on I-275 on the Howard Frankland Bridge were closed early Sunday morning after a deadly three-vehicle crash, according to an update from the Florida Highway Patrol. Authorities said the crash happened around 2:45 a.m.[...]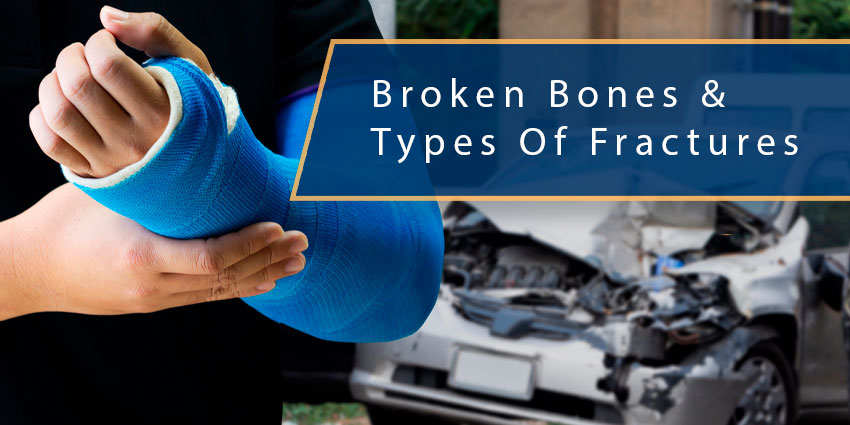 In a severe car accident, someone might sustain broken bones or some other type of fracture, the extent of the injury will depend on.
Continue reading
[...]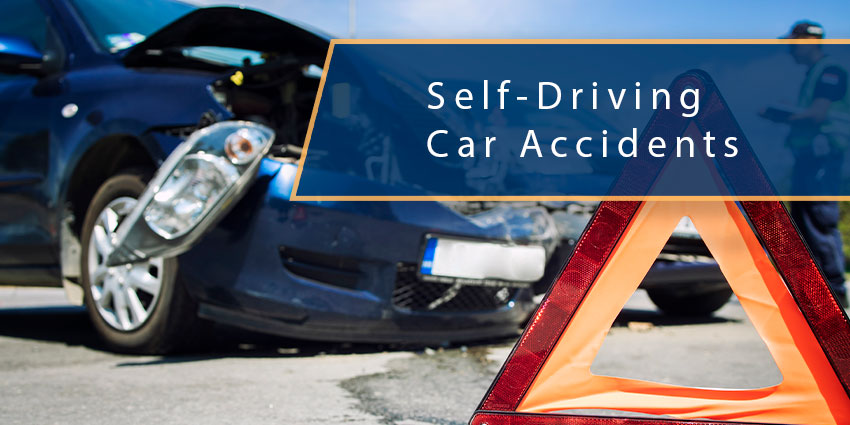 This article will discuss who is responsible for a self-driving accident, the car owner, the manufacturing company, or both?
Continue reading
[...]

HILLSBOROUGH COUNTY, Fla. – A 52-year-old Sun City Center man was killed in a crash that happened around 8:32 pm on Wednesday. According to Florida Highway Patrol, a 2013 Ford Flex, driven by a 17-year-old Plant City boy, was traveling[...]

A pedestrian died after he was struck by two vehicles Wednesday night on Seminole Boulevard in Largo, according to the Largo Police Department. The man was attempting to cross the street — not at a marked crosswalk — in the[...]

PINELLAS COUNTY, Fla. – A 70-year-old Georgia woman was killed while crossing Ulmerton Road in Pinellas County, according to Florida Highway Patrol. Troopers say a car, driven by a 29-year-old Tampa man, was traveling westbound on Ulmerton Road, west of[...]

PINELLAS COUNTY, Fla. — A 38-year-old, of New York City, died after being hit by a car Saturday night while crossing the highway in Pinellas County, Florida Highway Patrol said. FHP said around 9:40 p.m., a car driven by a[...]

Officers from the Clearwater Police Department and members of the Clearwater Fire & Rescue Department responded to a call at 525 Belcher Road S in Clearwater at approximately 9:15 pm on Tuesday, February 7, 2023. A 50-year-old man was found[...]