At approximately 5:10 a.m. on Tuesday, March 28, 2023, Clearwater Police and Clearwater Fire & Rescue responded to a hit-and-run crash involving a pedestrian. The crash occurred in the 1400 block of Sunset Point Road. An adult male with critical[...]

ST. PETERSBURG, Fla. – A 79-year-old St. Petersburg man died after a crash around 6:30 am on Wednesday. According to Florida Highway Patrol, a 2019 Ford Van was traveling southbound on 66th Street North, north of 56th Avenue North, as[...]

An investigation is underway involving a crash in the northbound lanes of US-19 at Klosterman Road. The crash occurred at approximately 5 a.m. on Tuesday, March 28, 2023. A 17-year-old female from Pompano Beach was crossing US-19 near Klosterman Rd.[...]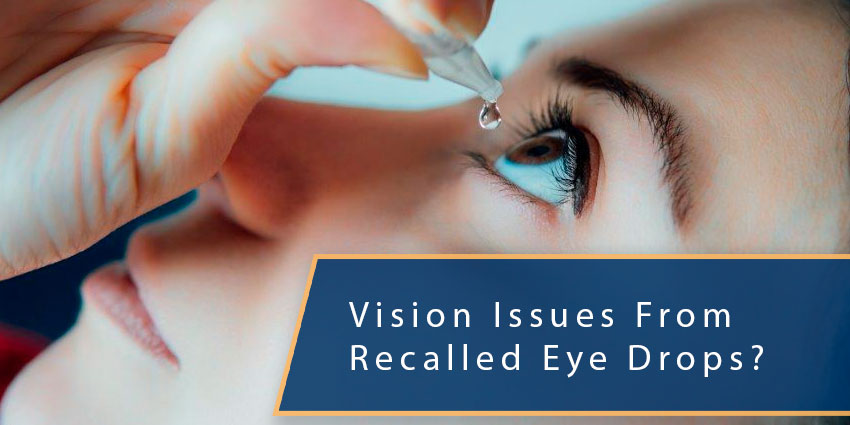 If you are experiencing vision loss or any other long-term damage after using defective eye drops, contact our product liability lawyers now.
Continue reading
[...]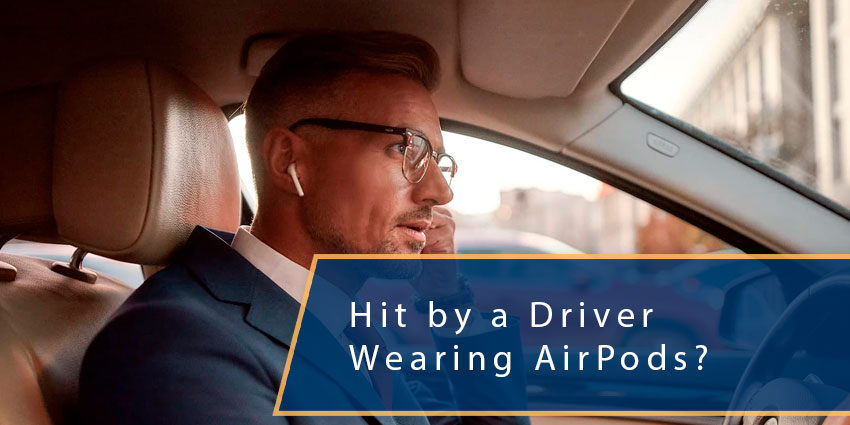 You get into a Florida car accident only to get out of your car and find that the other driver is wearing AirPods.
Continue reading
[...]

PINELLAS PARK, Fla. — Two people are dead and two more were rushed to the hospital following a head-on crash involving multiple cars, the Pinellas Park Police Department said in a news release. The crash happened just before 7:40 p.m.[...]

Clearwater Police and Clearwater Fire & Rescue personnel responded to get the scene of a traffic crash with critical injuries in the 2200 block of Gulf-to-Bay Boulevard. The crash occurred at approximately 6:30 p.m. on Wednesday, March 22, 2023. One[...]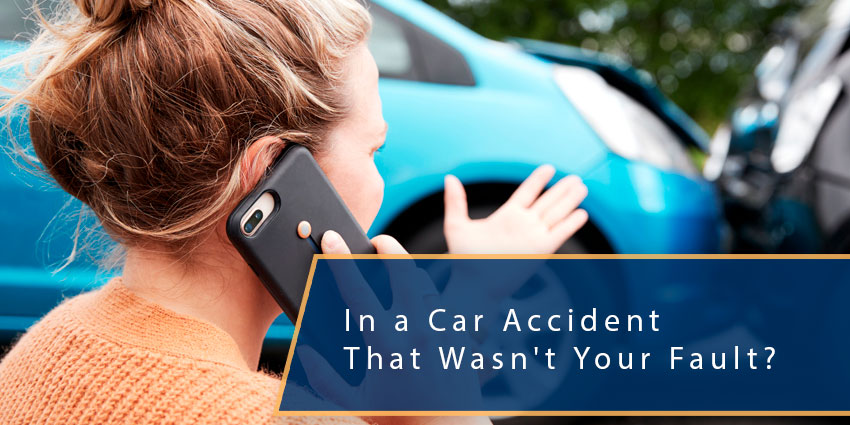 There are critical steps to take after a car accident to protect your rights. Take these steps after an accident.
Continue reading
[...]

An 88-year-old man from St. Petersburg is dead after being hit by a sedan driver on Monday morning, according to police. Seymour Lewis was crossing Mirror Lake Drive N at the intersection with 5th Street N "when he entered the[...]

TAMPA, Fla. (WFLA) — A Tampa woman died early Sunday morning after a crash on I-75 in Hillsborough County, according to the Florida Highway Patrol. The FHP said at about 12:15 a.m., a 25-year-old Tampa woman was driving her sedan[...]