At approximately 9:50 p.m. on April 27, the Major Accident Investigation Team of the Pinellas County Sheriff's Office responded to the intersection of Main Street and Carnation Drive in Dunedin. The call for service was for a crash involving a[...]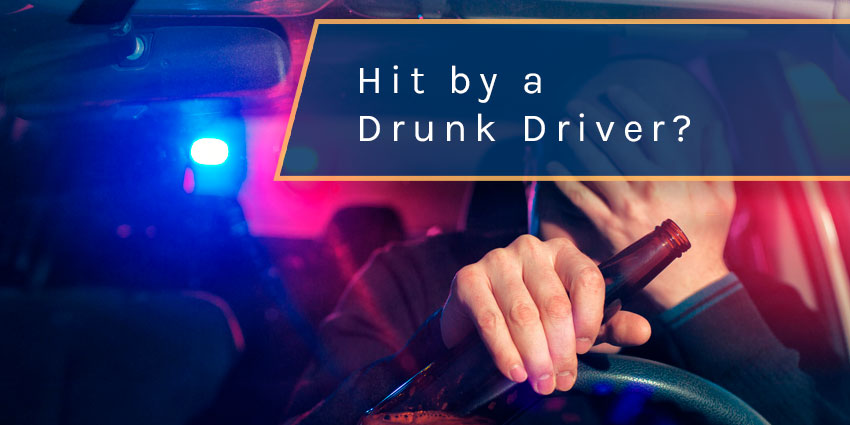 If you were injured by a drunk driver, you may be entitled to compensation. We hope this article will be helpful.
Continue reading
[...]

A crash occurred on April 19, 2023, at approximately 1:01 p.m. in Palm Harbor, Florida, where a pedestrian was hit by a vehicle. The incident took place on East Lake Business, where an 2021 Audi A4 was traveling southbound and[...]

ST. PETERSBURG, Fla. — A 27-year-old man suffered minor injuries Monday afternoon after his truck caught fire and then crashed into a tractor-trailer on the Sunshine Skyway Bridge, troopers say. The 27-year-old man was heading southbound on the bridge on[...]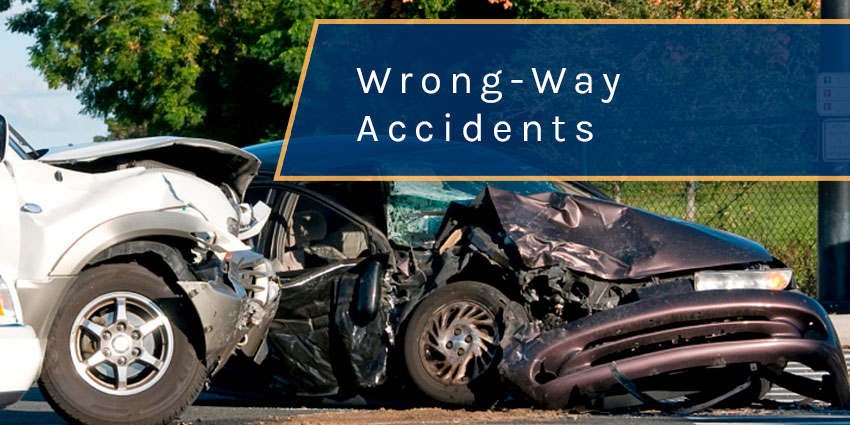 Wrong way accidents range from a simple mistake like a wrong turn, to drunk driving and other forms of recklessness.
Continue reading
[...]

The Florida Highway Patrol (FHP) Troopers continue to investigate a fatality crash that occurred on Saturday, April 15, 2023, at approximately 3:20 p.m. A 57-year-old male from Bradenton, Florida, operated a pickup truck towing an RV westbound on State Road[...]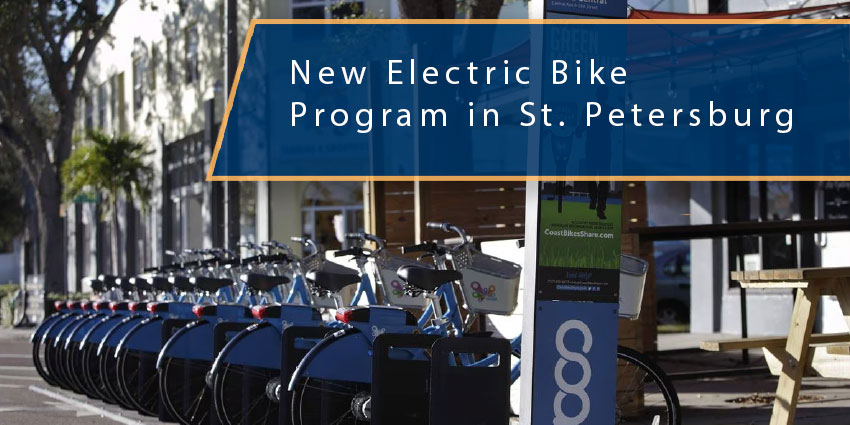 The City Council has recently approved a new electric-bike-share program sponsored by Lime, aka Neutron Holding.
Continue reading
[...]

ST. PETERSBURG, Fla. (WFLA) — St. Petersburg police said a child was hit by a vehicle while riding his bicycle just after 7:30 Monday morning near the intersection of 54th Avenue South and 22nd Street South. Police said the child[...]

Clearwater Police and Clearwater Fire & Rescue responded to a traffic crash with serious injuries at 4:05 p.m. at the intersection of State Road 580 and Countryside Boulevard. One person, an adult male, was taken to Bayfront Health St. Petersburg[...]

HILLSBOROUGH COUNTY, Fla. – A 30-year-old Gibsonton man was killed in a crash that happened around 2:40 am on Saturday. According to troopers, the Gibsonton man was traveling southbound in a pickup truck on US-41, south of Gulf City Road.[...]