LARGO, Fla. — A 38-year-old woman is dead and a child is in the hospital after a two-vehicle crash Saturday night in Largo, according to a news release. Largo police said the crash happened around 8 p.m. at the intersection[...]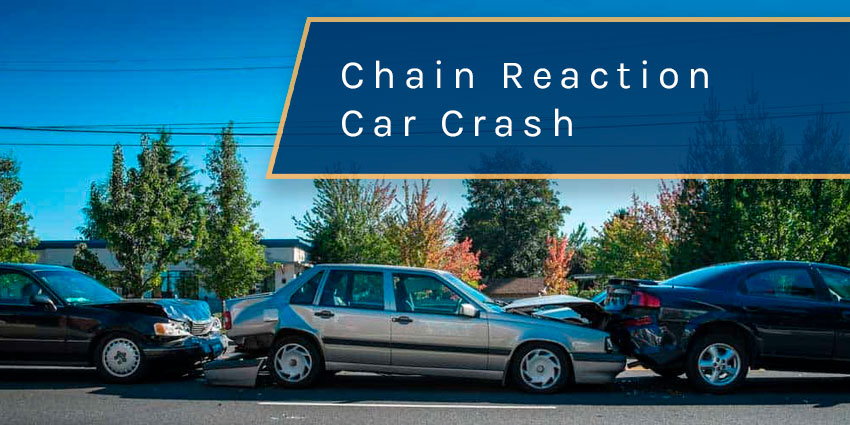 When several drivers are involved in a crash, how do you know who is at fault? Read on to learn more about chain reaction car crash.
Continue reading
[...]

RUSKIN, Fla. – A 26-year-old Ruskin woman was killed in a crash that happened around 4:37 am on Saturday, according to Florida Highway Patrol. Troopers say the woman was traveling southbound on US-41 just North of Morgan Farm Road, when[...]

HILLSBOROUGH COUNTY, Fla. (WFLA) — A four-vehicle crash has left a 26-year-old man dead, and two injured in Tampa, according to the Florida Highway Patrol. Surveillance video shows two cars traveling southbound on US-41, north of South 16th Avenue in[...]

HILLSBOROUGH COUNTY, Fla. (WFLA) — A Ruskin man died after crashing into another car during a suspected street race along I-75 on Tuesday. The crash happened at 6:48 p.m. on I-75 north near the Big Bend Road exit. The Florida[...]
Read on to learn more about some recent Florida car accident statistics and what you need to know after getting into an accident.
Continue reading
[...]

A 19-year-old motorcyclist died after colliding with a pickup truck in Oldsmar on Tuesday. The Pinellas County Sheriff's Office responded to the crash at the intersection of Tampa Road and East Lake Woodlands Parkway just before 8 a.m. Investigators said[...]

Emergency crews from Largo Fire Rescue responded to the vehicle crash that occurred at approximately 4:08 p.m. on Monday, May 15, 2023. The collision involved two vehicles and a motorcycle and occurred in the westbound lanes of Ulmerton Road, just[...]

Officers from the St. Petersburg Police Department are investigating a fatality crash involving a pedestrian. The crash occurred at approximately 8:40 p.m. on Monday, May 15, 2023, as a man was struck by a vehicle as he was walking across[...]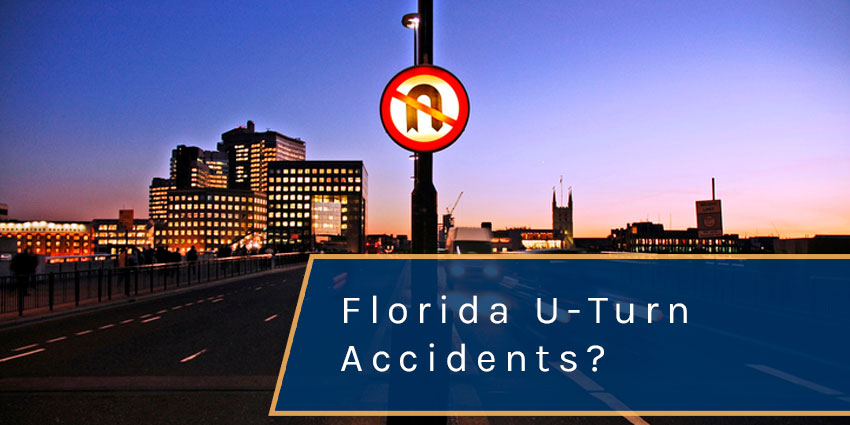 If you were injured in a Florida U-turn accident, you might be eligible to seek compensation for your losses.
Continue reading
[...]