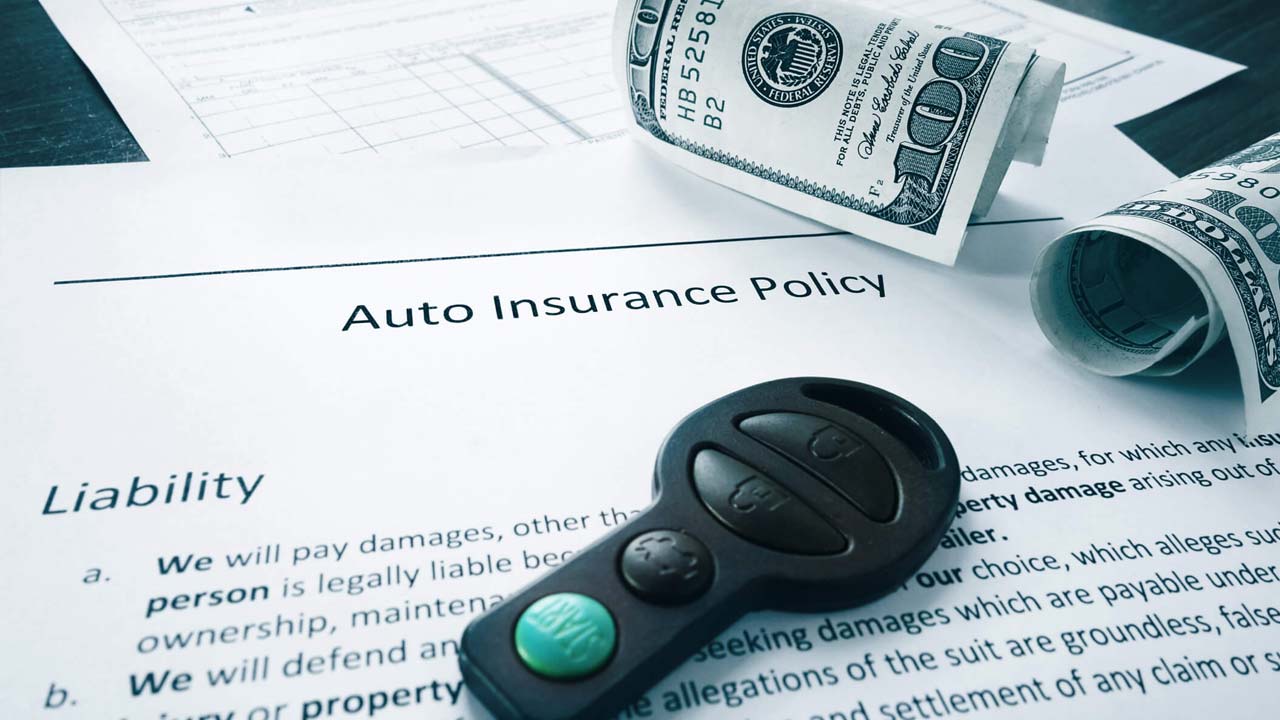 Updated by Sean McQuaid: 7/30/2023 Car insurance in Florida is confusing, expensive, and depending on the company, it might be a rip-off. As a personal injury attorney representing people who have been injured in car accidents, I am in a[...]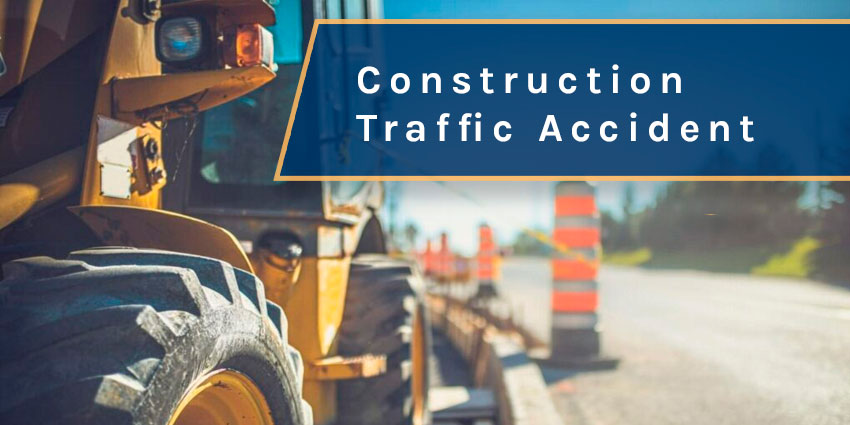 In this article, we'll update you on all the current St. Petersburg construction projects so you can stay safe on the roadways.
Continue reading
[...]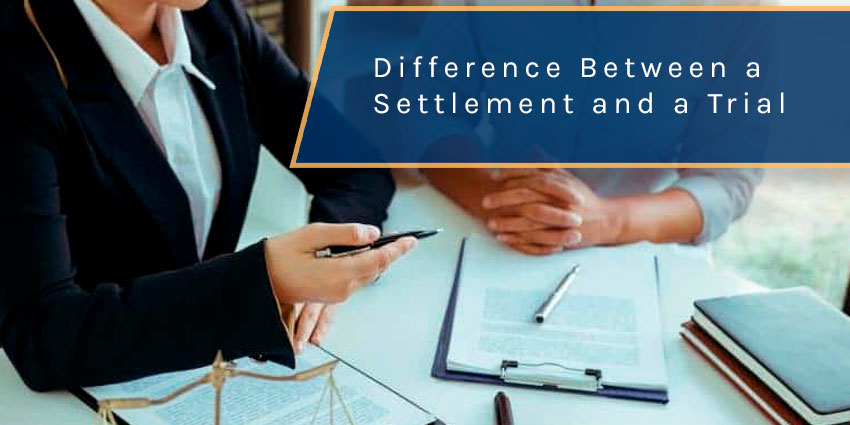 Civil claims can get resolved two ways: either through a settlement or a lawsuit that involves going to trial.
Continue reading
[...]

TAMPA, Fla. (WFLA) — A Tampa man was killed after crashing head-on with another vehicle on I-75 Friday morning, according to a report from the Florida Highway Patrol. Troopers said the crash happened at 9:53 a.m. after the 36-year-old Tampa[...]
The St. Petersburg Personal Injury Attorneys McQuaid & Douglas of Battaglia, Ross, Dicus & McQuaid, P.A. have won the 2023 Tampa BayTimes' Best of the Best Award for "Best in Personal Injury Law".
Continue reading
[...]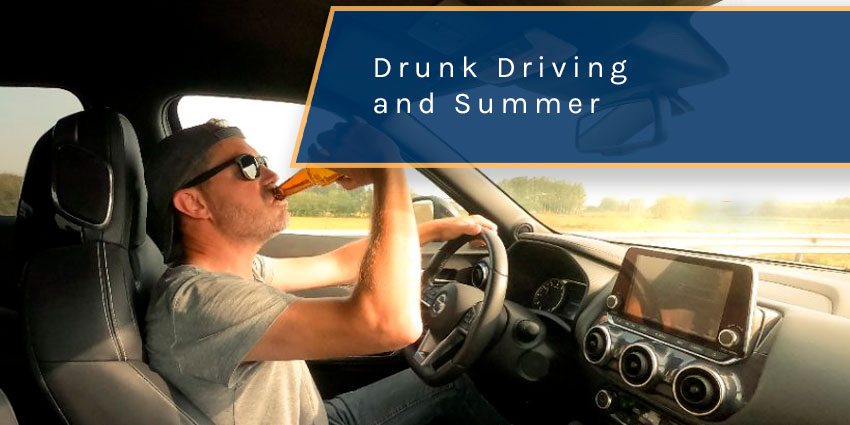 The highest rate of drunk driving accidents occur in the summer months with August having the highest number.
Continue reading
[...]
LARGO, Fla. – A 66-year-old Largo man was killed in a crash that happened around 3:25 pm on Friday. Troopers say a Toyota 4Runner, was traveling northbound on Seminole Boulevard, south of 110th Avenue North. At the intersection, the Largo[...]

The Hillsborough County Sheriff's Office is investigating a fatal vehicle versus pedestrian crash involving a three-year-old child. "This is a horrific scene even for our most seasoned deputies," said Sheriff Chad Chronister."As parents, the only place you expect your child should[...]

Yesterday saw one of the biggest car crashes you'll likely witness this year in St. Petersburg, Florida. This occurred mid-day and saw two vehicles combine in the middle of the road. We're not sure how this happened, but judging by[...]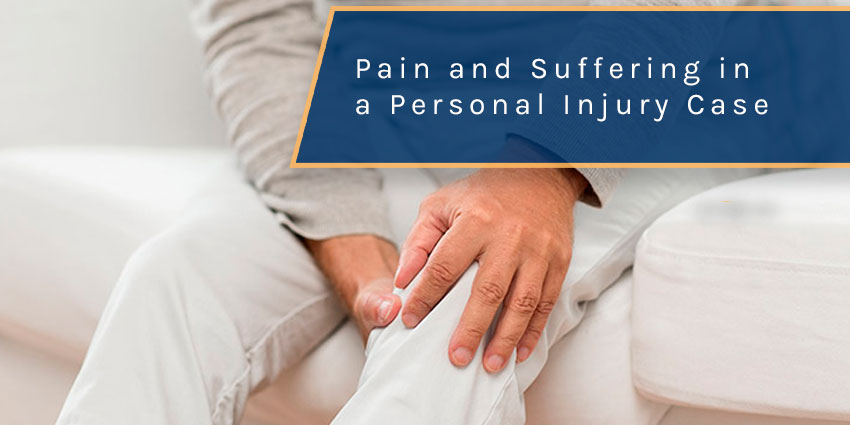 Depending on how much you've suffered, pain and suffering damages can constitute a large amount of your total personal injury claim.
Continue reading
[...]