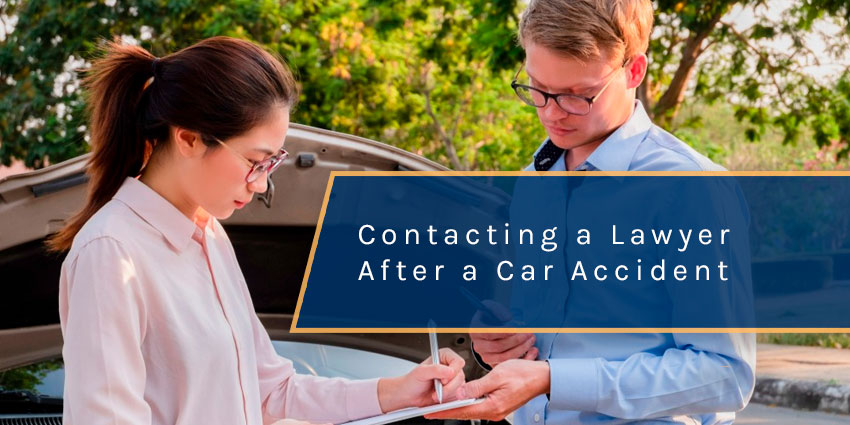 In this article, we'll discuss the best time to hire an attorney and how they can assist you with your St. Petersburg car accident claim.
Continue reading
[...]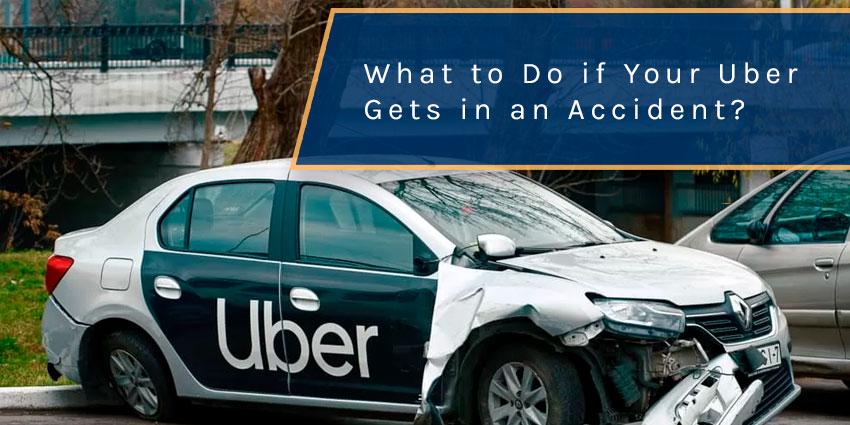 Uber accidents can be tricky because there is often more than one insurance company to deal with. We'll discuss what you should do.
Continue reading
[...]

Tampa, Fla. – The Tampa Police Department is investigating a fatal crash that claimed the life of a pedestrian Tuesday morning. It happened shortly after 5:45 a.m. at W. Kensington Ave. and S. Dale Mabry Highway. Police say an adult male[...]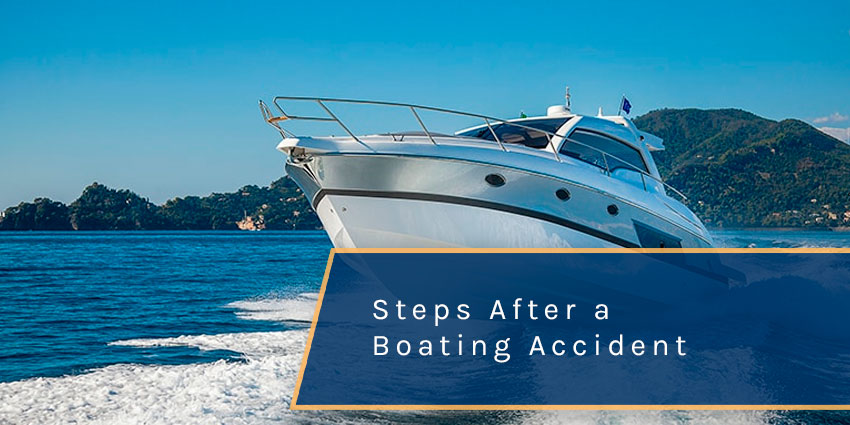 Boat accidents are much more complex than other types of accidents, so it's important to educate yourself on how to proceed.
Continue reading
[...]

PINELLAS COUNTY, Fla. – A 37-year-old Oldsmar man has died following a crash that happened Friday in Unincorporated Clearwater. On Friday, at approximately 9:52 a.m., Pinellas County deputies responded to the roadway in front of 13900 49th Street North, after[...]
Battaglia, Ross, Dicus & McQuaid, P.A. announces the recognition of eleven lawyers in the 30th edition of The Best Lawyers in America.
Continue reading
[...]

TAMPA, Fla. (WFLA) — Hillsborough County deputies said they have located the driver of a van who killed a pedestrian in a hit-and-run Saturday morning. The incident happened at about 2:34 a.m. Saturday after a van struck a pedestrian on[...]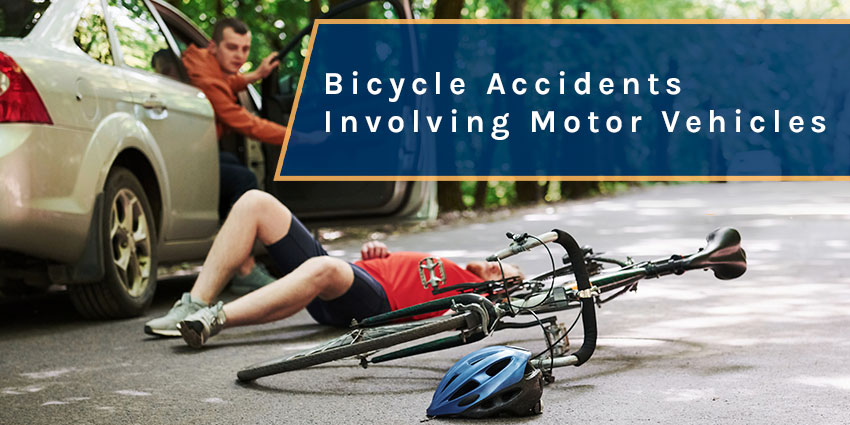 Bicyclists in St. Petersburg are expected to follow the same traffic laws as vehicles and motorists who share the road. A St. Petersburg bicycle accident attorney can assess your case to help determine liability. Each case has its own unique[...]

PINELLAS COUNTY, Fla. (WFLA) — A 20-year-old Clearwater man died after a sedan struck his motorcycle at a busy intersection Sunday evening. The Florida Highway Patrol said the man was headed south on SR-688 just before 9 p.m. when a[...]

LEALMAN — A 42-year-old St. Petersburg man died July 30 when a pickup truck struck him as he was lying on U.S. Highway 19 for an unknown reason. The Florida Highway Patrol said the pickup truck, driven by a 56-year-old[...]