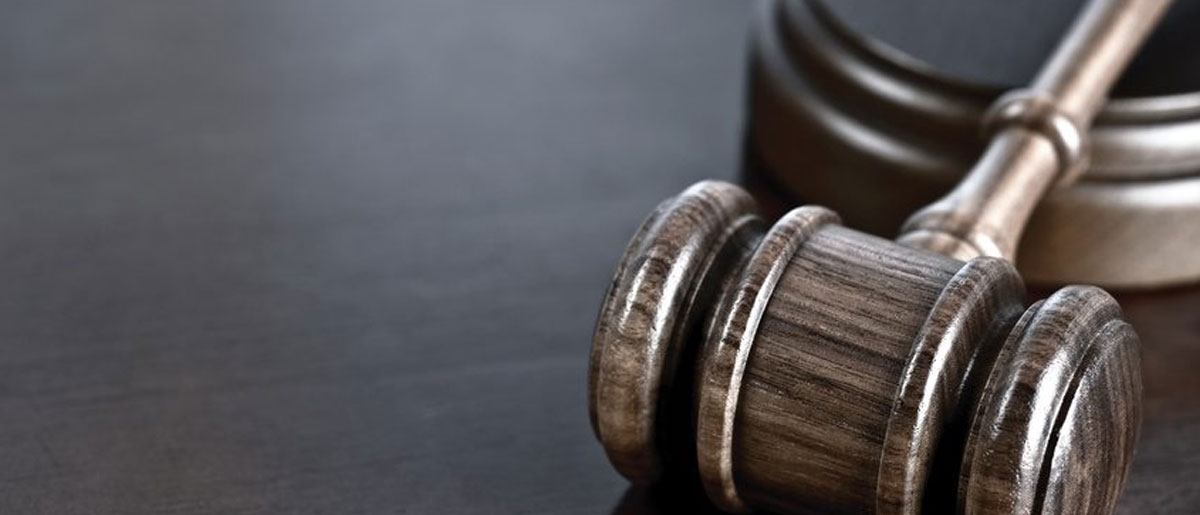 Property owners have a responsibility to maintain a safe environment so that the people who come on their property are not at risk of injury. This is known as premises liability. There are a few ways the liability of a property injury case is determined, and here are three of them.
Legal status of the visitor
Sometimes, a property injury case has to consider the status of the visitor on the property. There are four labels that may apply:
Invitee: An invitee is someone who is invited onto the property of another, like a customer in a store. The invitation typically implies that the property owner or possessor has taken the reasonable steps to assure that the premises are safe.
Licensee: A licensee is someone who enters the property for their own purpose, or as a guest, and is present with the consent of the property owner.
Social Guest: A social guest is someone who is a welcomed visitor on the property.
Trespasser: A trespasser is someone who enters the property without any right whatsoever.
In the case of licensees and trespassers, there is no implied promise that the property owner took reasonable care to make sure the property is safe.
The condition of the property
In order to determine the liability of a property injury case, the condition of the property needs to be taken into consideration. The property owner must exercise reasonable care for the safety of the property for any visitor, except a trespasser. There are four factors that determine whether the standard of reasonableness was achieved by the owner:
Circumstances under which the visitor entered the property.
How the property is being used.
How foreseeable the accident or injury that occurred was.
Reasonableness of the property owner's effort to repair any dangerous conditions or warn visitors of the dangerous conditions.
Children on the property
The property owner's duties to warn and make a property safe are different when it comes to children who are not authorized to be on the property. The property owner must give a warning about a dangerous condition if they know that children are likely to be on the premises, especially if that dangerous condition is likely to cause serious bodily injury or wrongful death.
Roughly 38% of plaintiffs in product liability trials were successful. Accident lawyers deal with auto accidents, wrongful death, property injury, and more. If you are involved in a property injury accident, be sure to use a personal injury attorney to help you get through the case.