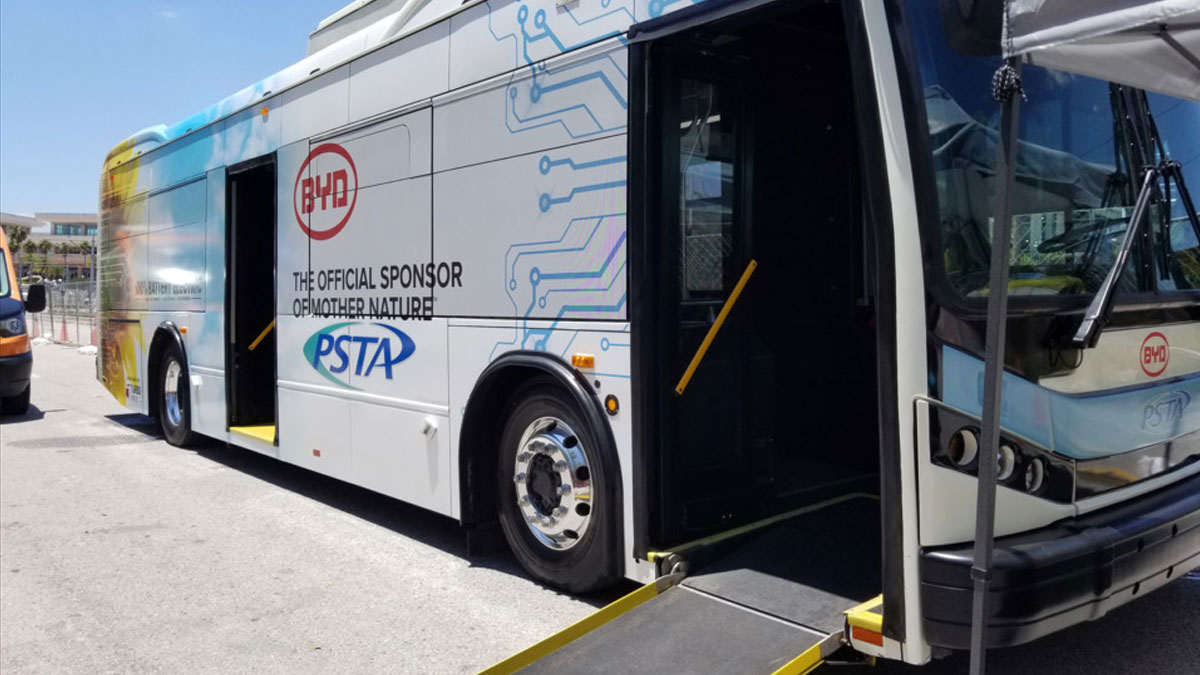 Pinellas Suncoast Transit Authority busses are normally well run and safe vehicles. The Pinellas County Commission takes great pride in the condition of its busses. In fact, every bus is given a safety check before being used for the day. However, while the bus is in operation, dangerous conditions can arise due to mechanical defects or user error. Within the past year, I have encountered two incidents involving the way the wheelchair ramps are being used while the bus is in operation. In both cases, there were serious injuries to the bus passengers.
In the first case, while the individual was riding the bus in St. Petersburg, the wheelchair ramp was deployed to allow for a disabled person to exit. When the ramp was retracted, it did not close flush; the ramp was left slightly raised. When the passenger went to exit the bus, he/she tripped on the raised edge and fell face forward down the stairs onto the road. It was a serious fall and the individual went to the hospital. Fortunately, the driver stopped the bus long enough for paramedics to arrive, they were concerned and helpful. Luckily, the incident was caught on video recording. There is a camera directly above the aisle exit that provides clear video and audio on every PSTA bus. In this situation, the trip and fall was captured. Additionally, captured on video was a discussion between the other passengers and the driver discussing the fact that the ramp was raised and even pointing to the problem.
In the second situation, again in St. Petersburg, the wheelchair ramp was deployed to allow a disabled wheelchair passenger to exit. Then, other passengers exited. As the last passenger left the bus, the driver closed the ramp on the person's foot, crushing it. There were no warning sounds or any other reason to expect for the ramp to be closed at that time. As the first situation, there were serious injuries.
The issues that I have encountered with the wheelchair ramps on PSTA busses may be more common than is commonly known. Many riders of PSTA busses lack health insurance to get proper treatment or lack the resources to hold the busses accountable for this negligence. My firm specializes in auto accident claims and has a proven history of pursuing justice for our clients despite the resources of a government agency like PSTA. We also have access to reputable doctors and health care providers that can assist in the treatment of these types of injuries. If you have been injured while on a PSTA bus, please consider contacting our firm to discuss your claim.