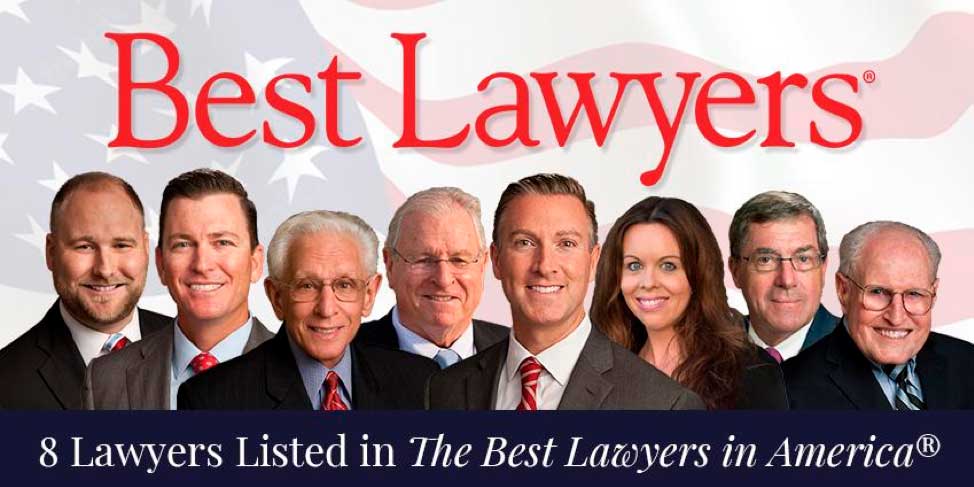 Congratulations to Caitlin C. Szematowicz, Andrew R. Pardun, Aubrey O. Dicus, Jr., Bruce Marger, Howard P. Ross, Jonathon Douglas, Robert Kapusta, Jr., and Sean K. McQuaid for being recognized among The Best Lawyers in America®. Each attorney has been chosen[...]
Knowing what to expect after an accident can reduce the fear and uncertainty you may be experiencing, and help you heal faster.
Continue reading
[...]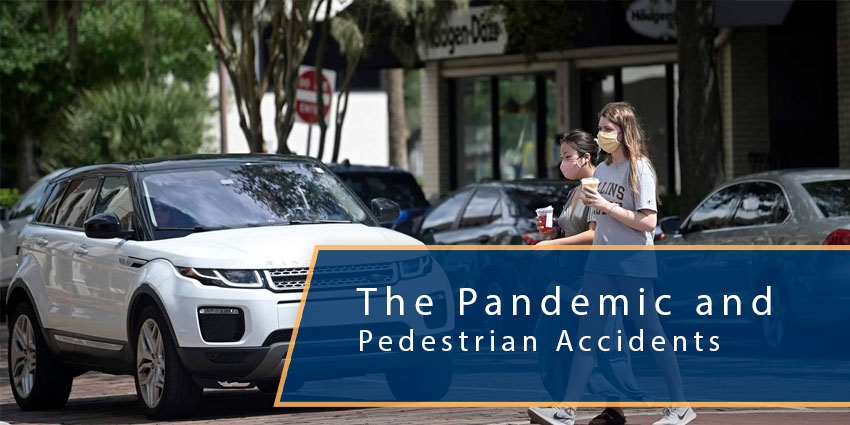 Florida is the No. 1 state for pedestrian fatalities, according to the Smart Growth America and the National Complete Streets Coalition.
Continue reading
[...]