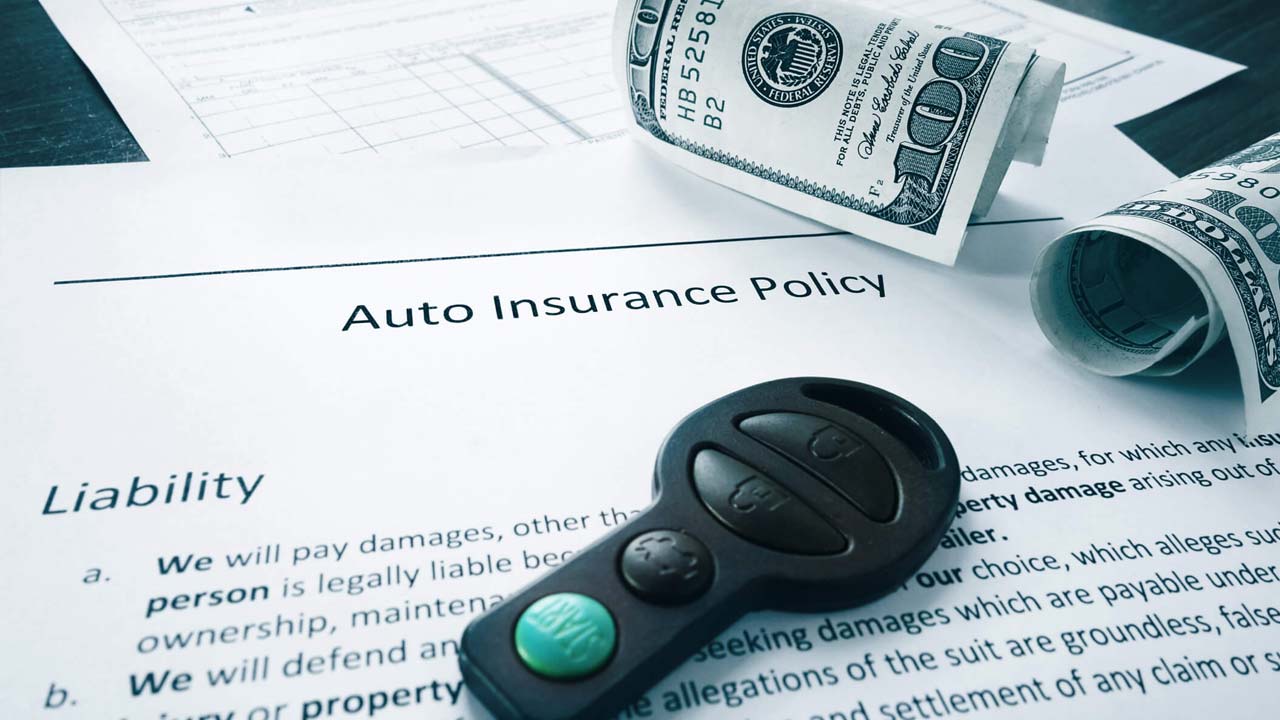 Updated by Sean McQuaid: 7/30/2023 Car insurance in Florida is confusing, expensive, and depending on the company, it might be a rip-off. As a personal injury attorney representing people who have been injured in car accidents, I am in a[...]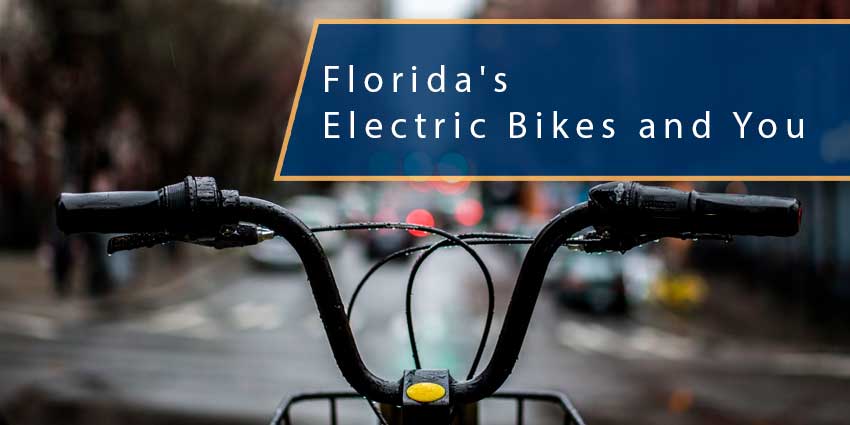 E-bikes are rapidly growing in popularity, here's what you should know about Florida's electric bike laws.
Continue reading
[...]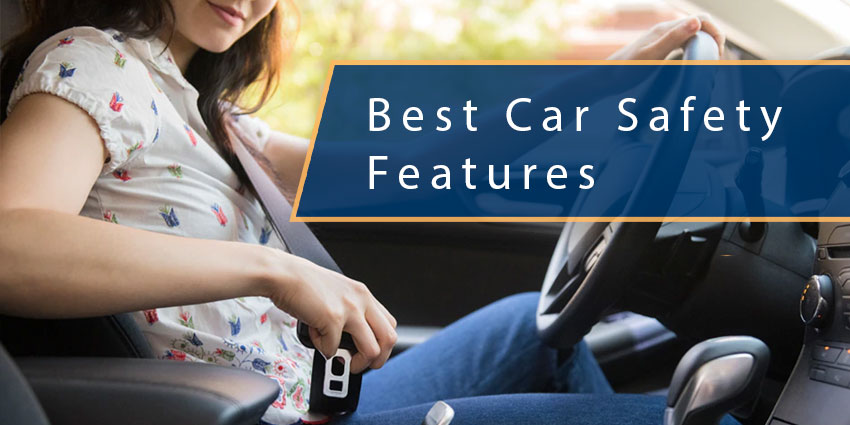 The purpose of car safety features is to reduce the frequency of automobile accidents, as well as minimize the damage and injuries.
Continue reading
[...]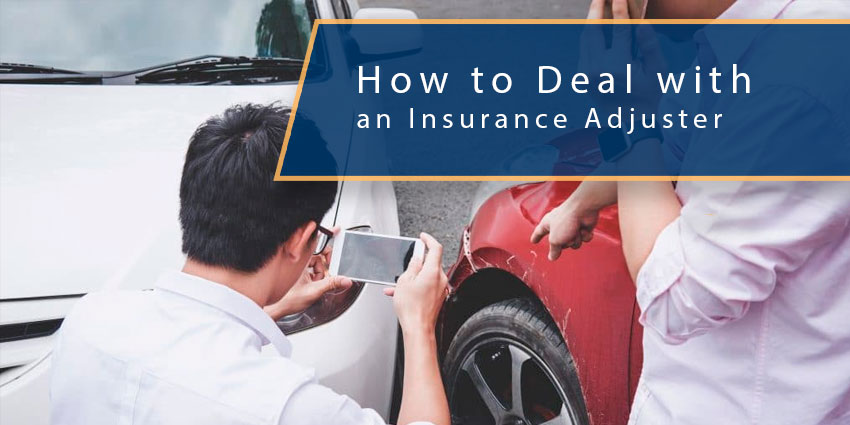 If you have been involved in an auto accident and suffered injuries, knowing what to do after an accident is important.
Continue reading
[...]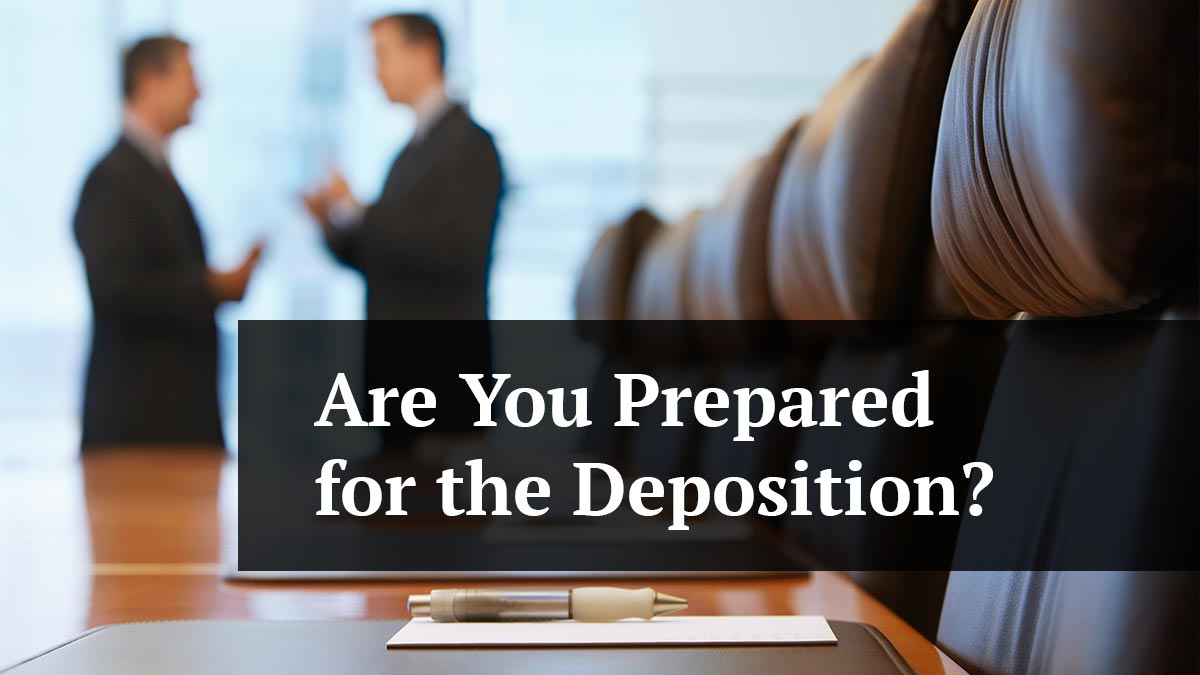 Updated: 3/11/2022 If you have filed a lawsuit in a personal injury case, you will likely have your deposition taken by the insurance defense lawyer. Depositions are taken after initial discovery is completed. The initial discovery consists of the exchange[...]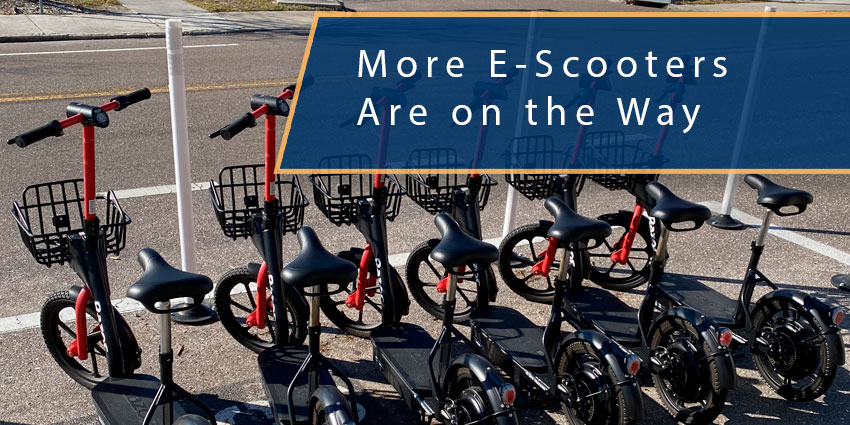 E-scooters are here to stay in St. Petersburg. The e-scooter program launched in October of 2020 has been wildly popular.
Continue reading
[...]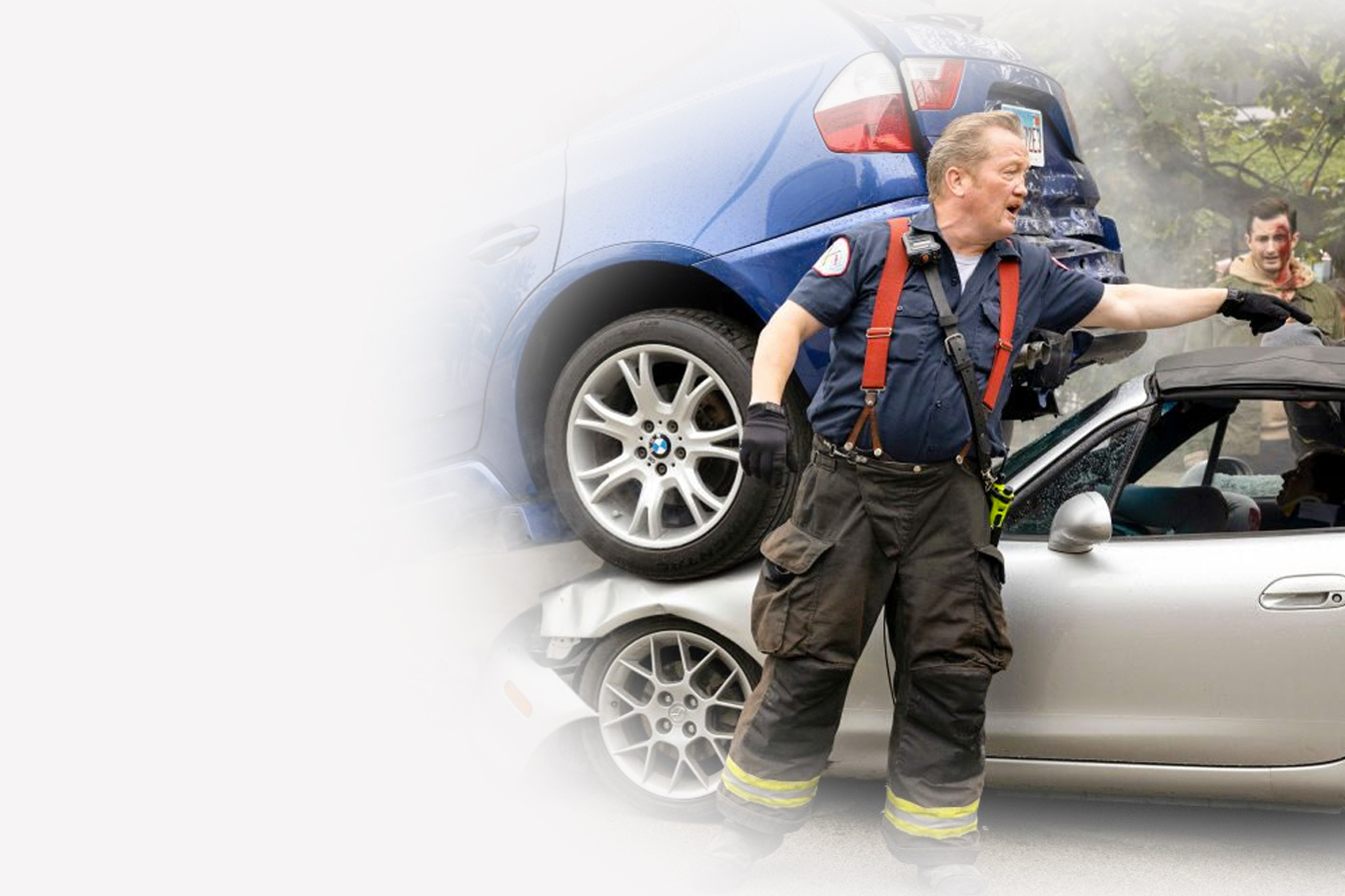 According to Hillsborough's Transportation and Planning Organization, 255 people were killed in these auto accidents.
Continue reading
[...]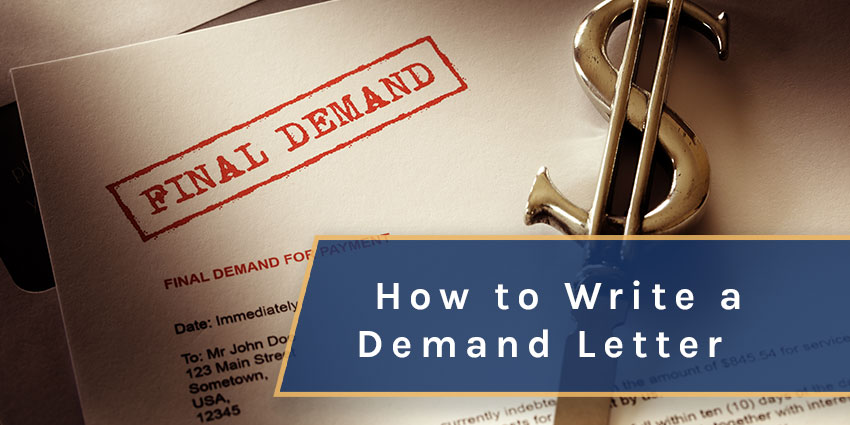 A personal injury demand is the formal request to the insurance company for damages. There are many important factors that go into writing a personal injury demand. As a personal injury attorney, I have written thousands of similar demands. In[...]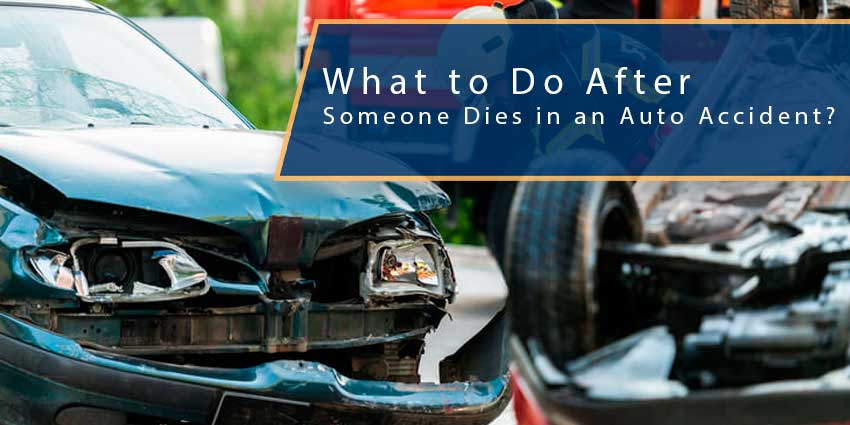 In the heartbreaking scenario that you've lost a loved one in an auto accident in Florida, you may be wondering what to do next.
Continue reading
[...]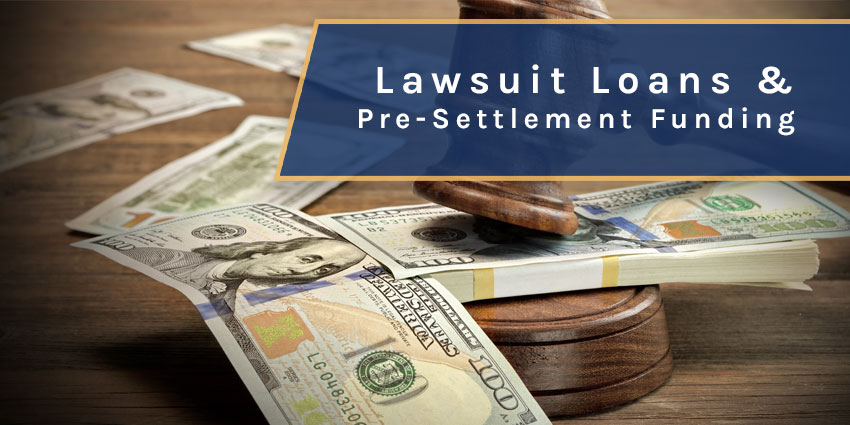 If you have been injured in a car accident, you might need money fast and maybe you're curious about pre-settlement funding & lawsuit loans. To be clear, I am a car accident lawyer and cannot loan money. But, many of[...]