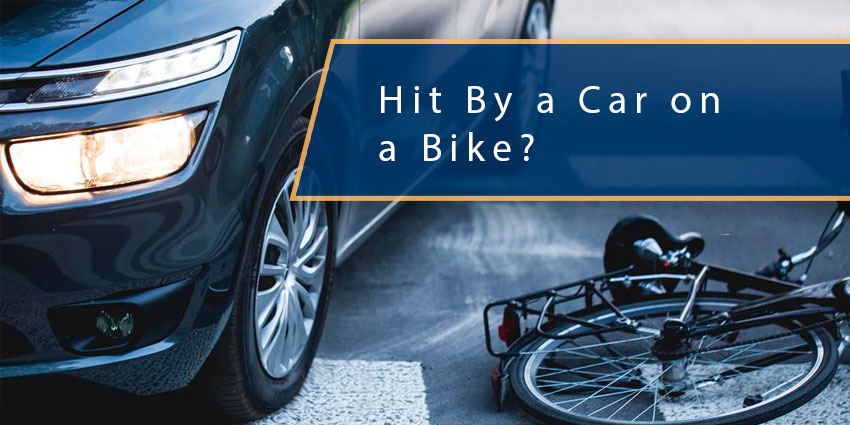 If you were hit by a car while biking, you might be eligible for compensation. There are laws regarding how the insurance company will pay.
Continue reading
[...]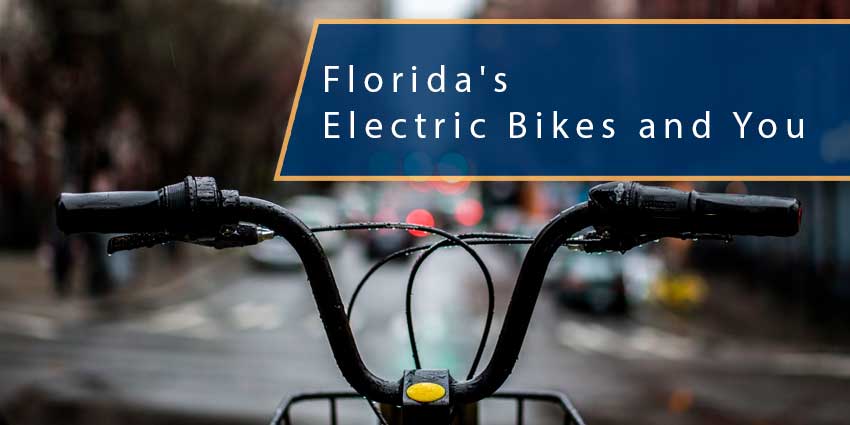 E-bikes are rapidly growing in popularity, here's what you should know about Florida's electric bike laws.
Continue reading
[...]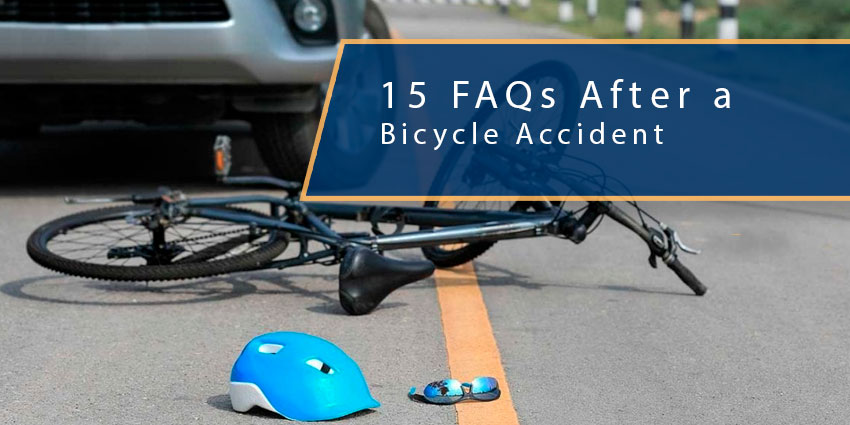 We asked our lawyers what were the most frequently asked questions they received after our clients were injured in a bicycle accident.
Continue reading
[...]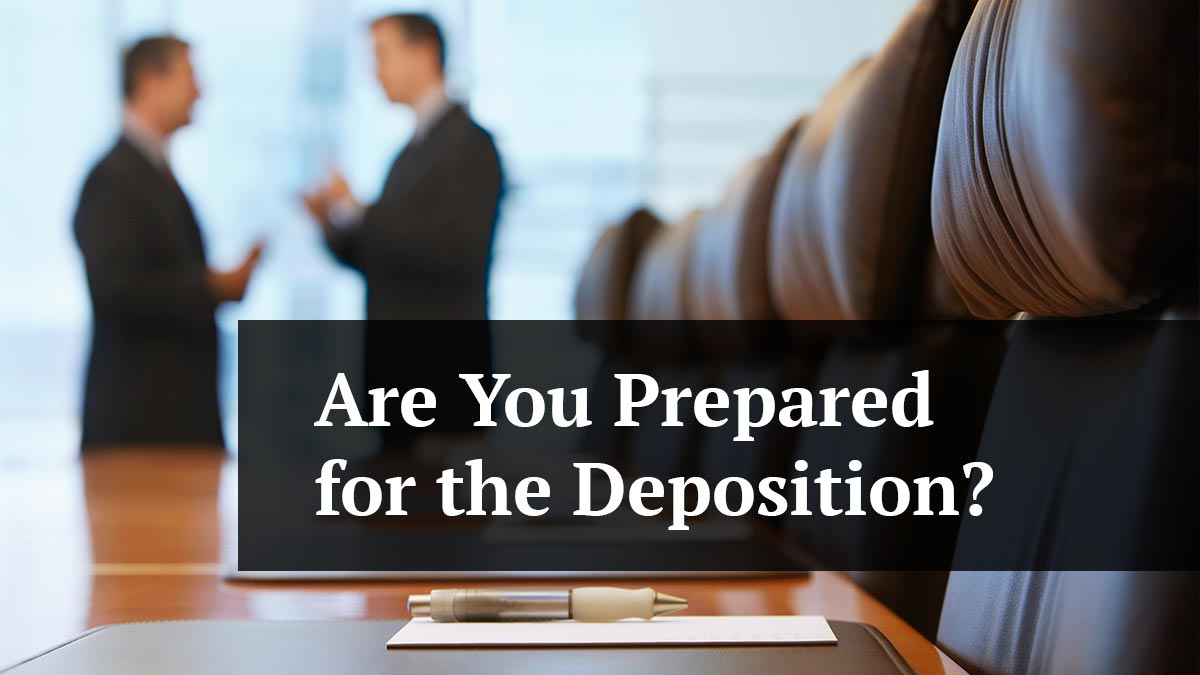 Updated: 3/11/2022 If you have filed a lawsuit in a personal injury case, you will likely have your deposition taken by the insurance defense lawyer. Depositions are taken after initial discovery is completed. The initial discovery consists of the exchange[...]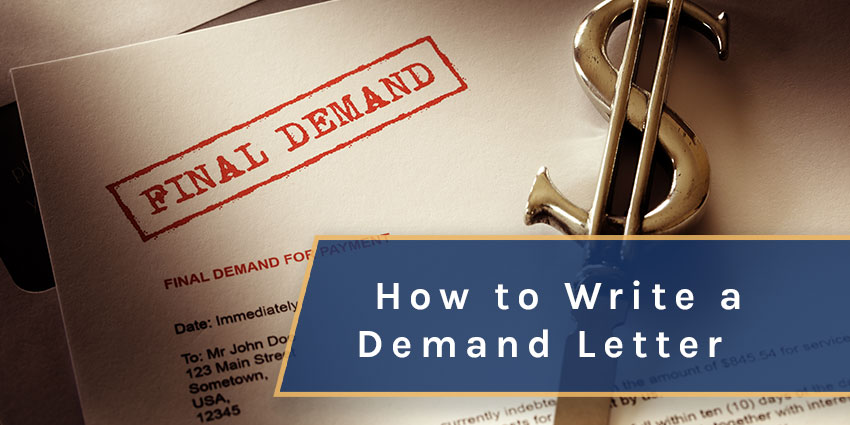 A personal injury demand is the formal request to the insurance company for damages. There are many important factors that go into writing a personal injury demand. As a personal injury attorney, I have written thousands of similar demands. In[...]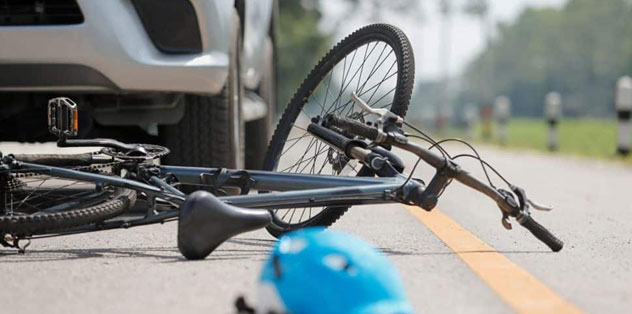 When I talk about bicycle accidents, I am not talking about kids falling off their bikes. I am talking about bicyclists being hit by cars and trucks on the roads of Florida. Not only is the number of people being[...]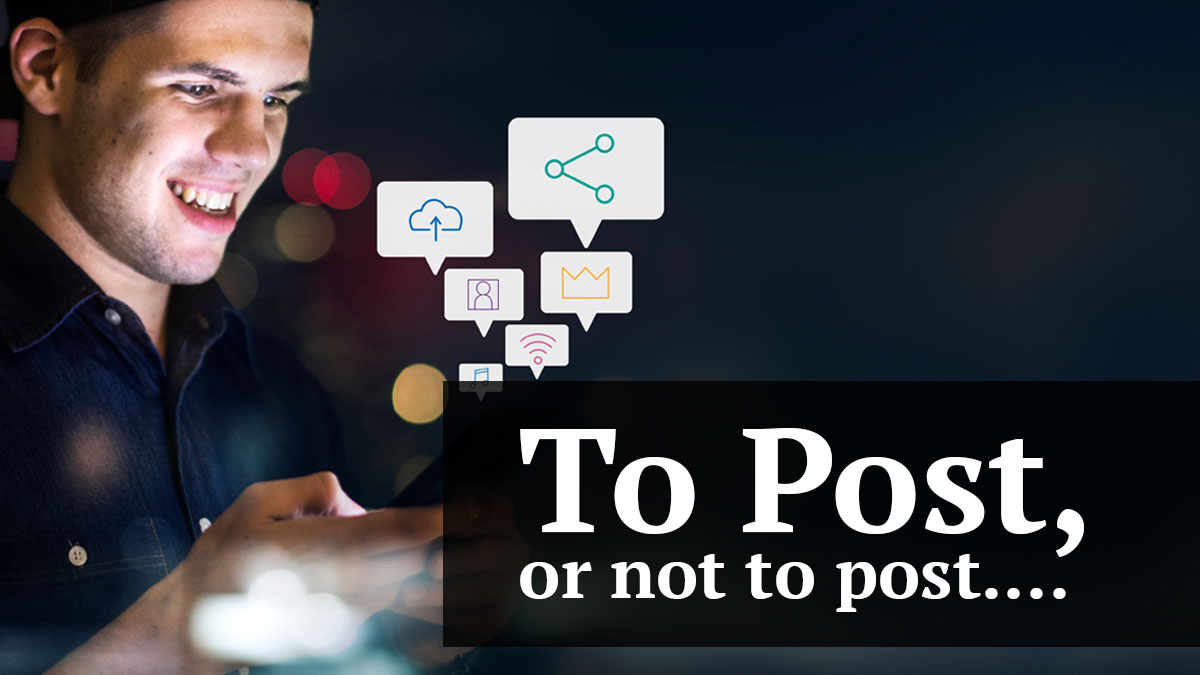 Social media has fast become one of our preferred ways of staying in touch with friends and family near and far. In 2015, a staggering 65 percent of American adults used social media, according to the Pew Research Center. Many[...]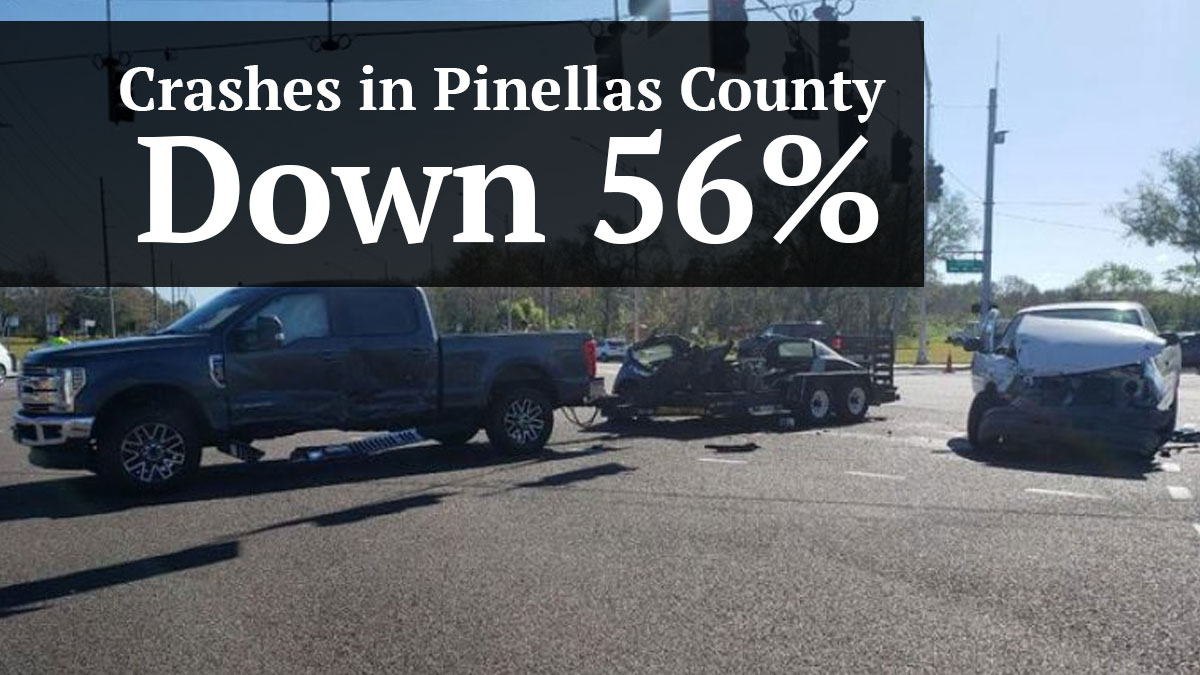 The Coronavirus pandemic has been disastrous for many families and the economy. It has changed us permanently in many ways. But, not all news from the shutdown has been bad. There have been benefits to the environment. There was a[...]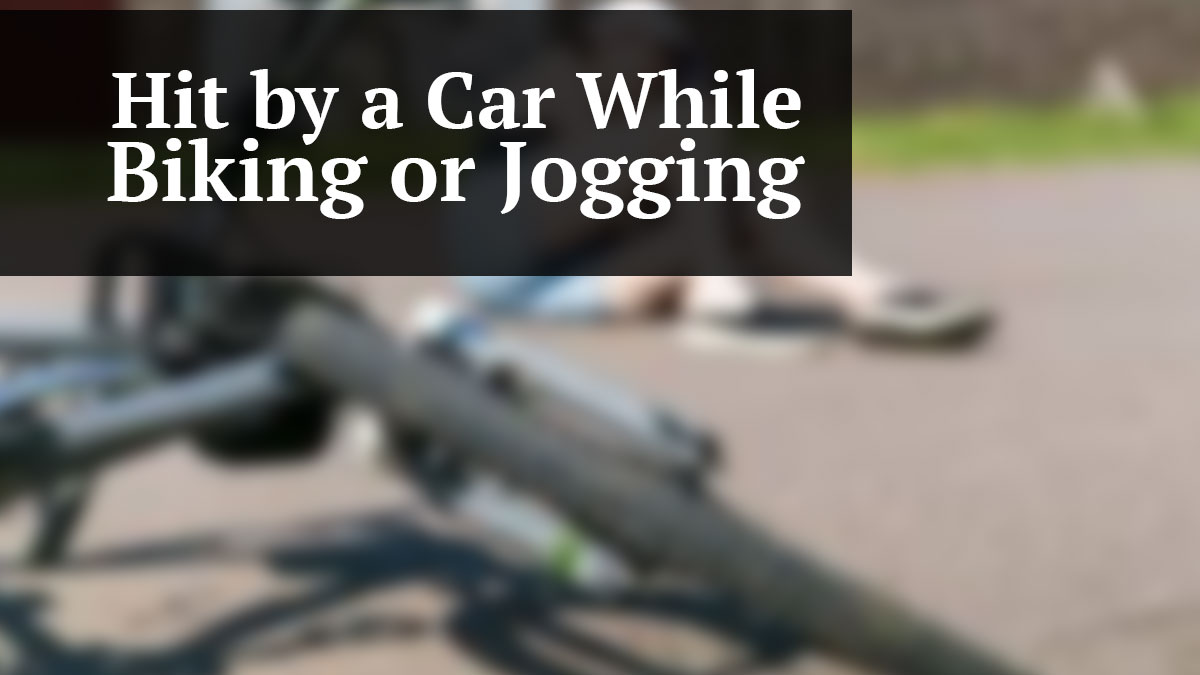 As of the time of this article, our world has been upended as a result of the coronavirus. While I am certain that we will get through this and emerge as a stronger and more united community, there are still[...]
In a tragic new case from the Fourth District Court of Appeal, the court sent the matter back for a new trial on liability and apportionment of damages. This case not only illustrates how dangerous the roads can be for[...]