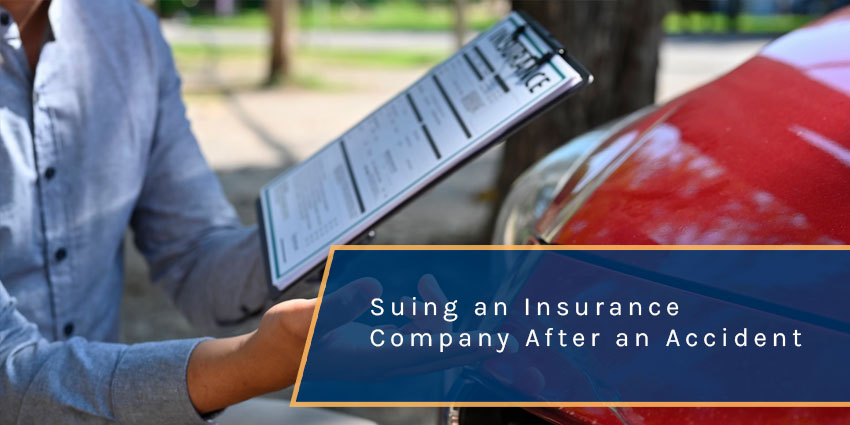 People pay insurance every month so that in case of an accident they can receive compensation for all the resulting costs.
Continue reading
[...]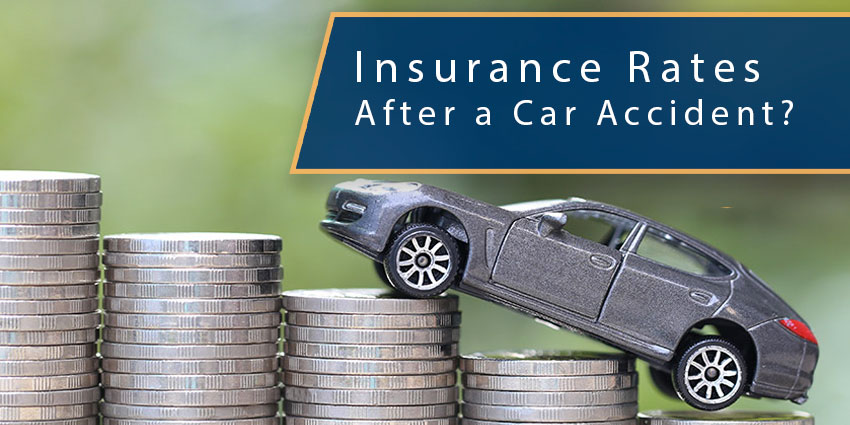 Being in a car accident can be scary. But waiting to see if your insurance rates will increase after an accident can be terrifying!
Continue reading
[...]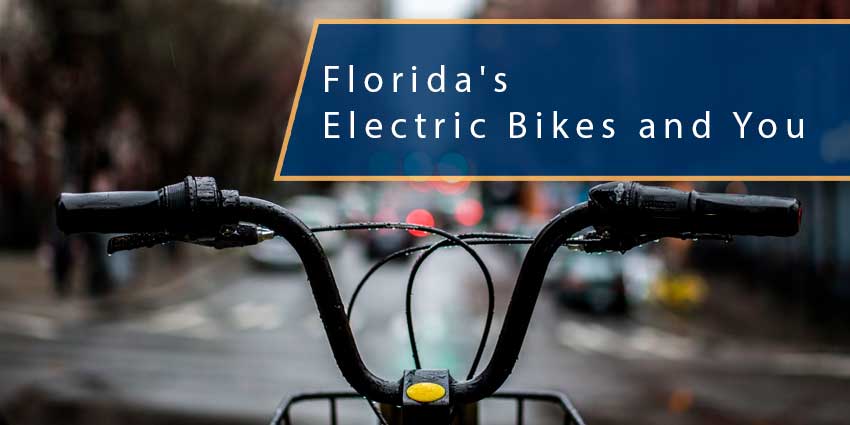 E-bikes are rapidly growing in popularity, here's what you should know about Florida's electric bike laws.
Continue reading
[...]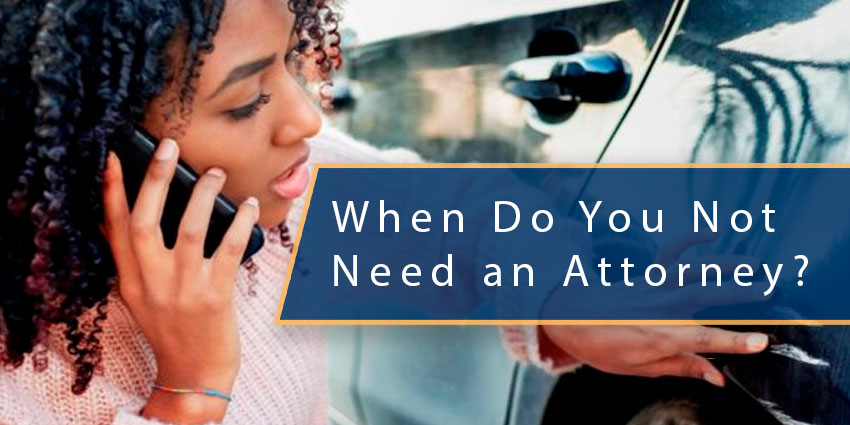 Most attorneys will tell you "Hire a lawyer, hire a lawyer" after any car accident. But do you really need to?
Continue reading
[...]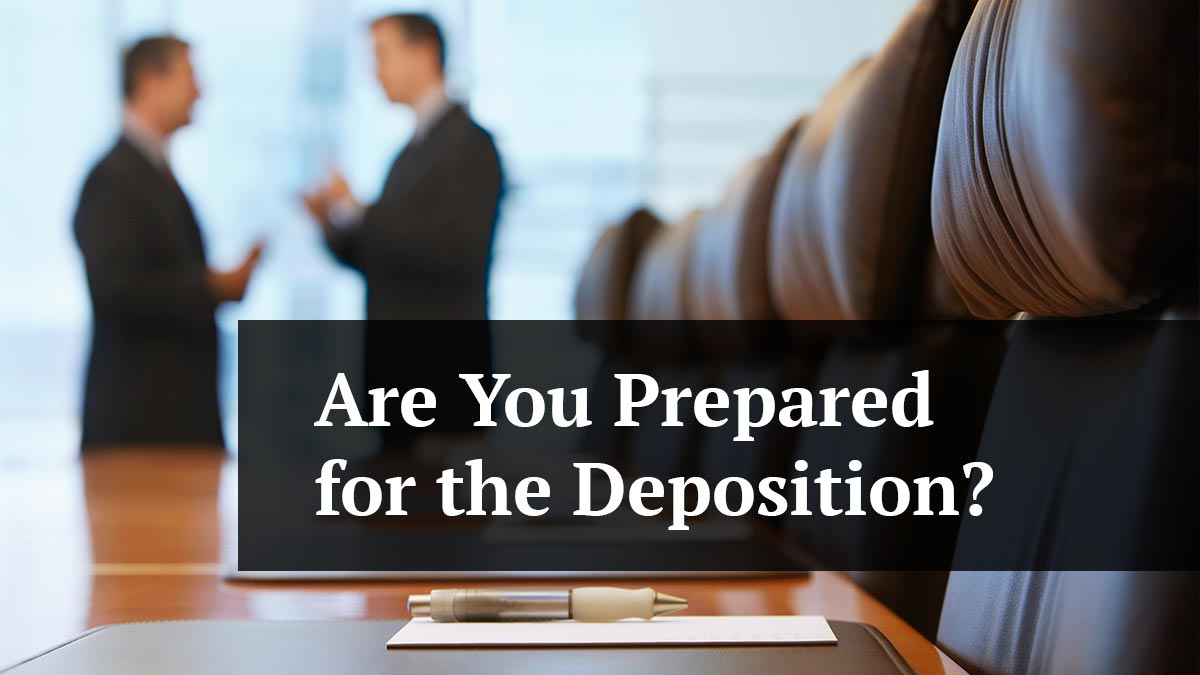 Updated: 3/11/2022 If you have filed a lawsuit in a personal injury case, you will likely have your deposition taken by the insurance defense lawyer. Depositions are taken after initial discovery is completed. The initial discovery consists of the exchange[...]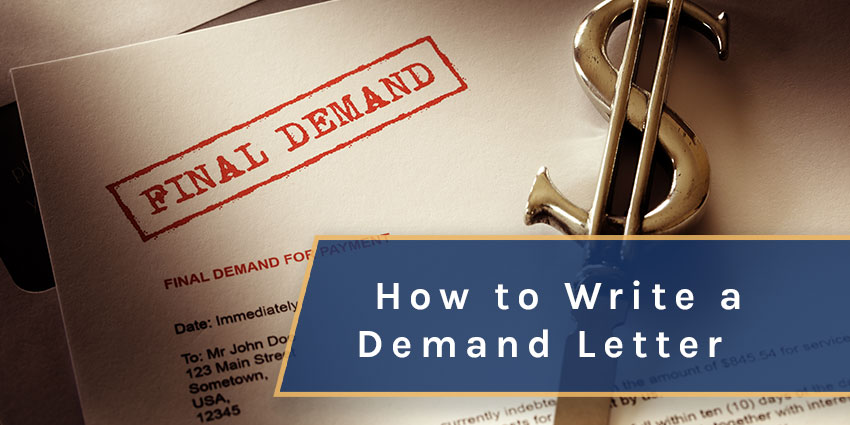 A personal injury demand is the formal request to the insurance company for damages. There are many important factors that go into writing a personal injury demand. As a personal injury attorney, I have written thousands of similar demands. In[...]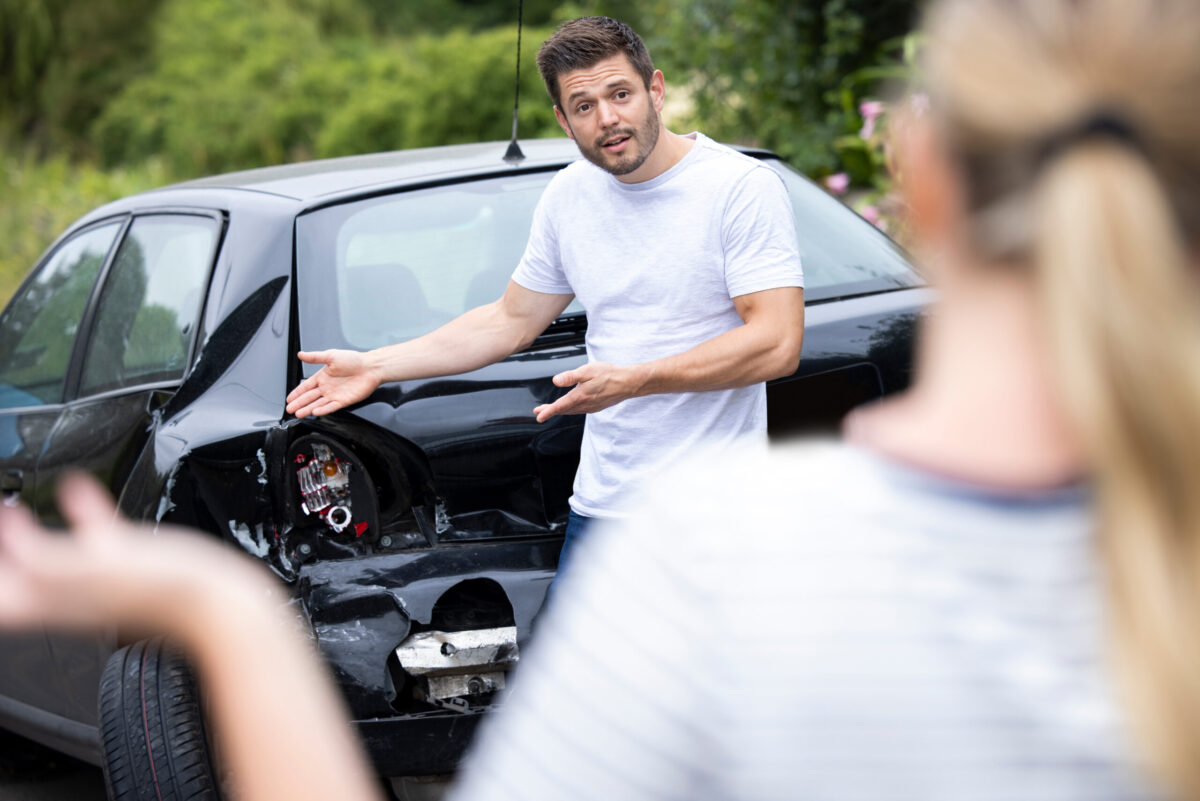 This is a guide for people who have been injured in a multi-car accident. The goal is to detail how medical bills get paid through Personal Injury Protection (no fault) auto insurance, better known as PIP, and how the insurance[...]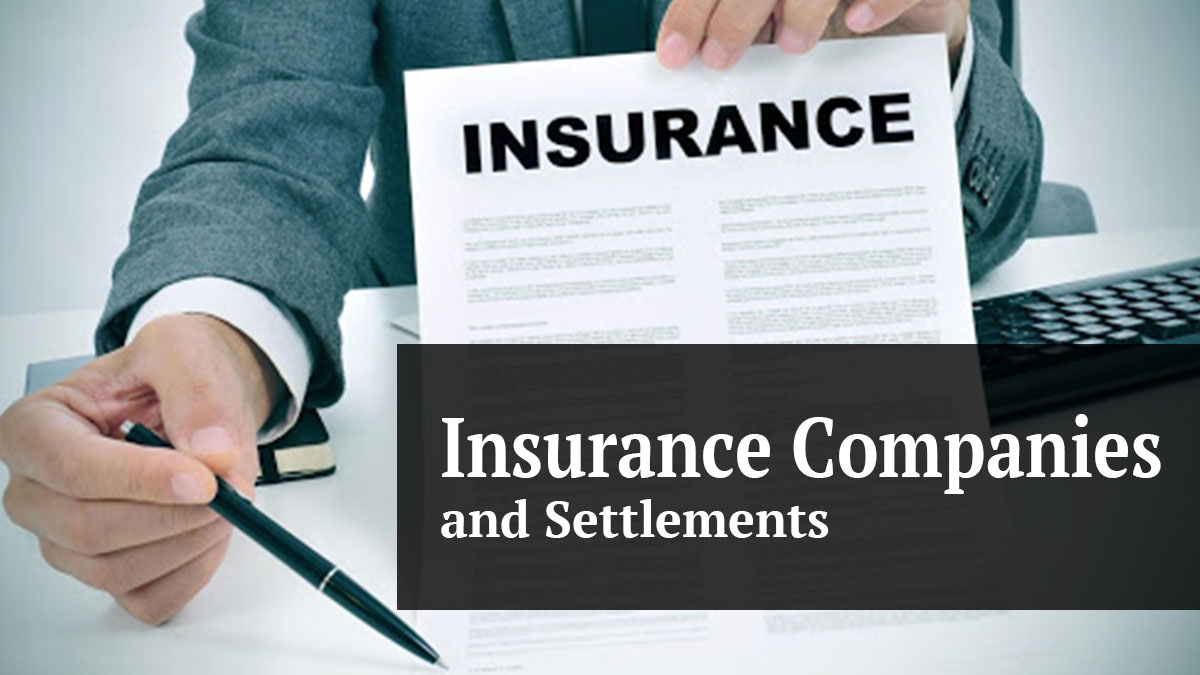 If you suffered injuries and other damages in an accident, an insurance company may offer you a settlement. Victims of accidents must weigh their options.
Continue reading
[...]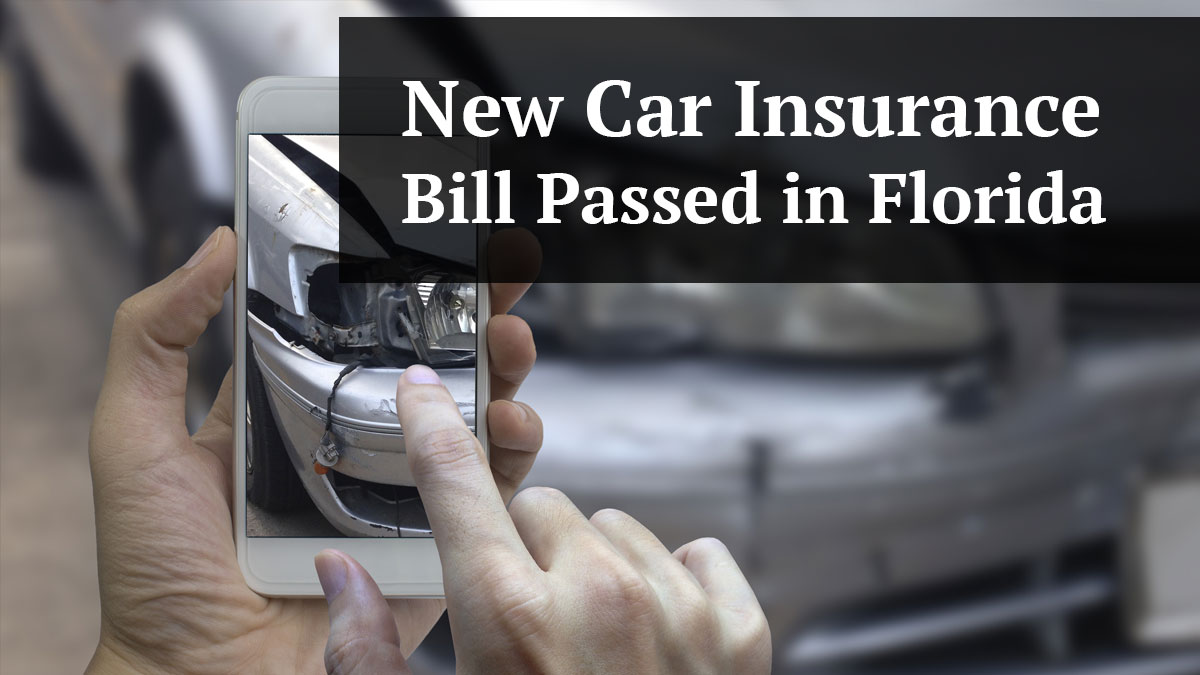 The Florida Senate has voted with a majority of 88-15 to repeal Florida's no-fault car insurance law. The law which required all drivers to carry Personal Injury Protection (PIP) will be replaced by a mandatory $25,000 Bodily-injury liability insurance (BI).[...]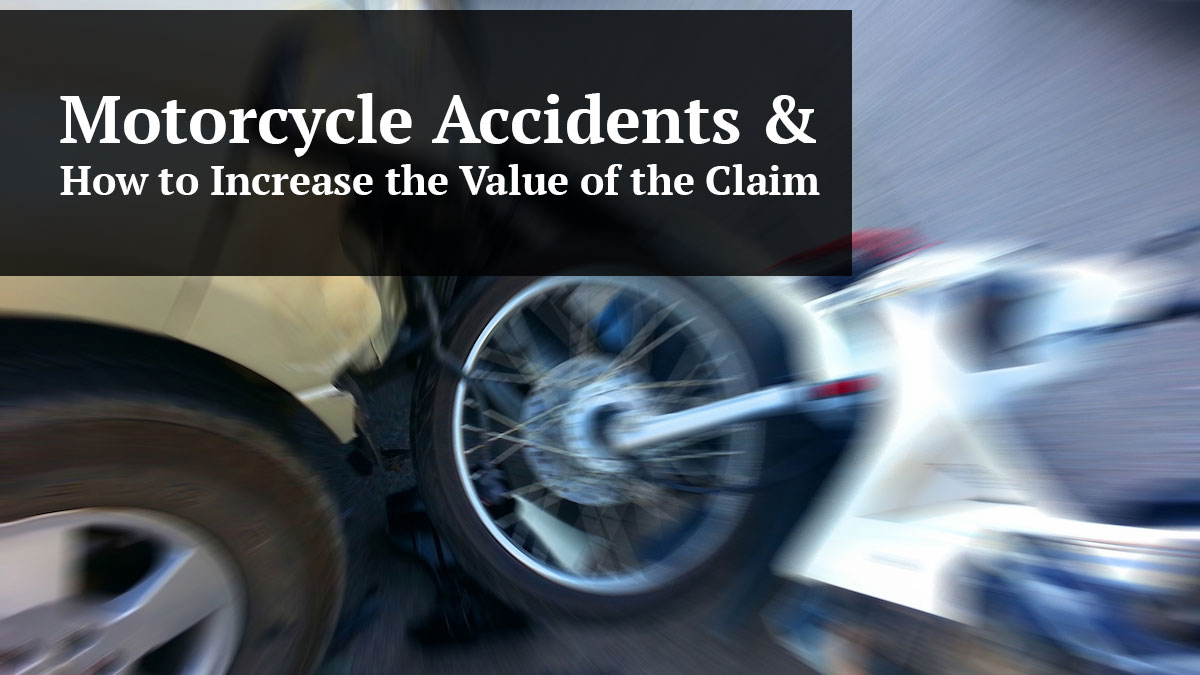 Motorcycle accident claims can be extremely difficult due to insurance complexities and what are often very serious injuries. According to the National Highway Traffic Safety Administration, there were 4,985 people killed in 2018 while riding a motorcycle in the United[...]