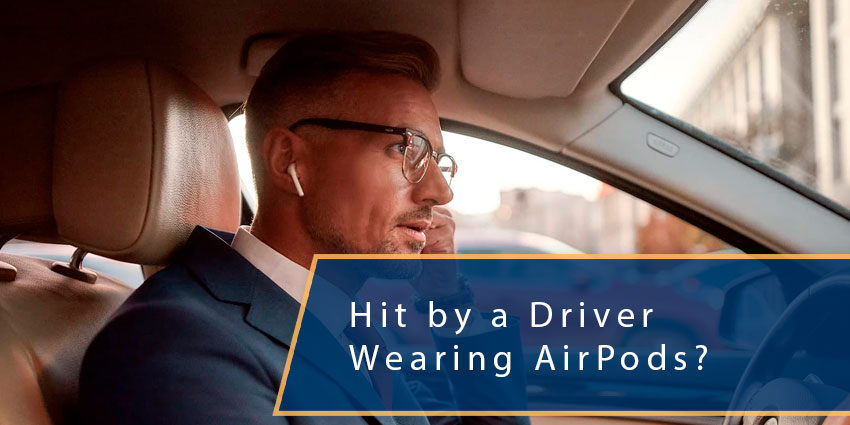 You get into a Florida car accident only to get out of your car and find that the other driver is wearing AirPods.
Continue reading
[...]

A woman was killed when she attempted to cross US-19 in a motorized wheelchair on Wednesday afternoon, according to the Tarpon Springs Police Department (TSPD). TSPD stated that the woman attempted to cross in an area that was not designated[...]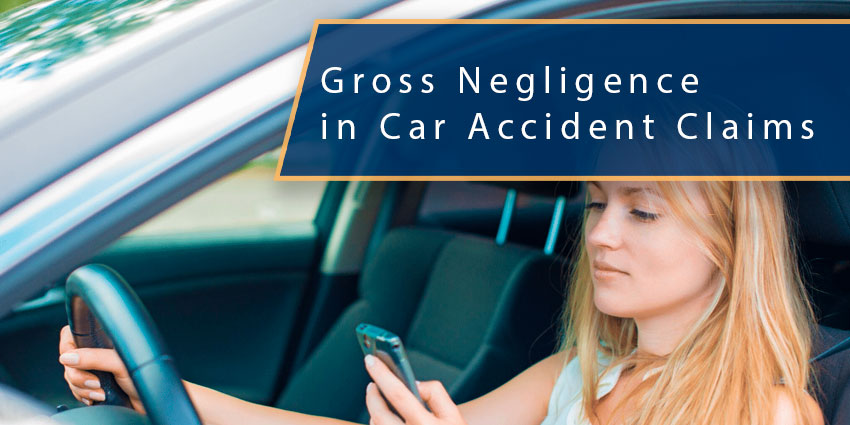 If you have been injured in a car accident in Florida, you may be entitled to compensation from the other party involved.
Continue reading
[...]