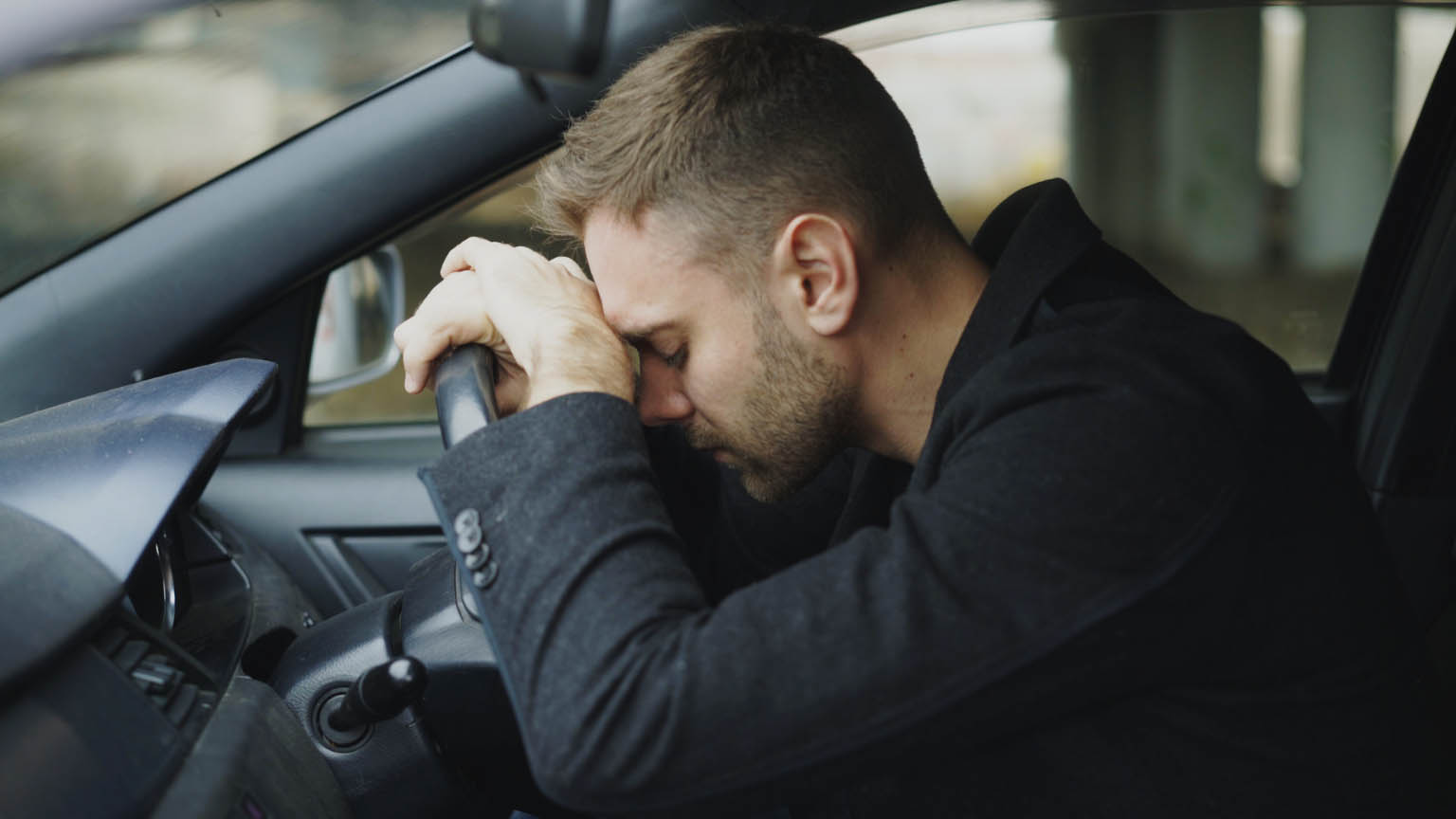 Car accidents can be violent, traumatic events that leave victims with lasting physical and emotional injuries. From back injuries and broken bones to traumatic brain injuries and burns, physical injuries can often be treated, and victims might be able to recover from them and move on with their lives. But the injuries that you can't see often last for weeks, months, and years to come.
Some might overlook the emotional and mental impact of car accidents, but the effects of these hidden wounds can linger well after the physical ones have healed. Emotional and mental injuries can be just as debilitating as severe physical injuries.
Anxiety is a common result of experiencing a traumatic event like a car accident. While you may be familiar with accident victims being compensated for their physical injuries, you may have questions about whether you can be compensated for your accident-related anxiety and its impact on your life.
Can I Claim Anxiety After a Car Accident?
You can file a claim for compensation for accident-related anxiety after being injured in a car accident. But obtaining compensation solely for anxiety, absent any other physical injuries, is difficult.
If you've sustained physical injuries in a car accident that wasn't your fault, you may be owed compensation from the person who caused the car accident. You could be compensated for costs and losses you've incurred related to your physical injuries, as well as for your emotional pain and suffering. This includes the impact your physical injuries have had on your quality of life.
If you're dealing with debilitating anxiety in the aftermath of the accident without physical injuries, you may have a hard time seeking compensation. It's already more difficult to assign a value to emotional suffering than physical injuries. You would have to provide a strong case for how your anxiety is a direct result of the accident and show evidence of the wide-ranging effects that your emotional suffering has had on your life.
Proving Emotional Distress After a Car Accident
It's hard to prove emotional distress after a car accident because there isn't an objective, clear-cut calculation for it. While you can calculate your lost wages and medical costs associated with your physical injuries, emotional suffering is extremely personal. The costs to you are intangible.
The best way to prove your emotional distress is with medical documentation from any psychologists and psychiatrists who have treated you for anxiety, depression, or post-traumatic stress disorder. Documentation should show the onset and extent of your emotional suffering and a reasonably solid connection from the accident to your current emotional and mental effects.
How Much Compensation Can I Receive for Anxiety After a Florida Car Accident?
If you are eligible to pursue compensation for anxiety after a car accident, you may be compensated for your anxiety, pain and suffering, and mental anguish.
The amount of compensation you receive will vary based on your case. You need a qualified car accident attorney to assess the potential value of your claim and advise whether there is sufficient evidence for you to obtain compensation.
Talk to Our Experienced Car Accident Lawyers in St. Petersburg, FL Today
If you've been overwhelmed with anxiety due to being involved in a car accident caused by someone else, you may have recourse to obtain compensation for your suffering.
Personal Injury Attorneys McQuaid & Douglas have successfully represented clients who've suffered physical, emotional, and mental injuries in car accidents and helped them get fair and just compensation. Call us today or contact us online for a free case review. We'll let you know how we may be able to help you, too.