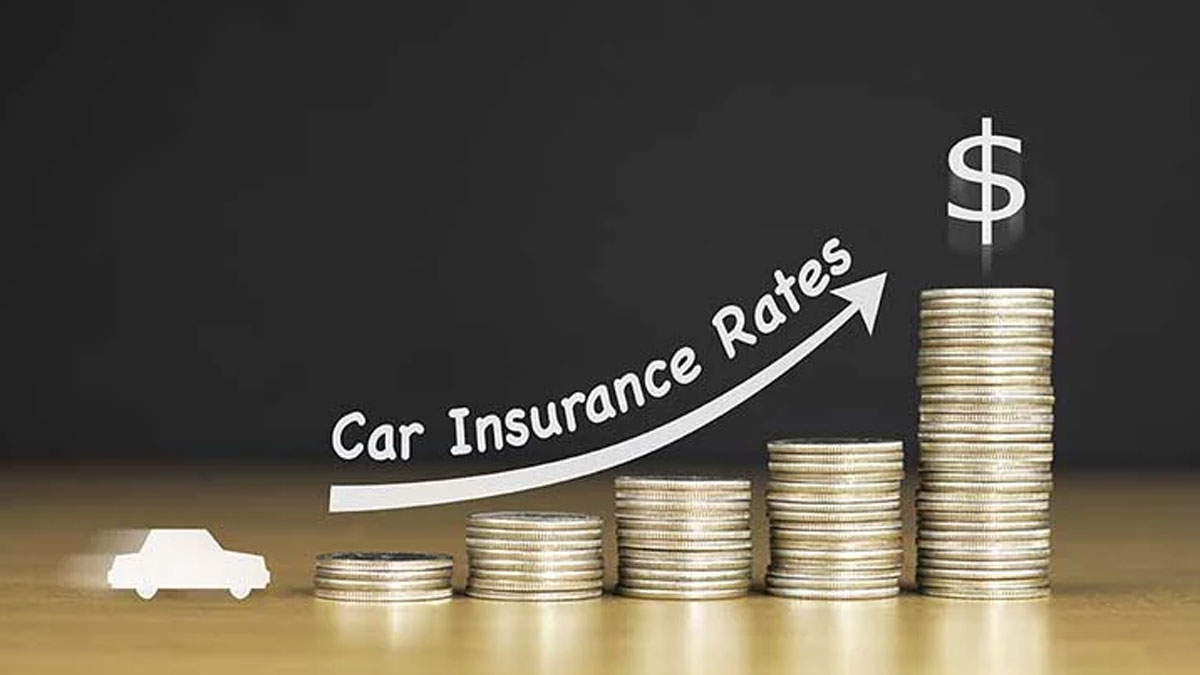 As a personal injury lawyer, I constantly deal with the aftermath of auto accidents. Obviously depending on who was at fault, there are limitations on what can be recovered. However, if you caused the accident or even received a speeding ticket, insurance companies in Florida are some of the worst at punishing their own insureds according to a newly released study.
Florida Ranks 48 out of 50 States as Most Expensive Auto Insurance
In 2017, Nerdwallet, a consumer protection website, www.nerdwallet.com, analyzed auto insurance quotes from all fifty states to determine how insurance companies punish their drivers after either an accident was caused or a speeding ticket was received. No analysis was made about whether there were any injuries sustained in the accident. Nerdwallet used a hypothetical 30-year-old male and female driver of a 2013 Toyota Camry with liability insurance limits of 100/300/50 and 100/300 uninsured motorist limits. They then averaged the three lowest quotes for every state to rank them for rate increases after an at-fault accident. The results showed that Florida drivers were punished by rate increases on average of $843/year. This rate increase was third to only Kentucky and Arizona! As a comparison point, a driver in New York was punished only $80 a year.
Cheapest Car Insurance If You've Caused an Accident: State Farm
Nerdwallet also performed an analysis of the four largest auto insurers nationally; State Farm, Geico, Allstate, and Progressive. They used the same hypothetical 30-year-old male and female driver and the same insurance limits of 100/300/50 and 100/300 uninsured motorist limits both before and after an at-fault accident. While all four companies charged significant rate increases after the accident, State Farm was the least punitive. For sake of comparison, State Farm charged $755/year, Geico charged $842/year, Allstate charged $1,150/year and Progressive was the most expensive with a rate increase of $1,277/year. Thus, if a driver causes an accident, the penalties from future insurance rates alone are extreme. Again, these rates are not limited to Florida, but a national average.
Florida Is the Worst State for Auto Insurance Rate Increases After a Speeding Ticket
NerdWallet conducted a final analysis on the effects of a speeding ticket in the five most populated states; Illinois, New York, Texas, Florida and California. They averaged the three lowest quotes obtained in these states. The rate differences were based on a hypothetical driver with no tickets and then a speeding ticket of only 6-10 miles over the speed limit. The rate differences between Florida and the rest of the states was staggering and confirms that Florida is truly the worst for auto insurance. Florida drivers were punished with rate increases of $617/year for such a minor violation compared to only $54/year in Illinois!
The above study demonstrates just how punitive insurance companies are to drivers in the state of Florida and how important it is not to cause an accident or get a speeding ticket.
Contact a Auto Accident Attorney
If you or a loved one have caused an auto accident, then you should take the proper measures to ensure you are protected legally. Contact St. Petersburg Personal Injury Attorneys McQuaid & Douglas today and speak with an attorney. For over 60 years our firm has been successfully representing people who have been involved in an auto accident. We have been nationally ranked for decades by US News and World Reports as a Tier 1 law firm, which is the highest ranking that can be received. Sean McQuaid and Jonathon Douglas have dedicated their careers to continuing the firms legacy of superior legal representation.
Call us today at 727-381-2300 so that we may answer your questions, help you navigate the complexities of insurance claims, and protect your rights.
We work hard to make sure each and every client gets the attention that they deserve. We appreciate feedback from our clients and reviews are validation of our work. Every 5 star review that we receive lets us know that our services were appreciated by our clients.
St. Petersburg Personal Injury Attorneys McQuaid & Douglas
5858 Central Ave suite a
St. Petersburg, FL 33707
(727) 381-2300