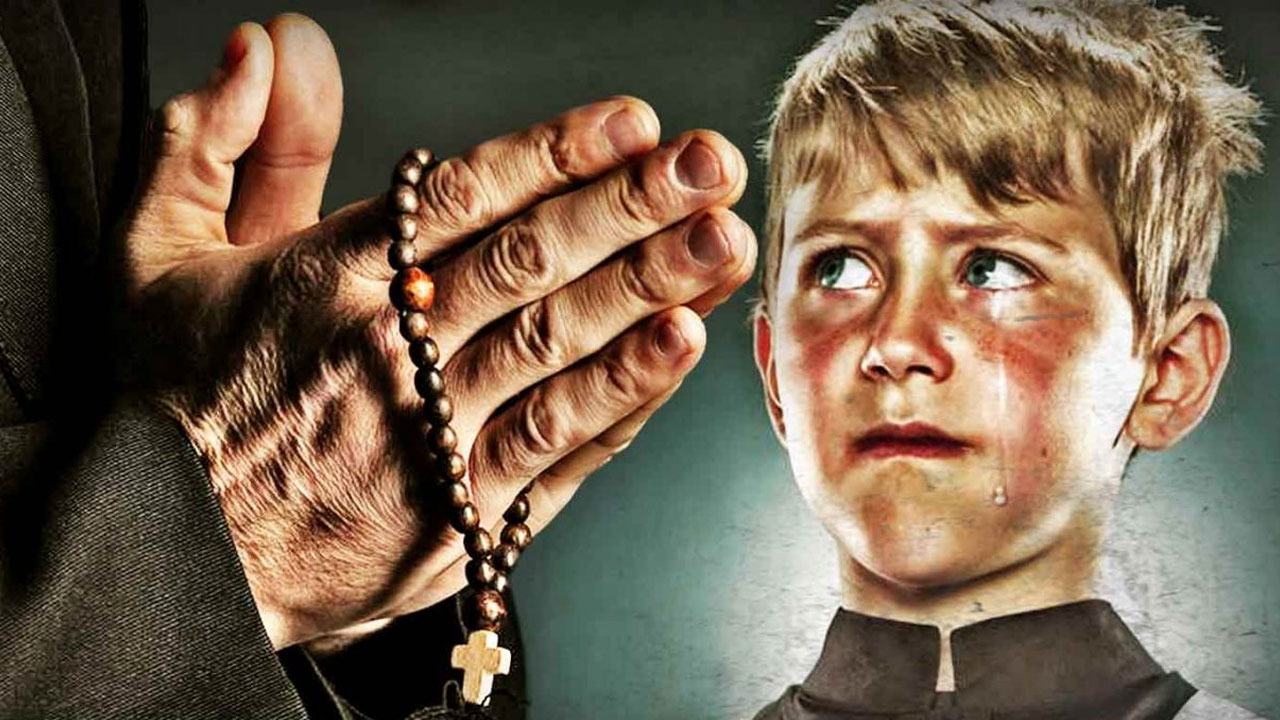 Have you been a victim of abuse by a Catholic priest? This is the question that Florida's Attorney General, Pam Bondi, has recently made headlines with. The Attorney General's office has developed and launched a website which serves as a tip line called MyFloridaLegal.com/stopabuse. This tip line is directly focused on helping investigate and prosecute complaints of abuse at the hands of church representatives. While the tip line is not directly focused on the Catholic Church, Attorney General Bondi's action comes on the heels of a Pennsylvania investigation which led to a Grand Jury indicting more than 300 Catholic priests.
The tip line seeks to help victims submit information which may or may not form the basis of a criminal investigation by the Office of Statewide Prosecution and the Florida Department of Law Enforcement. The information will hopefully create leads to identify institutional child sex abusers or subsequent cover-ups. See www.myfloridalegal.com/contact.nsf/stopabuse. It should be noted that any information submitted on this website is used for investigative purposes and will be kept confidential in accordance with Florida laws. In addition to criminal investigations, the information provided may also be provided to Florida Department of Children & Families if deemed necessary. This website is NOT a substitute for any mandatory reporting of child abuse or vulnerable person's abuse to the Florida Abuse Hotline.
How can an attorney help victims of Sex Abuse at the hands of Church Representatives?
In an article published by the Tampa Bay Times, Bishop Gregory L. Parks was cited as writing on behalf of the Diocese of St. Petersburg that he welcomes the investigation. He further stated, "We seek to ensure the safety of all children and to ensure all perpetrators of abuse are removed from ministry." The Times article also went on to note that from 1996-2006, under the leadership of Bishop Robert Lynch, the Tampa Bay area Diocese paid nearly 3 million dollars in settlements to people abused by church representatives. This statement illustrates the sometimes ugly reality of abuse by church representatives. While Attorney General Bondi is seeking to investigate and criminally prosecute church representatives for abuse, the other side of the coin is the lifelong trauma and damage the abuse causes for these victims. While a criminal prosecution is certainly helpful, it oftentimes leaves the victims with no resources for getting help and treating the psychological and physical damage caused by the abuse. This is when consulting and retaining a Personal Injury attorney is imperative. St. Petersburg Personal Injury Attorney's McQuaid and Douglas will fight to recover money for victims of abuse at the hands of church representatives to allow their clients the opportunity to receive the help and treatment they need and deserve. Society oftentimes only focuses on the criminal prosecution and ignores the very real physical and psychological damages victims have suffered and will continue to suffer in the future as a result of the abuse. Let the Personal Injury Attorneys at Battaglia, Ross, Dicus and McQuaid, P.A., help you or a loved one in their pursuit of justice and seeking recovery for their past and future suffering. Call or email us now for a free consultation