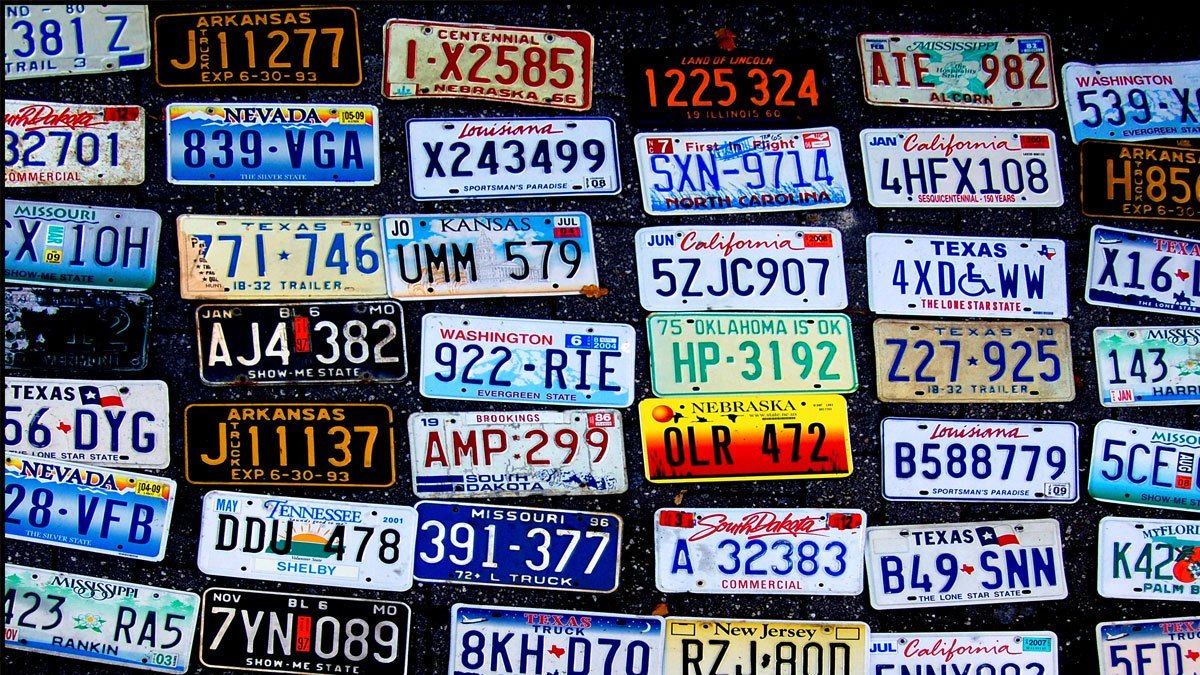 If you live in Pinellas County, Florida, you cannot help but notice the influx of out of state or Canadian license plates on vehicles during the winter months. It is estimated that there are approximately one million temporary residents, or snowbirds, to the state of Florida annually. The majority of these snowbirds are from Canada, New York, Michigan and Pennsylvania. It is estimated that 500,00 of these snowbirds are from Canada alone. As you know if you live in Pinellas County, these vehicles are also notorious for causing an influx of traffic problems and auto accidents.
Florida insurance law requires snowbirds who have a vehicle in Florida for over 90 days per year to register the vehicle in Florida and get Florida insurance. If you've driven the roads in Pinellas County in winter, the sheer number of foreign license plates makes it obvious that these insurance laws are not being followed. In fact, the law is virtually impossible to enforce unless an unsuspecting snowbird admits the violation to a police officer.
What do you do if you've been injured by a snowbird?
If the snowbird complied with Florida law and actually has Florida insurance, then the personal injury claim is much easier to process. However, if the snowbird was at fault and carried out of state or Canadian insurance, there are a host of issues that can arise. For example, getting a vehicle repaired through an insurance company that does not regularly do business here or has no connections to local auto repair shops can be a nightmare to deal with. Next, foreign insurance limits are often different from what we have in Florida. So, understanding what the insurance limits are can be challenging. Additionally, the processing of a personal injury claim can also be confusing, delayed and viewed differently from what we normally expect. Many of the smaller or foreign insurers hire contract adjusters because they don't have offices in Florida. These contract adjusters get hired because of their reputation and track record at low balling or denying claims, so they provide yet another roadblock to the claim. Finally, filing suit against a foreign defendant creates yet another hurdle in getting service and jurisdiction over that person.
Residents of Pinellas County who have been injured by a snowbird need to consult with a personal injury attorney to navigate the complexities of these types of cases. Do not wait until you become frustrated with the snowbird's insurance company because many of the problems can be avoided with an experienced attorney.