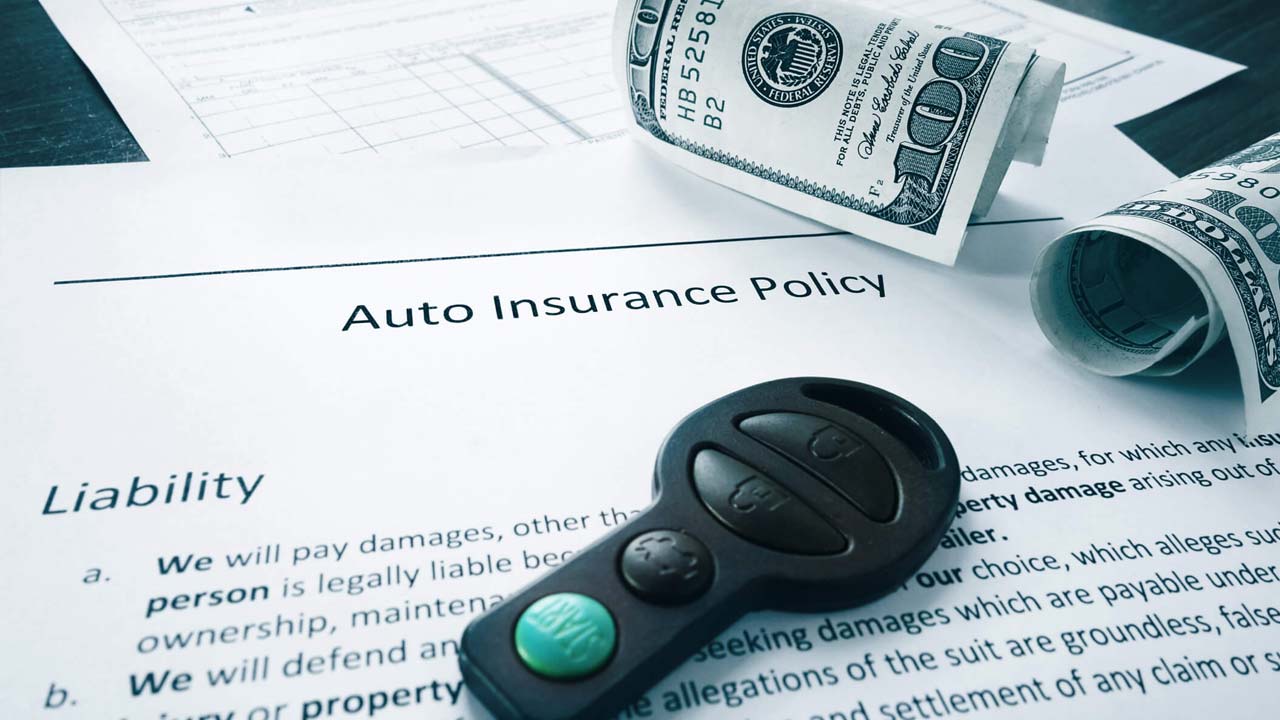 Updated by Sean McQuaid: 7/30/2023
Car insurance in Florida is confusing, expensive, and depending on the company, it might be a rip-off. As a personal injury attorney representing people who have been injured in car accidents, I am in a unique position to see how car insurance companies treat their customers. This article is meant to provide some insight to help you pick the right company. What good is insurance if it doesn't pay when you need it, right?
IT MATTERS WHICH INSURANCE COMPANY YOU HAVE!
Why pay for insurance if that company doesn't care about you and will look not to pay? I have experience and knowledge about which companies look out for their customers, which companies will make you jump through hoops, and which will try to screw you. This article is strictly my personal opinion, so please read this article and make up your own mind.
WHAT INSURANCE COVERAGE IS IMPORTANT?
Regardless of what company you choose, I recommend that you always carry some form of Bodily Injury (BI) and Uninsured Motorist (UM) coverage. BI protects you if you hit someone and injure them. UM protects you if someone else injures you and does not carry any or enough coverage. Both are very important. If there is one thing that you take away from this article, it is to carry both. Amazingly, neither of them are required in Florida by law. But, they are both smart and safe to have.
WHICH ARE THE CHEAPEST CAR INSURANCE COMPANIES FOR 2023?
In a recent article in US News & World Report, the major companies were compared. The study found that Geico consistently had the cheapest rates, followed closely by State Farm. The most expensive company by far was Allstate. The study was of several well-known companies, but since I see a broader range in my car accident injury practice, I will discuss each in more detail below. The US News & World Report study only compared the cost of insurance, not whether claims were actually paid and how customers were treated. That's where my experience can come in to help you make a better-informed decision.
WHAT GOOD IS CAR INSURANCE IF YOUR COMPANY DOESN'T PAY CLAIMS?
Paying your damages after an accident is the most important issue with car insurance. Why pay even cheap rates if the company that you choose doesn't pay out after you've been in an accident? As a result of my experience, I have formed an opinion about each of the following companies as follows:
GEICO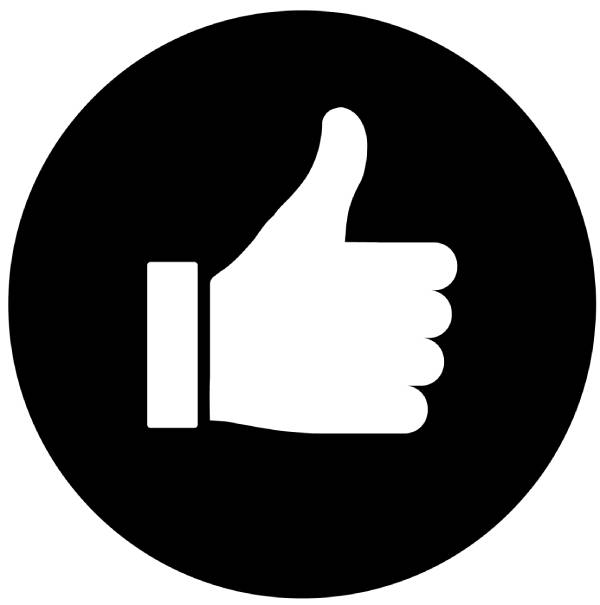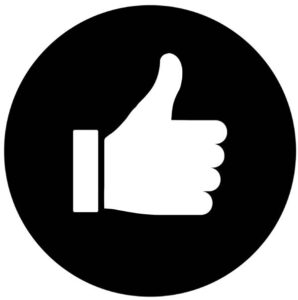 Geico has become one of my favorite insurance companies. They are generally reasonable, have a lot of resources to help customers, and pay claims based on my experience. Geico Insurance would be a very good choice.
USAA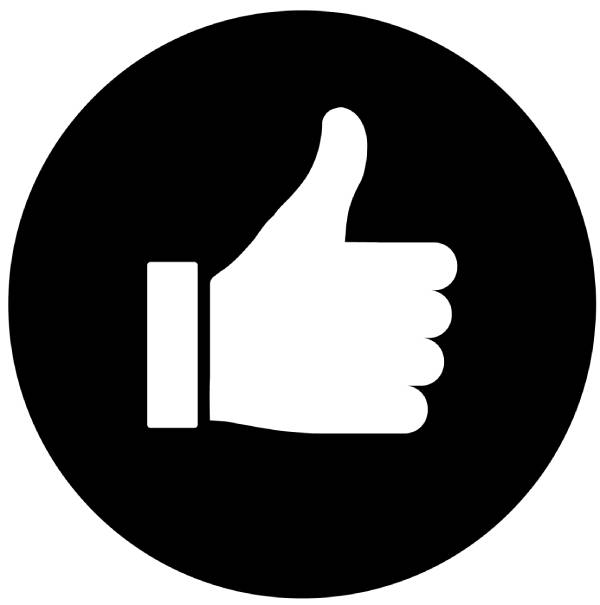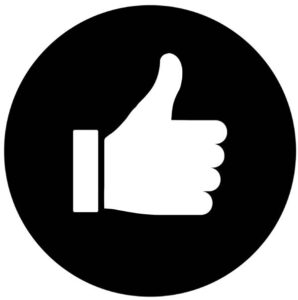 USAA is the best! But, it is only for the military or members of the military. If you have not been in the service, but you have a relative who served, you might be able to get qualified through them. For example, my father who served in the Army reserves has qualified my whole family. USAA is an excellent company from top to bottom. They are perhaps the only company that I've seen pay more on a claim simply to protect a customer. USAA can be expensive, but they are the gold standard of car insurance companies.
PROGRESSIVE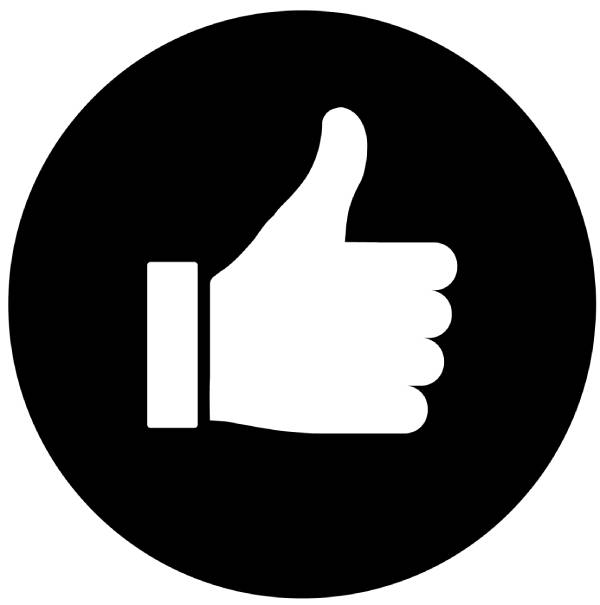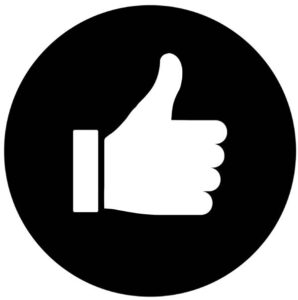 Progressive is another solid option for car insurance. Progressive and Geico are very similar. Both have good resources and pay claims about equally. I have not noticed a difference in the quality between the two companies. Progressive Auto Insurance is a very good choice.
TRAVELERS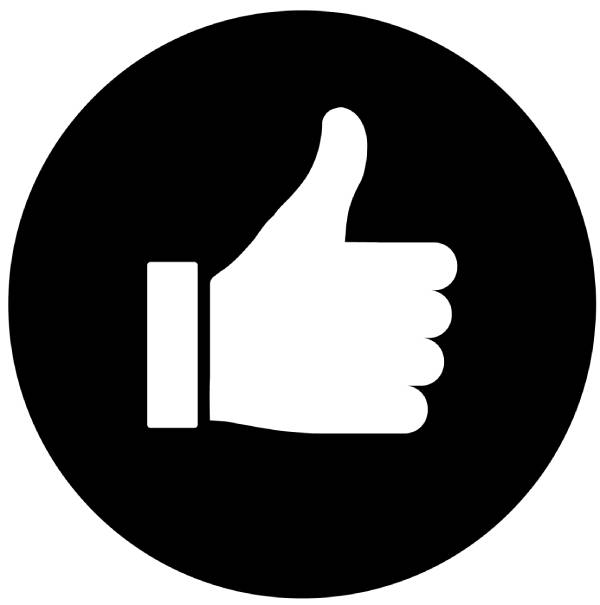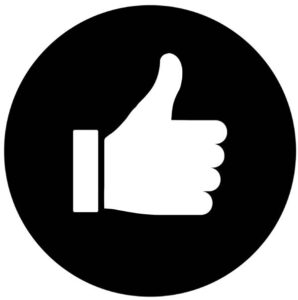 Travelers is not a big player in the Florida market, but they are a great company. I have not had many if any, bad experiences with them. I would highly recommend Travelers Auto Insurance.
NATIONWIDE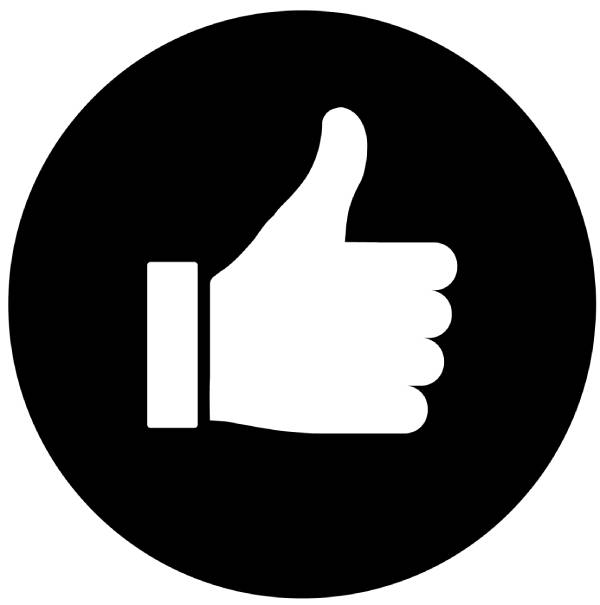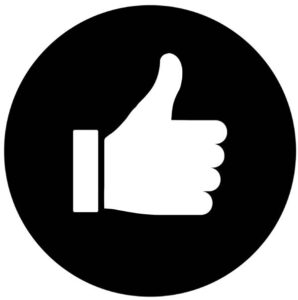 Nationwide is also a very good company. I see them and Travelers as being very similar. They do not have a large market presence but are very good about paying out claims. I would highly recommend Nationwide Insurance.
STATE FARM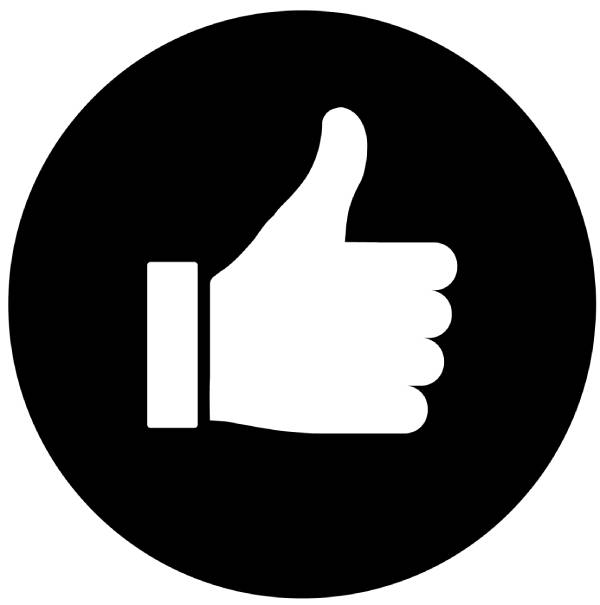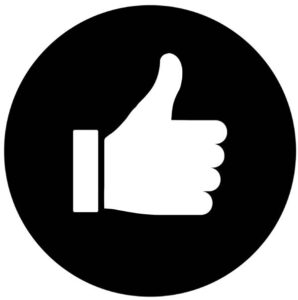 State Farm is no longer the State Farm that we all knew and loved. They are still a major player in the Florida car insurance market, but over the past few years, they have changed the way they pay claims. They are still excellent at covering car repairs. They have resources and can get a car fixed quickly. That said, they have become a nightmare to deal with on an accident injury claim. A nightmare. State Farm will make its customers sit down for recorded interviews with a court reporter, demand all kinds of records, and refuse to pay until they absolutely have to. They have become the company that I have to sue the most. I no longer recommend State Farm Insurance to my clients. Even their own lawyers complain to me all the time about how State Farms treats people.
ALLSTATE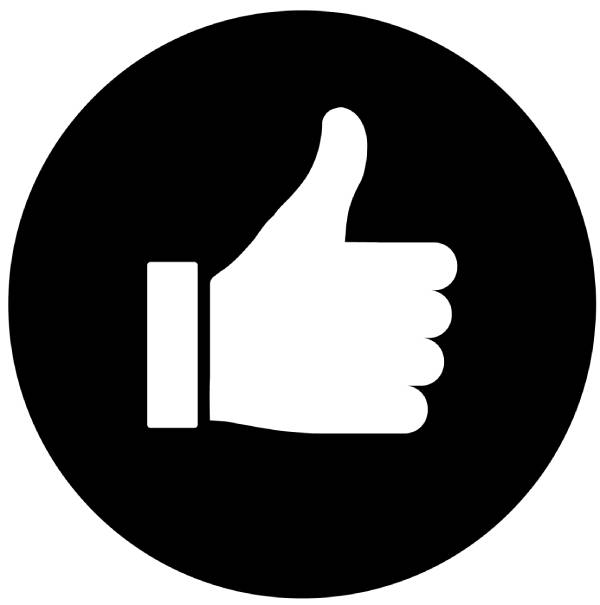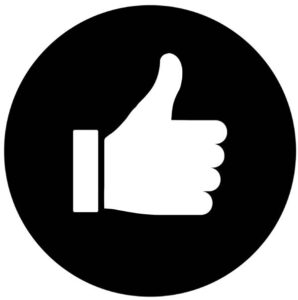 Allstate is a well know name, but is one of the worst out there today. They repeatedly refuse to pay claims and do not look out for their customers. Paying money to them is a waste. Do not use them. If you have insurance with them, I recommend that you switch immediately.
DIRECT GENERAL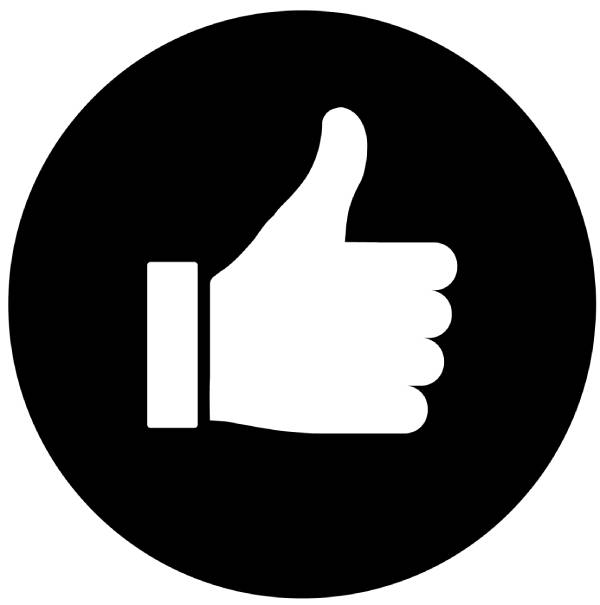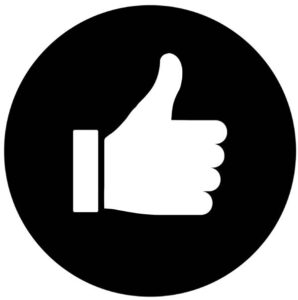 Direct General is another low-end company. I do not recommend it. Only use them if you can't afford anything else. But, just realize that if you need to make a claim, you are going to have a problem.
PEARL HOLDING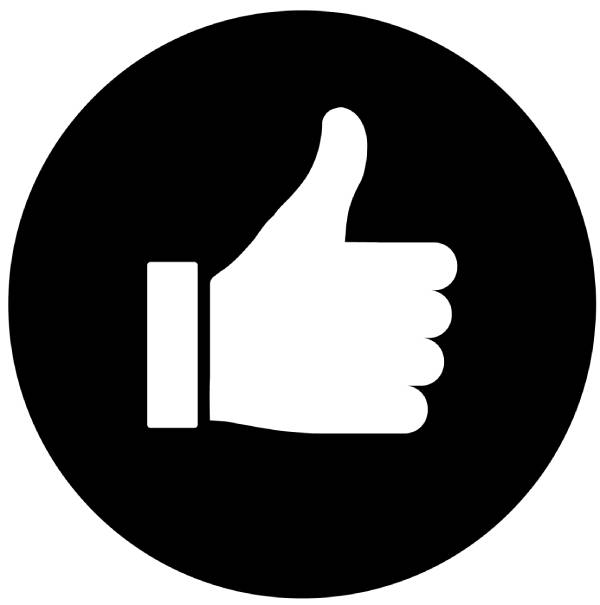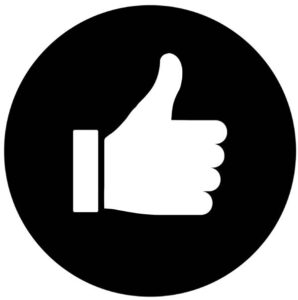 Pearl Holding is the worst insurance company in the state of Florida. I encourage you to not use them unless you can't find any other company to get insurance with. If you must use them, don't expect anything other than to be able to drive.
DAIRYLAND INSURANCE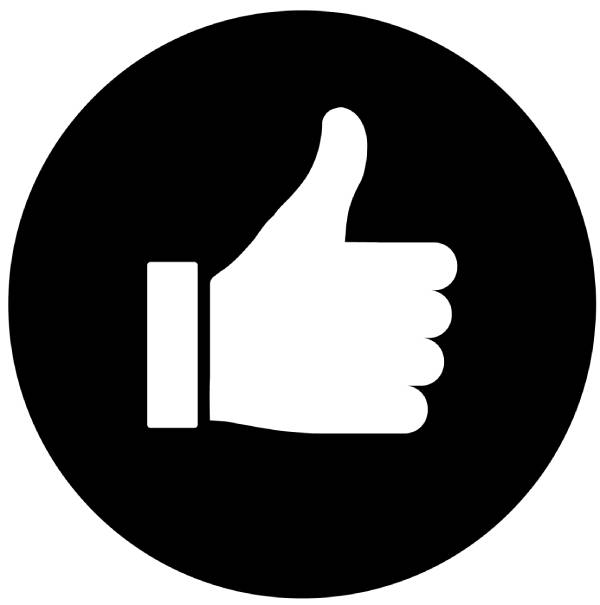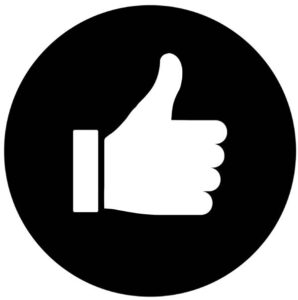 Dairyland Insurance is another low-end company. This is bottom-of-the-barrel insurance. Do not expect much from them.
FARMERS INSURANCE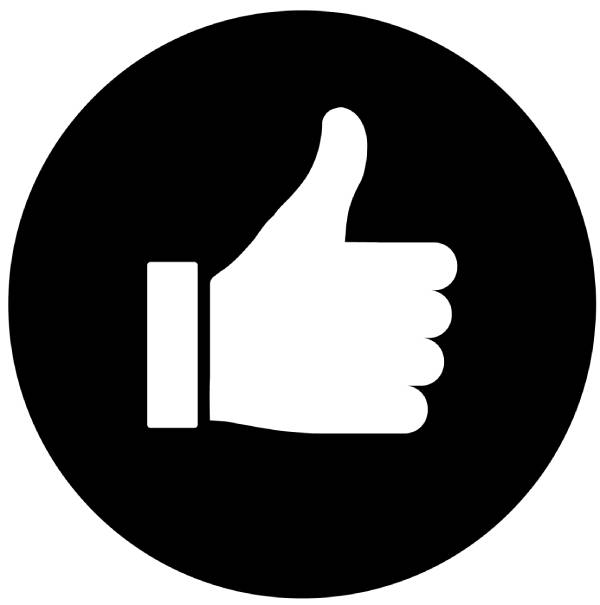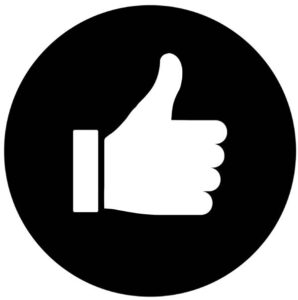 Farmers Insurance is a decent insurance company and I have had good experiences with them. But, in July 2023, they announced that they are no longer writing policies in Florida.
MERCURY INSURANCE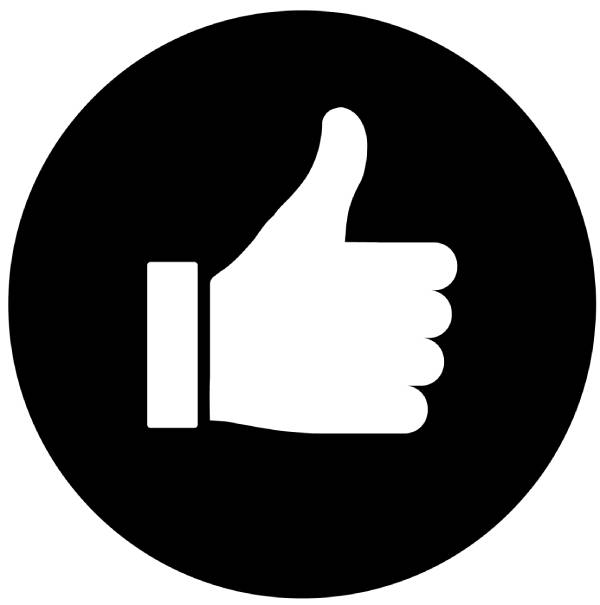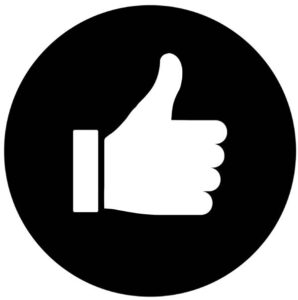 Mercury Insurance is very popular in the Tampa Bay area because it is a local company. Mercury is decent with property damage claims but can be very difficult about paying injury claims. They are a small company and seem to have a tight wallet. Expect to be in a lawsuit on any type of low-impact accident.
CONTACT ME WITH QUESTIONS ABOUT CAR INSURANCE
This article was written as a public service to help people make better choices about their car insurance. I recommend that everyone shop some quotes and make sure that they carry Bodily Injury (BI) and Uninsured Motorist (UM) insurance.
If you have any specific questions about which company to choose, please feel free to contact me. I am happy to help. A good choice on your car accident insurance company could make a big difference if you are ever in an accident and need to use it.