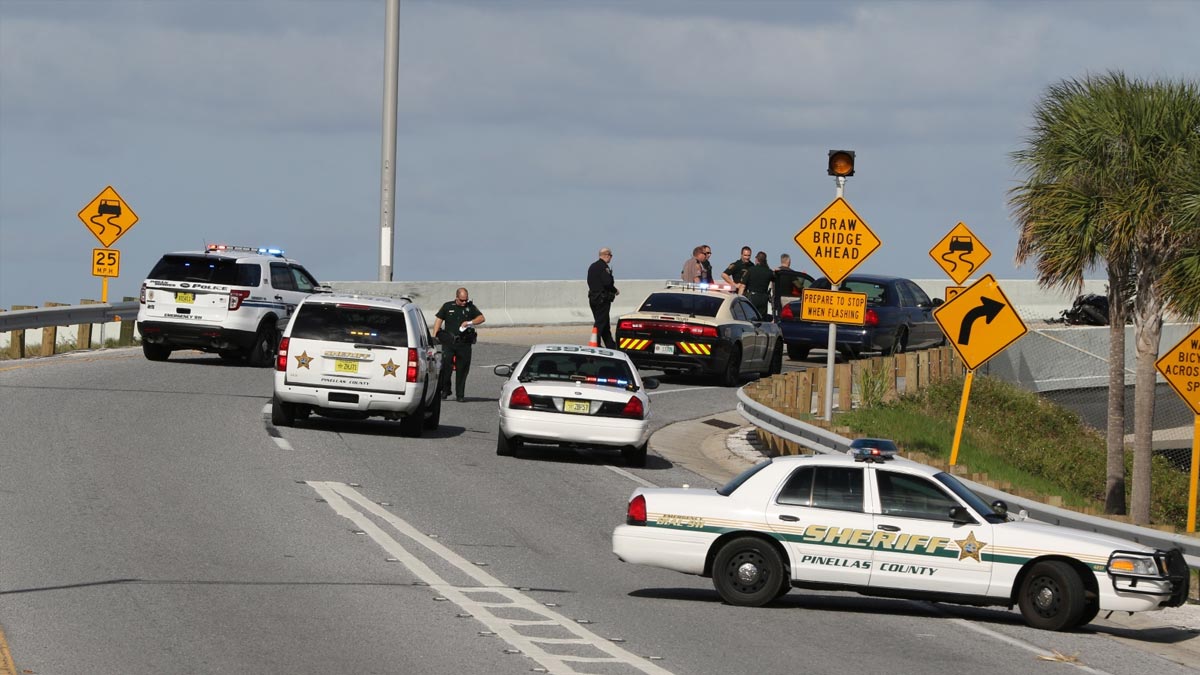 Pedestrian safety along Park Boulevard in Pinellas Park is set for significant improvement as plans to upgrade the sidewalks will get underway this spring (2019), says the Pinellas County Public Works.
The changes, which are being made through the county's Capital Improvement Program, aim to significantly improve pedestrian safety along Park Boulevard N. (CR 694) from east of
Starkey Road to West of 66th Street.
Pinellas County is believed to suffer around 77 car crashes each day, with many of these being hit-and-run incidents. Improvements to the sidewalks and roads are welcome news for those of us who are familiar with working on devastating auto accident cases. The area along Park Boulevard in Pinellas Park had become a dangerous thoroughfare for pedestrian safety and steps are being taken to minimize this risk to those traveling on foot or on a bicycle.
Planned for Completion in 2020
The county has announced that the existing broken sidewalk will be replaced and upgraded to be ADA-compliant. Concerns had been on the rise given the current state of the sidewalks, and changes will also be made in areas where the sidewalk intersects current driveways. Curb ramp improvements have also been announced.
The improvements will make pedestrian accessibility easier too, as the current mid-block pedestrian crossing at 79th Street N. (at the Wagon Wheel Flea Market) will have a full pedestrian signal installation. Parking lanes will also be added on the sidewalk at 74th Avenue (Frontage Road).
The project, which was first planned in summer 2018, will get underway this spring and is set for completion in 2020. It is being funded via a federal grant from the Florida Department of Transportation's Local Agency Program (LAP).