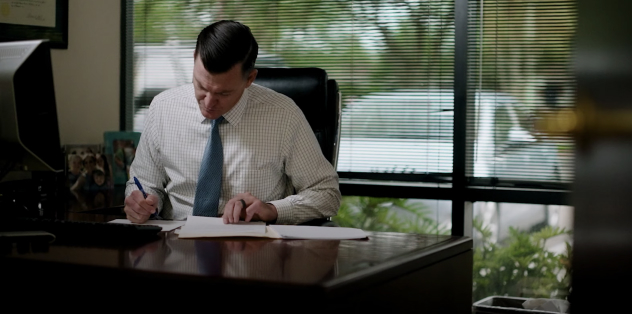 If you were injured in a St. Petersburg car accident, you might be wondering how long it takes to resolve the average car accident settlement. Although Florida drivers are entitled to no-fault benefits from their own insurance providers, these benefits might not be immediately available, depending on the circumstances of the collision.
Similarly, if you sustained severe injuries that allow you to step outside of Florida's no-fault insurance system, many different factors can influence the length of time it takes to pursue a third-party claim against the other driver.
How Long Does a Car Accident Settlement Take?
Because no two car accidents are alike, there is no reliable average car accident settlement time that can tell you how long it will take to receive a settlement in your particular case.
Multiple factors play a part in the amount of time it takes to investigate the accident, determine the facts of the case, and have all parties agree to a particular settlement amount. As a result, a claim could be resolved in as little as a few months or as long as several years, depending on the complexity of the case and the parties' willingness to settle.
The car accident case timeline may consist of the following steps:
Meeting with a car accident lawyer 

Investigation of the case 

Calculation of damages

Written demand to the insurance company

Negotiations

Settlement
Generally speaking, the more severe the accident and the more extensive the resulting injuries and property damage, the longer a settlement will take. However, keep in mind that if you sustained severe injuries in a car accident, a hasty settlement is likely not in your best interest. Taking the time to do things right is the only way to arrive at a settlement that compensates you for the full range of your losses. 
Factors That Influence the Length of Your Car Accident Settlement
If you find yourself wondering, "Why is my car accident settlement taking so long?" consider the following factors that can complicate the process:
The severity and type of injuries you sustained – If you suffered fairly minor injuries, your medical expenses would likely be relatively low, and you will probably heal more quickly. Conversely, if you sustain severe injuries, your settlement will likely take longer since you may have accrued larger and more complex medical expenses for which you deserve compensation. Your lawyer may recommend that you reach maximum medical improvement before trying to settle your case so that you have a better understanding of the economic impact of your injuries.
The number of parties involved in the accident – If more than one other motorist was involved in the crash, a car accident settlement might take longer to negotiate. The more parties involved in an accident, the more complicated it is to determine fault and arrive at an appropriate settlement figure.
How the insurance company responds 

– If the insurance company unnecessarily delays the claim, the settlement process will take longer to complete. Similarly, if the insurance company refuses to agree to a reasonable settlement and you are forced to take your case to court, it could take even longer to reach a trial verdict. 
Contact Our St. Petersburg, FL Car Accident Lawyers Today
Although the impulse to get the settlement process over with quickly is understandable, obtaining justice and fair compensation for your losses is significantly more important. With Personal Injury Attorneys McQuaid & Douglas, our St. Petersburg car accident attorneys can help you seek the compensation you deserve, no matter how complex your case may be.
Contact us today to learn more about your legal options during a free initial consultation.