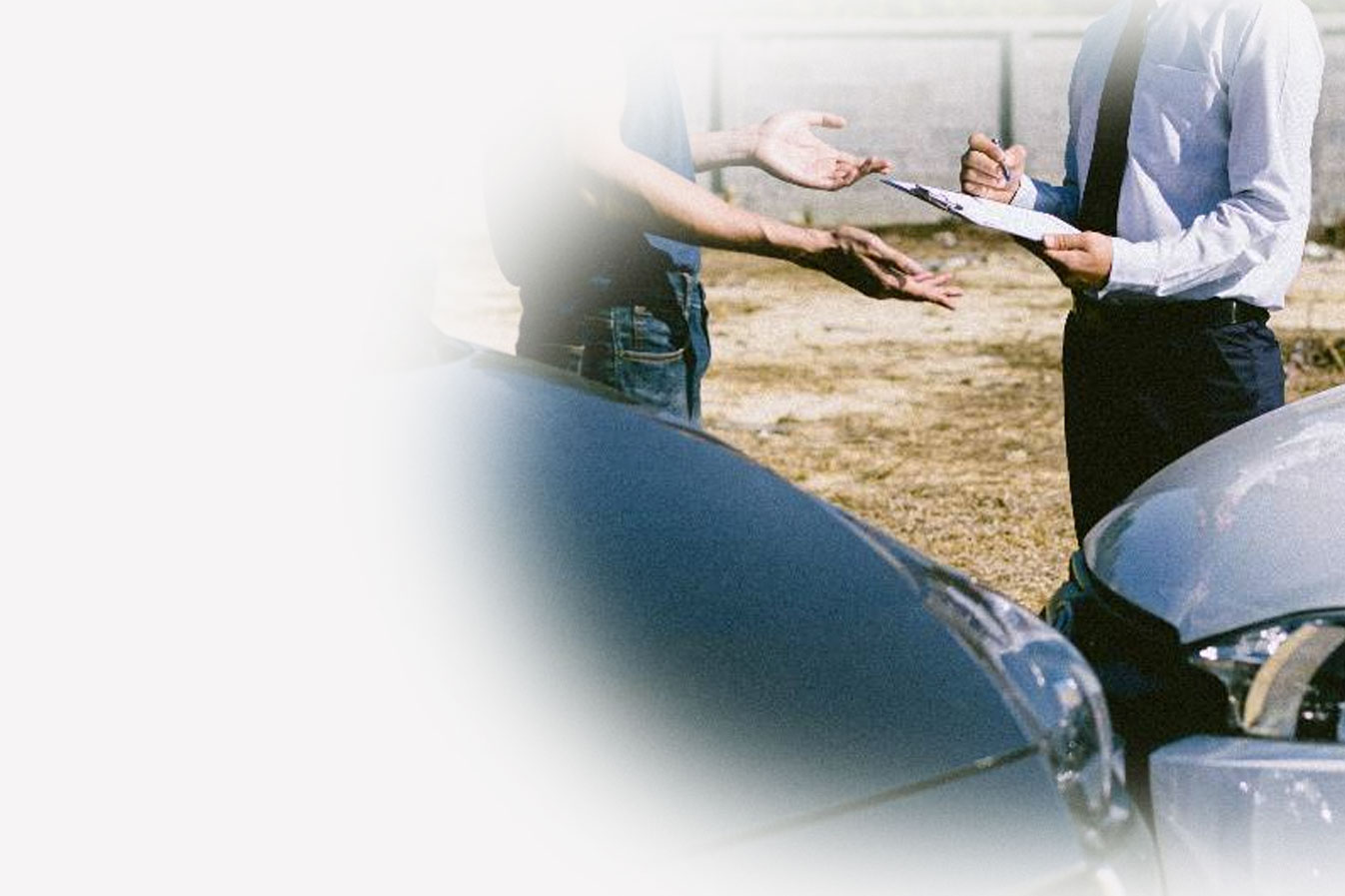 In order to successfully negotiate with the insurance company, you need to understand how they operate when it comes to settlements. You also need to know what you can be compensated for after an accident so that you are not leaving money on the table. Knowing when to accept a settlement offer from the insurance company can be difficult – because you have likely never made a personal injury claim before. In this article we will provide the information you need to ensure your settlement includes the compensation you deserve after a car accident.
Frequently, insurance companies will offer to settle your claim for damages very quickly after a car accident. One of the most common reasons they do this is to limit or reduce the amount they have to pay. Insurance companies are in business to make money, not pay it! So, while it can be a huge relief to have those medical bills paid quickly, there is often much more to a claim than what first meets the eye.
What to Know Before Accepting a Settlement Offer
Before you accept a settlement offer, here are some things you should know and consider.
1. Types of Damages You Can Recover
You should know what your total damages' claim is worth. This includes economic damages, such as medical treatment, estimated future medical expenses, lost earnings, future lost earnings, property damage, and other out-of-pocket expenses.
There are also non-economic damages. Examples are pain and suffering, disfigurement, disability, emotional distress, loss of consortium (companionship of husband, wife, or partner), and loss of enjoyment of life.
2. Get Medical Treatment-Including MRIs
In order to prove your claim, you must go to the doctor and follow their advice. You must have diagnostic tests that show that you have a permanent injury. Most of these injuries can only be found on an MRI.
3. Get Estimates For Future Medical Treatment
Before accepting any offer of settlement, be sure to have documentation that estimates the future medical care that you will need and the costs for such treatment. If you don't get these estimates, you could be leaving money on the table.
4. Research What Other Cases Are Worth
A little research can go a long way to make sure the settlement offer you accept is fair. Take the time to learn what your insurance company pays for similar claims. You can search for it online, ask your lawyer, or even ask people you know who may have had a similar situation.
5. Understand the Insurance Company's Position on Your Claim
Before you accept a settlement offer, you need to ask about why they made the offer in that amount. Are they accepting 100% liability? Are they blaming your injuries on something else? Are they claiming that your medical bills are inflated? All of these items are essential to understand.
6. Never Take the First Offer
Insurance companies rarely offer the full amount of their settlement authority off the bat. Do not be intimidated or afraid to negotiate with them. Be sure to keep the discussions non–emotional. Keep in mind that even though they may low-ball the settlement offer, it is not personal to them. They are simply trying to save their company money. Keep a cool head, have calm discussions, and let the facts dictate the compensation.
What is a Release of Liability?
When accepting a settlement offer, you will have to sign a Release of Liability. By signing the Release, you are agreeing that you will not sue the insured, their insurance company, and any other relevant parties. You will not be able to claim any other losses or damages at any point in the future. There is no renegotiating.
Contact Personal Injury Attorneys McQuaid & Douglas
If you or a loved one has been injured in a car accident, please take the appropriate steps to ensure you receive the compensation you deserve. Contact a trusted, respectable personal injury attorney today.