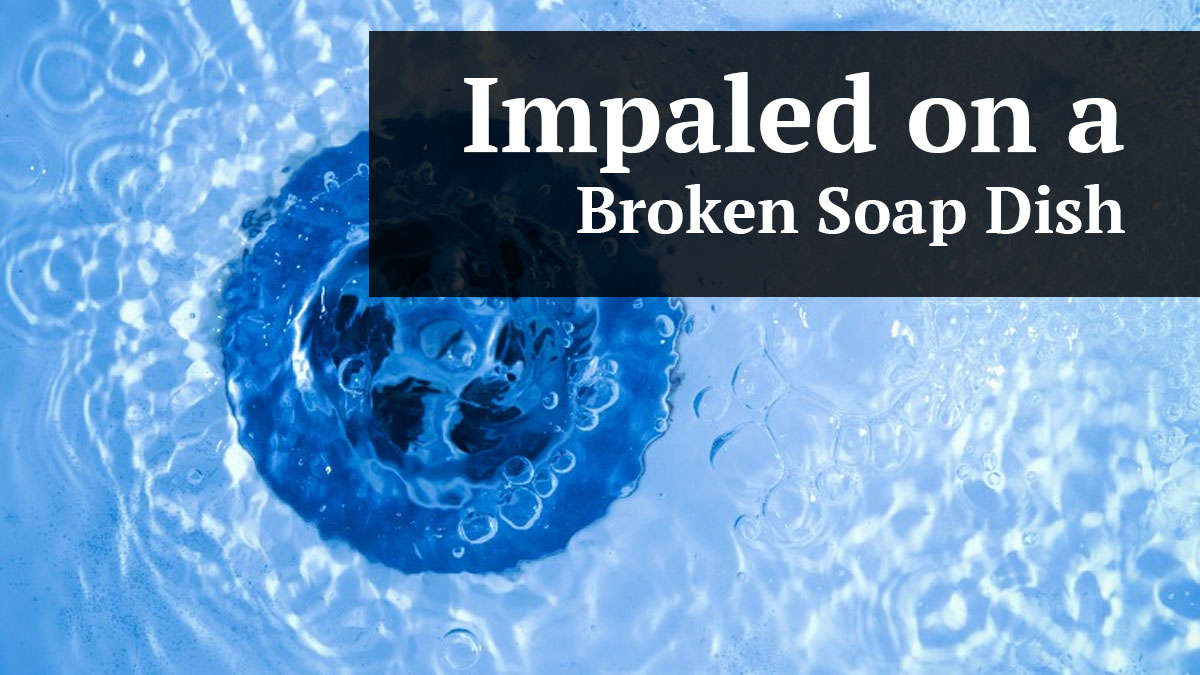 At St. Petersburg Personal Injury Attorneys McQuaid & Douglas, we specialize in slip and fall accidents involving serious injuries. In our continuing efforts to effectively represent those who have been injured due to no fault of their own, we constantly review the most recent legal decisions around Florida. In a recent case from Miami-Dade, a tenant successfully won a trial against his landlord and it was upheld on appeal. This article will discuss the case and the effect it should have on landlords throughout Florida.
If you have been seriously injured in a slip and fall accident and want to know your legal rights, we are happy to discuss your claim with you. We have successfully handled countless varieties of slip and fall accidents across the state. Slip and fall cases can be more challenging than claims for car accidents and the like. There are various legal pitfalls and varying degrees of liability in each case. These cases require the eye and guidance of an experienced personal injury lawyer in order to protect your rights and maximize the recovery on the claim.
Facts of the Case
In Graham Companies v. Amado, 3rd District Case No. 3D19-48 decided on April 15, 2020, Amado was a tenant in the Tropez Apartments in Miami-Dade County. Graham, as landlord, was notified by Amado's wife a week after they moved in that the bathtub was slow to drain. Graham sent a maintenance team to the apartment and they could not find anything wrong with the tub. Amado and his wife testified that the tub did not have any drainage issues for a month. Then, as Amado showered, the tub failed to drain and rose up over his feet. As Amado reached for a towel to get out of the shower, he slipped, hit his back against the porcelain soap dish and it broke off. The shattered soap dish impaled him, causing him to stay at the hospital, get 30 stitches, and have physical therapy. It was reported that the tub has not clogged since.
Amado filed a lawsuit against Graham for negligence and negligent repair claiming that Graham was on notice of the fault bathtub drain and failed to maintain and/or repair it.
Trial Court
The case went to trial in Miami-Dade County. At the trial, Amado claimed that Graham negligently repaired the drains, leading to his slip and fall injuries. At the conclusion of the evidence, Graham asked the judge to enter a directed verdict. A directed verdict is a legal mechanism where a party asked the judge to rule in their favor. In other words, Graham asked the judge to take the decision away from the jury and rule in its favor. Graham argued that no reasonable jury could find in favor of Amado. The judge denied the motion for directed verdict and the jury found in favor of Amado, awarding him damages for his injuries. Graham then asked the judge to grant a new trial claiming that the verdict in favor of Amado was against the manifest weight of the evidence. The judge denied that motion as well. Graham appealed to the Third District Court of Appeal.
The Appeal
Graham appealed to the appellate court claiming that the trial judge should have entered the directed verdict and/or granted its request for a new trial. The appellate court received the briefs of the parties and listened to arguments.
The first issue it decided was whether the judge should have entered the directed verdict. The law states that a directed verdict should not be granted unless the trial court determines that no reasonable jury could have rendered a verdict for Amado. Since the landlord has a duty to maintain common areas in a safe condition and to repair dangerous conditions after notice, it looked to see if this burden was met by Amado. The court found that whether Graham properly repaired the tub drain was an issue that was properly sent to the jury to decide. It stated that reasonable people could differ on whether there was sufficient notice and negligent repair. Therefore, it agreed with the trial judge's decision to deny Graham's motion for a directed verdict.
The second issue that the court reviewed was whether the trial judge properly denied Graham's request for a new trial. Graham argued that the verdict was against the manifest weight of the evidence. The Third District Court of Appeal stated that the trial judge has broad discretion and it could only look to see if the trial judge abused his discretion in denying the request for a new trial. Using that standard, the appellate court concluded that there was enough evidence to put Graham on notice of the bathtub drain and that Graham failed to repair it. It stated that the jury was properly instructed on comparative negligence and found that Amado was not at fault for contributing to the injury. Therefore, it concluded that the trial judge was correct in denying the motion for a new trial.
Conclusion
This was not an easy case for Amado to win and his lawyers did an excellent job. It is not easy to hold a landlord or an apartment complex 100% liable for a slip and fall accident. Insurance companies for landlords do not like to pay on these claims, and this case illustrates the extent that they will go to avoid payment. In this case, it is my opinion that they denied Amado's claim initially. They then fought his case all throughout the lawsuit and did not offer anything or enough to settle. They then fought the case at trial. Then, finally, they kept fighting all the way to the appellate court. It is appropriate that Amado won, but he spent over four years of his life involved in this lawsuit for an injury that he did not cause and that could have been prevented had his landlord simply fixed the drain properly when he asked.
It is my hope and should be the hope of all tenants that landlords see this case and realize that injured tenants can win when they slip and fall at an apartment complex. Landlords should take heed that they need to make proper repairs and conduct maintenance for the safety of their tenants. And, when they do not, they need to be held accountable, as Amado did to Graham.
Contact a Slip and Fall Attorney for Serious Injuries
As mentioned in the above, slip and fall cases sometimes cause serious injuries. Amado was impaled on a broken soap dish as he slipped and fell. I consider that to be a serious injury. We have handled many slip and fall injury cases that result in broken legs, broken arms and wrists, knee injuries and back and neck problems. But, we only handle serious injury cases due to the fact that the insurance companies can be so difficult to get to pay what is owed. If you have been the victim of a slip and fall accident either at an apartment complex or in a rented home and have questions about a claim, please contact us for a free consultation.