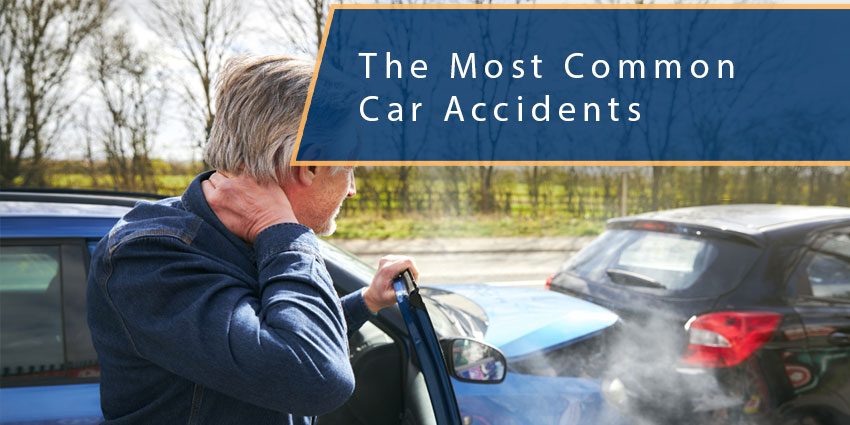 This article will discuss common car accidents, accident-related injuries, and what to do after an accident.
Continue reading
[...]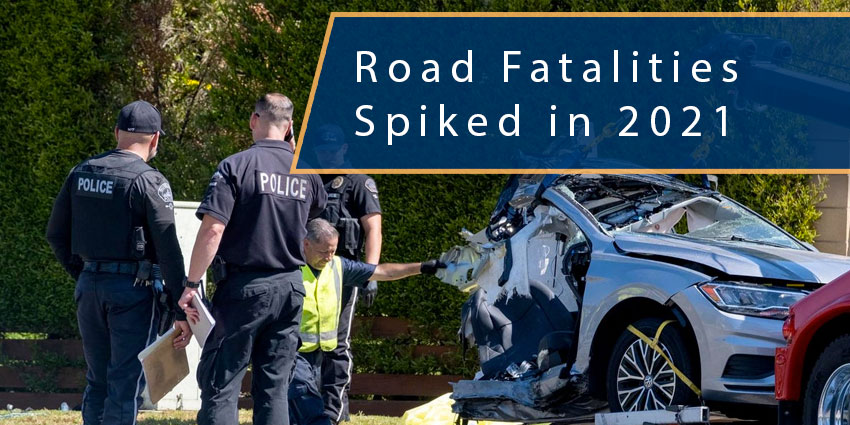 The first nine months of 2021 saw an unprecedented jump in the number of motor vehicle accident fatalities in the US – a nearly 13% increase. The number of U.S. traffic deaths during this period was 31,720, the highest figure[...]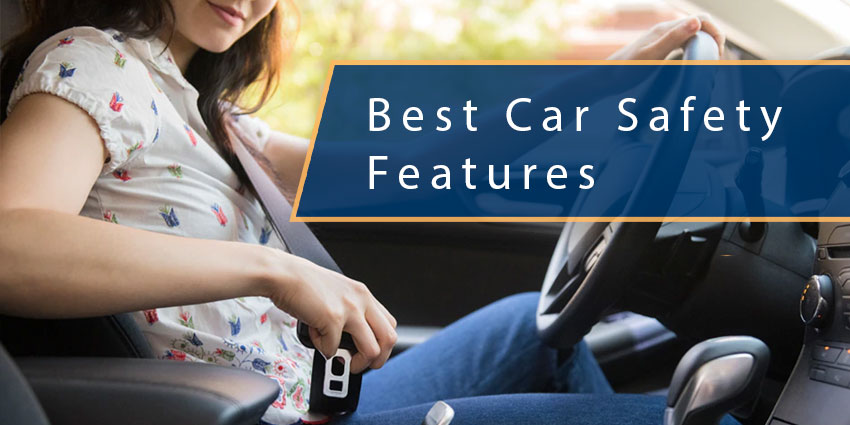 The purpose of car safety features is to reduce the frequency of automobile accidents, as well as minimize the damage and injuries.
Continue reading
[...]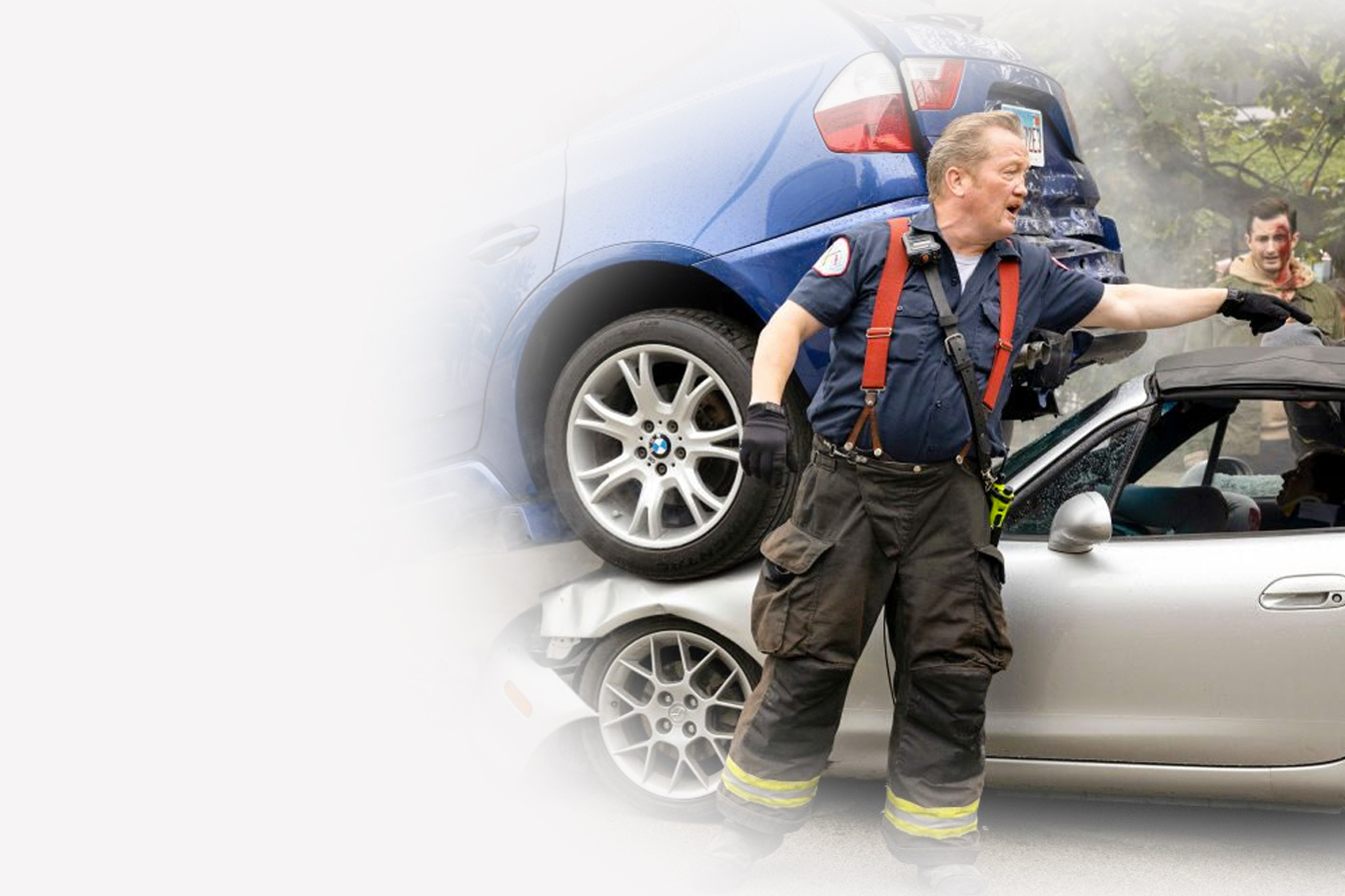 According to Hillsborough's Transportation and Planning Organization, 255 people were killed in these auto accidents.
Continue reading
[...]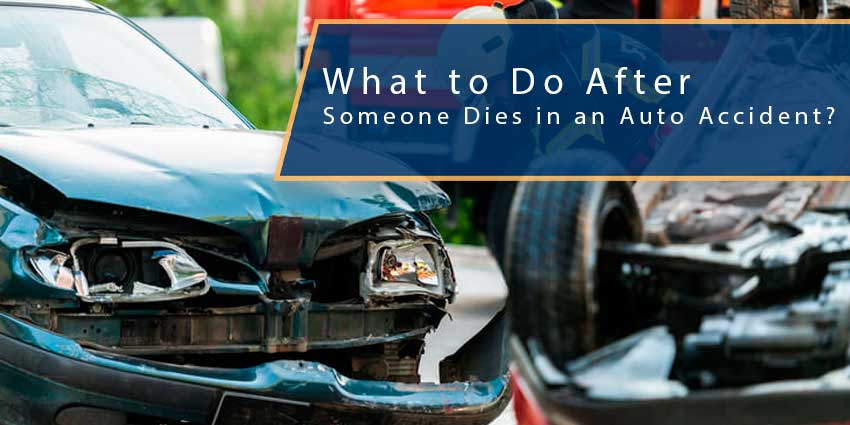 In the heartbreaking scenario that you've lost a loved one in an auto accident in Florida, you may be wondering what to do next.
Continue reading
[...]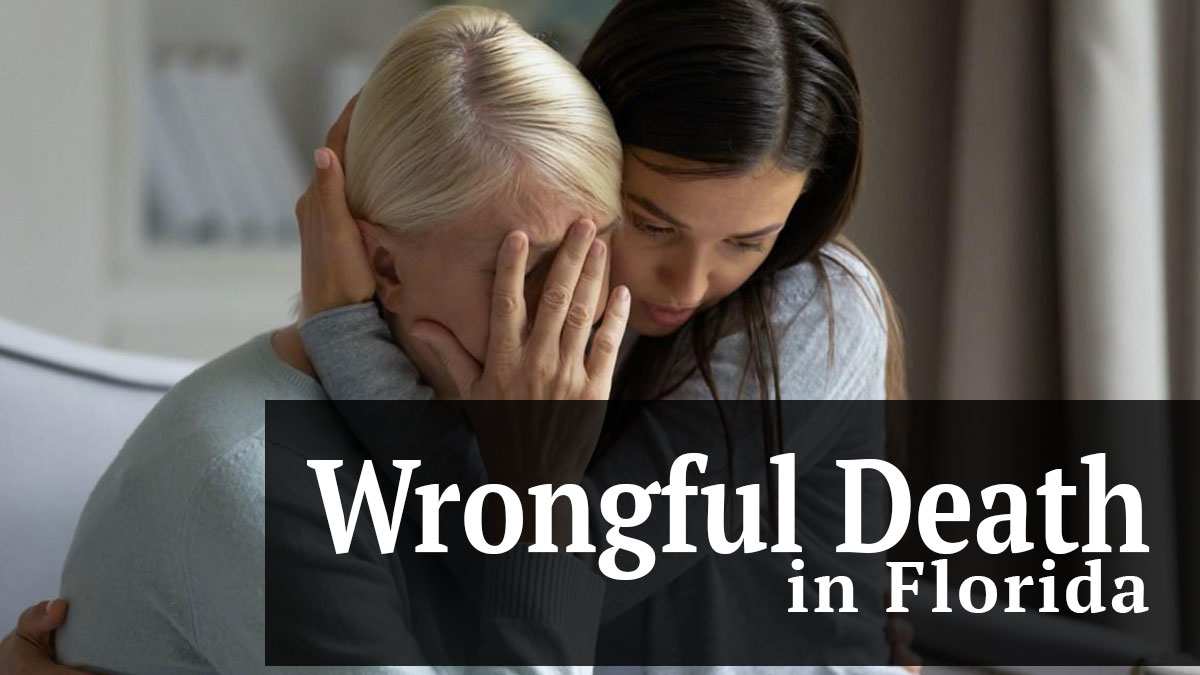 When someone dies as the result of another party's negligence, their family may sue for wrongful death in Florida. This can help them receive compensation to get their life back on track as much as possible. Sadly, Florida's wrongful death[...]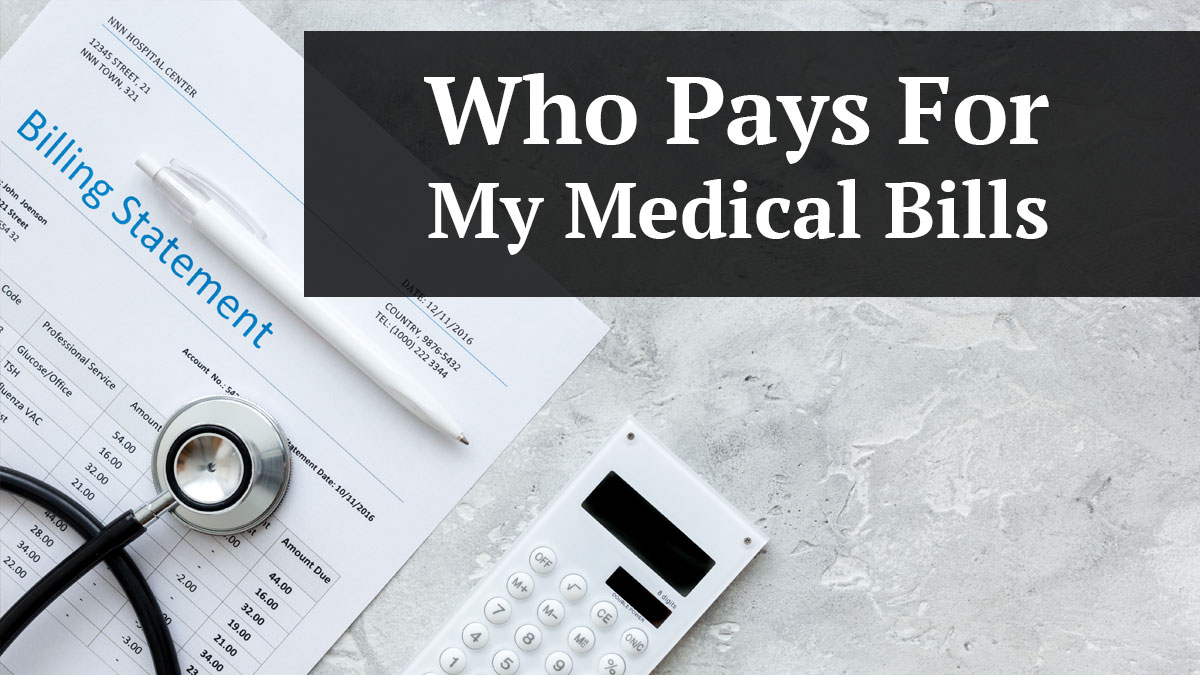 Publix is generally a responsible and safe grocery store. Most importantly, it tries to take care of its customers when they are injured in an accident. At St. Petersburg Personal Injury Attorneys McQuaid & Douglas, we specialize in claims against[...]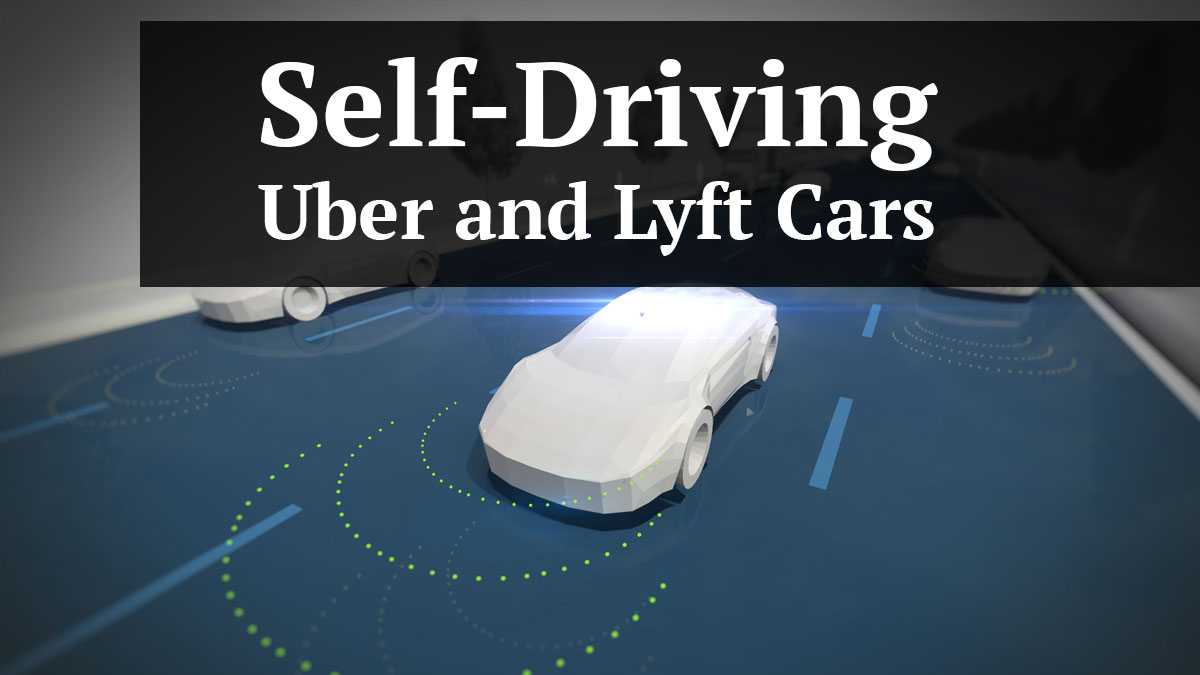 Uber and Lyft have changed the transportation landscape with their ride-hailing cars. They have undercut cabs through their low fares, convenience, and technological innovations. However, as Uber and Lyft continue their dominance of the market share, their business models have[...]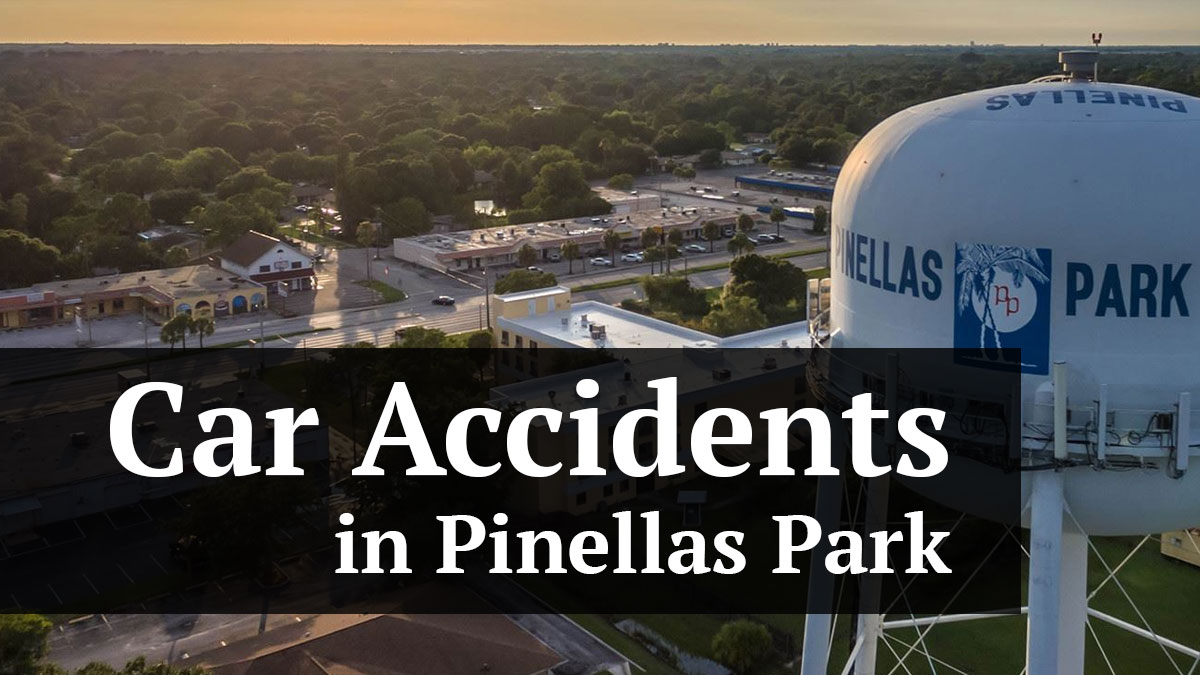 If you are familiar with Pinellas County, you may have observed the sheer volume of car accidents in Pinellas Park compared to the rest of the county. Although the population of Pinellas Park was only 52,854 as of 2017, it has grown into[...]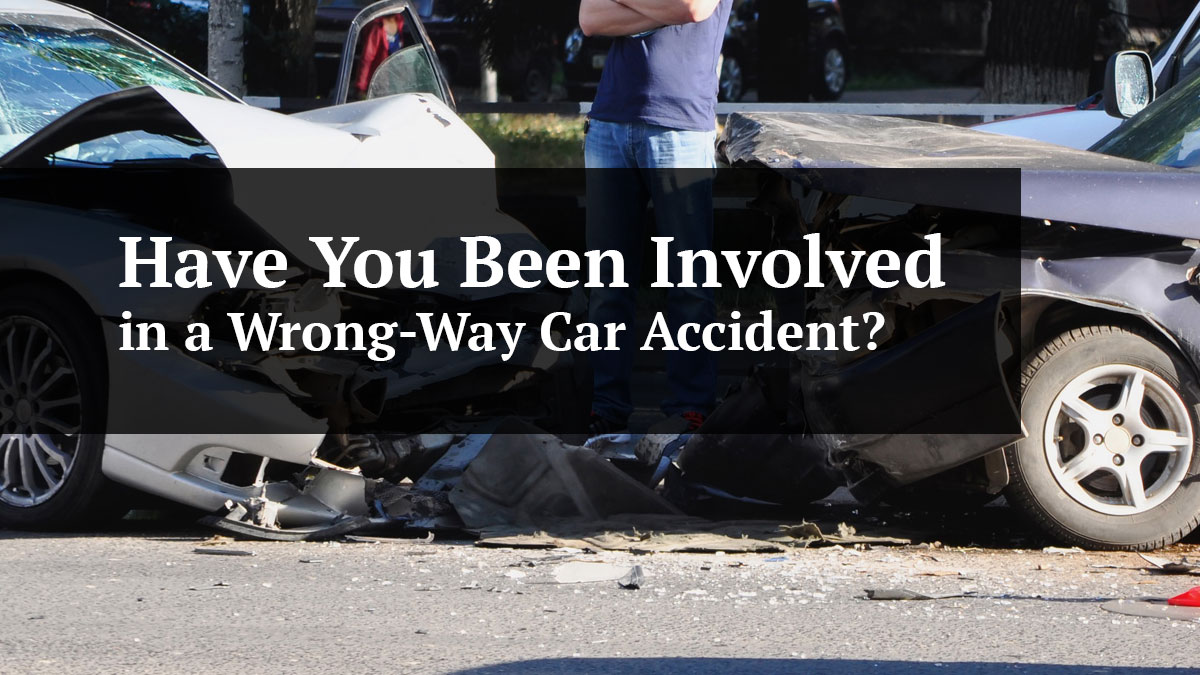 Wrong-way car accident cases are surprisingly becoming more common on the roads of Florida. Although the most recent statistics compiled by the Florida Department of Highway Safety and Motor Vehicles was through 2015 however, show a disturbing trend.  In 2015, the amount of[...]