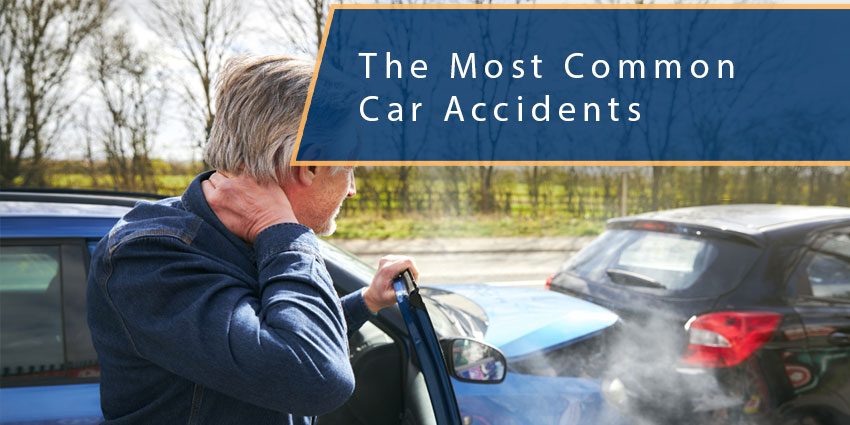 This article will discuss common car accidents, accident-related injuries, and what to do after an accident.
Continue reading
[...]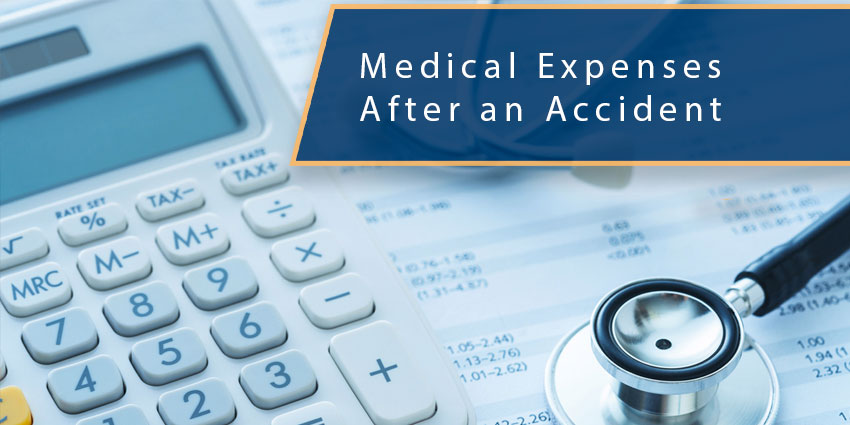 How future medical expenses after a car accident will be handled is one of the factors that can only be calculated with professional advice.
Continue reading
[...]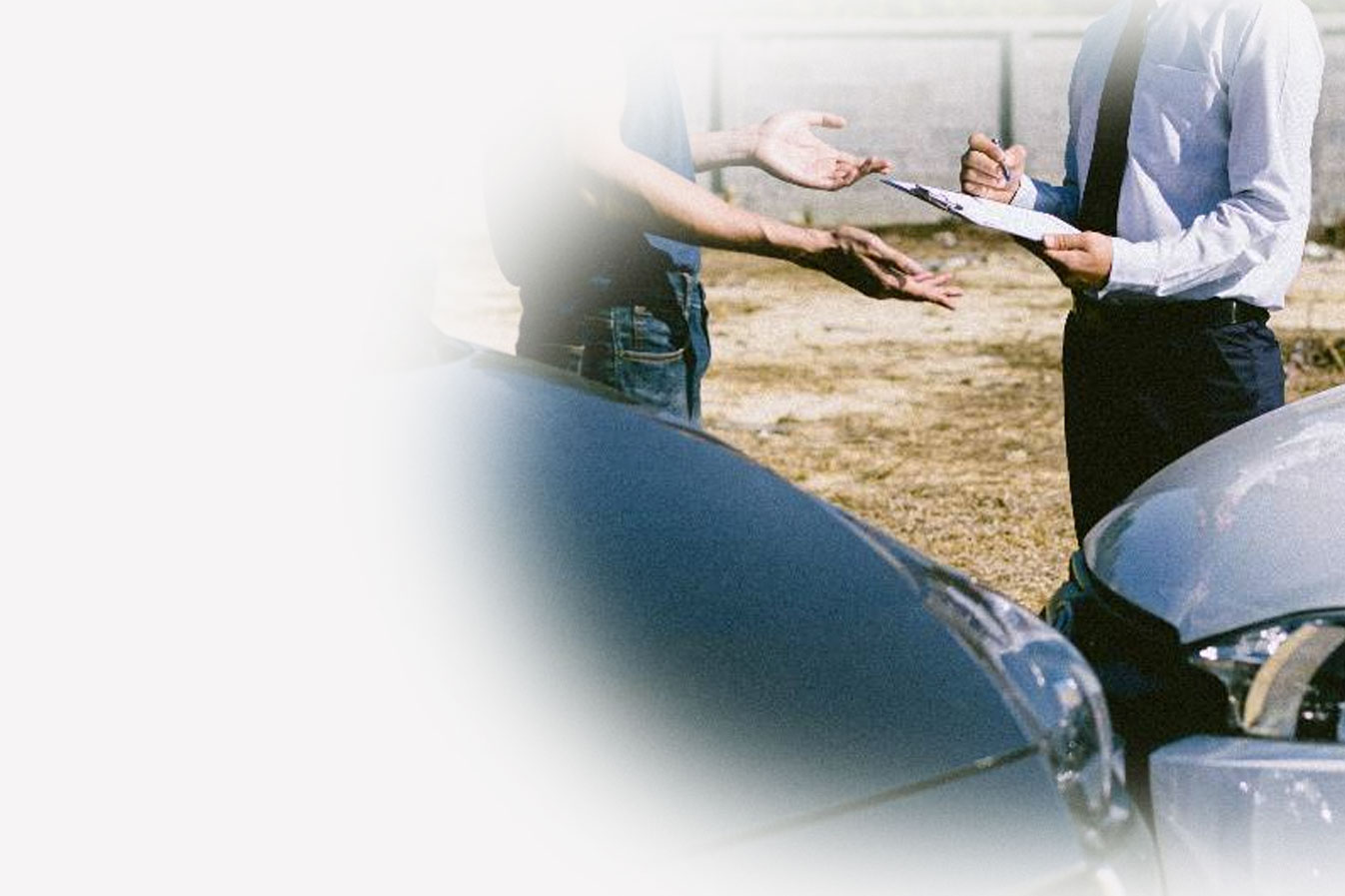 In order to successfully negotiate with the insurance company, you need to understand how they operate when it comes to settlements.
Continue reading
[...]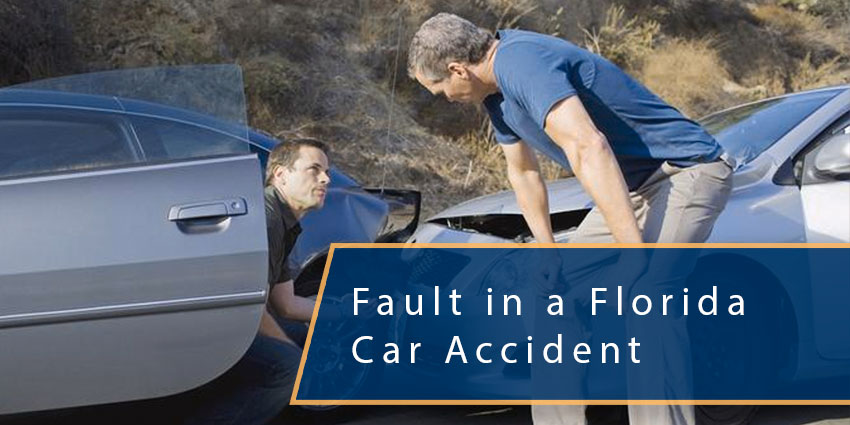 Understanding how fault is determined after a car accident is one of the most common requests that we receive from our clients.
Continue reading
[...]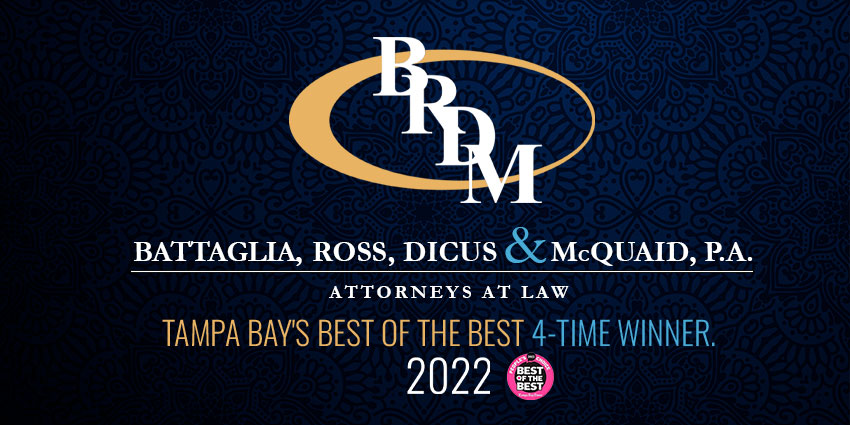 Battaglia, Ross, Dicus & McQuaid, P.A. has won Tampa Bay Times' 2022 Best of the Best: People's Choice Award.
Continue reading
[...]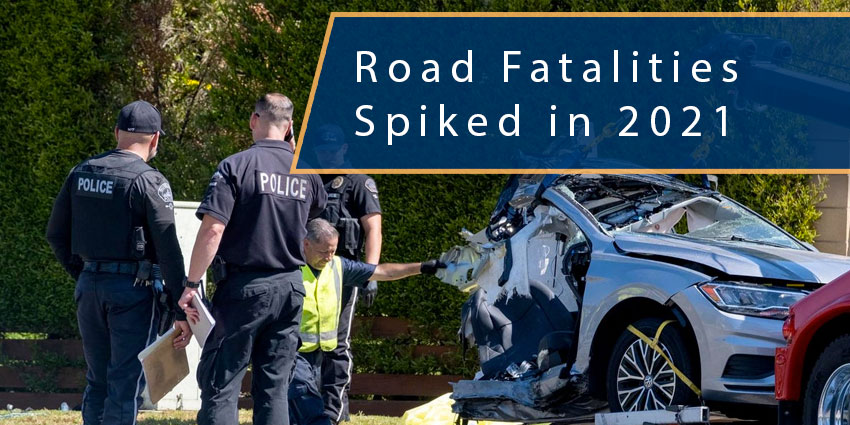 The first nine months of 2021 saw an unprecedented jump in the number of motor vehicle accident fatalities in the US – a nearly 13% increase. The number of U.S. traffic deaths during this period was 31,720, the highest figure[...]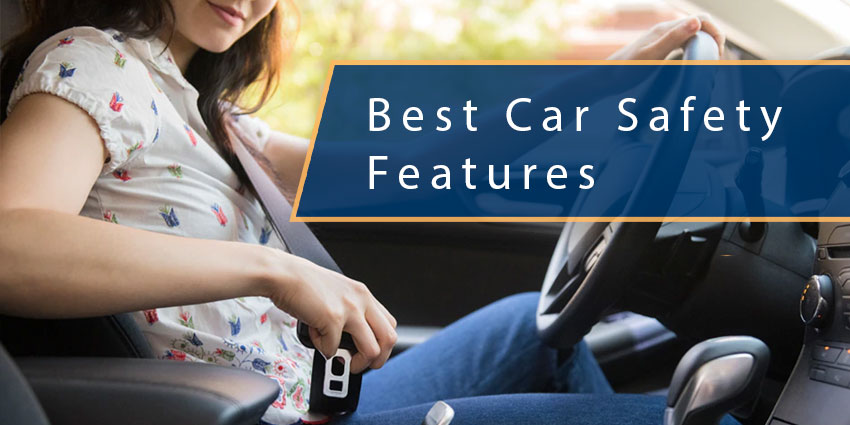 The purpose of car safety features is to reduce the frequency of automobile accidents, as well as minimize the damage and injuries.
Continue reading
[...]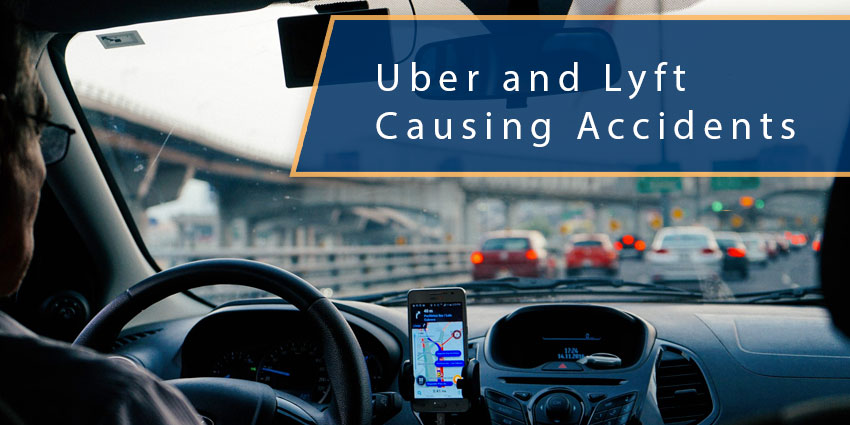 Uber and Lyft have been providing ridesharing services for over two decades and they continue to grow in popularity.
Continue reading
[...]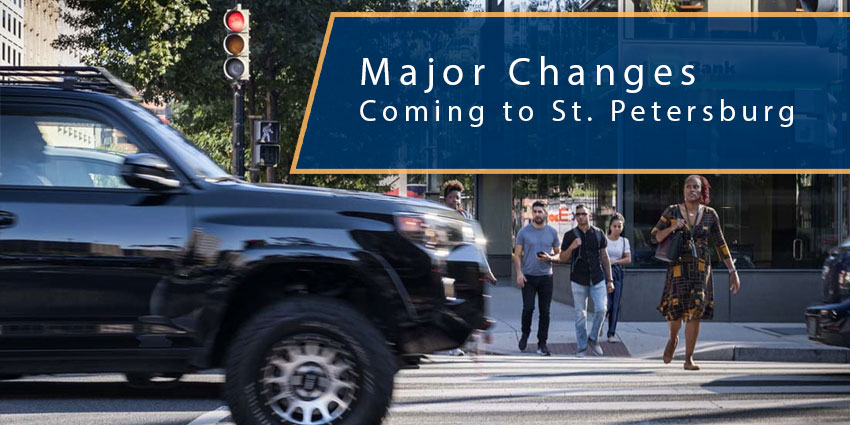 The City of St. Petersburg and FDOT are finally taking steps to improve the safety for cars and pedestrians on 4th St. N. As many of you know, this four mile long stretch of road has been the scene of[...]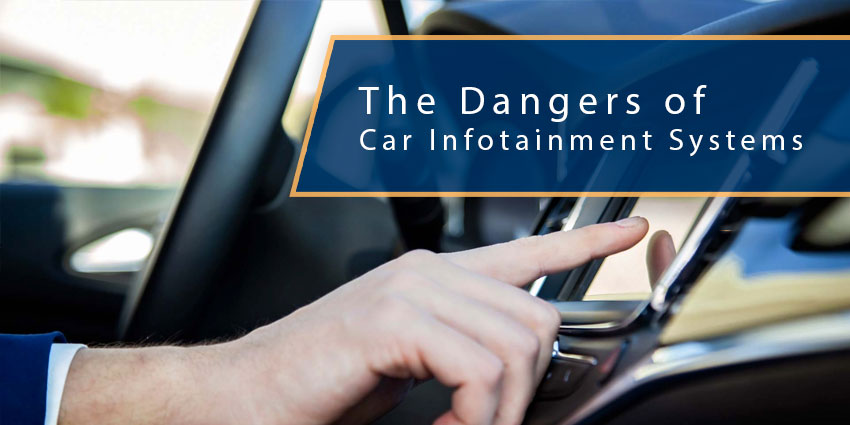 The functionality of car infotainment systems grows every day, from navigation to the ability to talk, text and even to watch movies.
Continue reading
[...]